Research in UCC pollution study comes from well-known environmental watchdog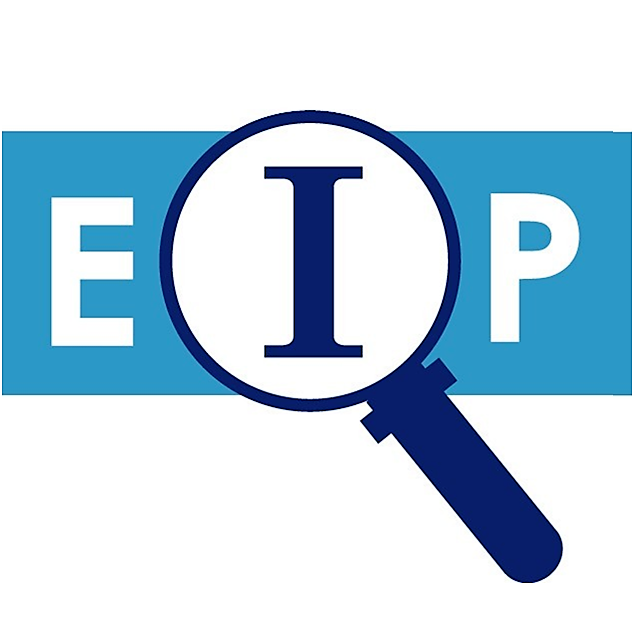 The research in the UCC's new environmental report, "Breath to the People: Sacred Air and Toxic Pollution," was done by a respected nonprofit based in the nation"s capital and founded by former staff members of the U.S. Environmental Protection Agency.
"We work to empower communities and protect public health and the environment through legal actions, data analysis and reporting, and community activism," said Courtney Bernhardt, research director of the Environmental Integrity Project, in helping to unveil the study at a Feb. 26 news conference in Washington, D.C.
A detailed list of the "Toxic 100 super polluters" named in the report, along with information on the chemicals they emit, how many people live near them and a map of where they are, can be found on the web at ucc.org/breathtothepeople.
EIP describes itself as a "nonpartisan, nonprofit watchdog organization that advocates for effective enforcement of environmental laws."
Composed of former EPA enforcement attorneys, public interest lawyers, analysts, investigators, and community organizers, EIP has three goals, according to Bernhardt:
"To illustrate through objective facts and figures how the failure to enforce or implement environmental laws increases pollution and harms public health;
"To hold federal and state agencies, as well as individual corporations, accountable for failing to enforce or comply with environmental laws; and
"To help local communities obtain the protections of environmental laws.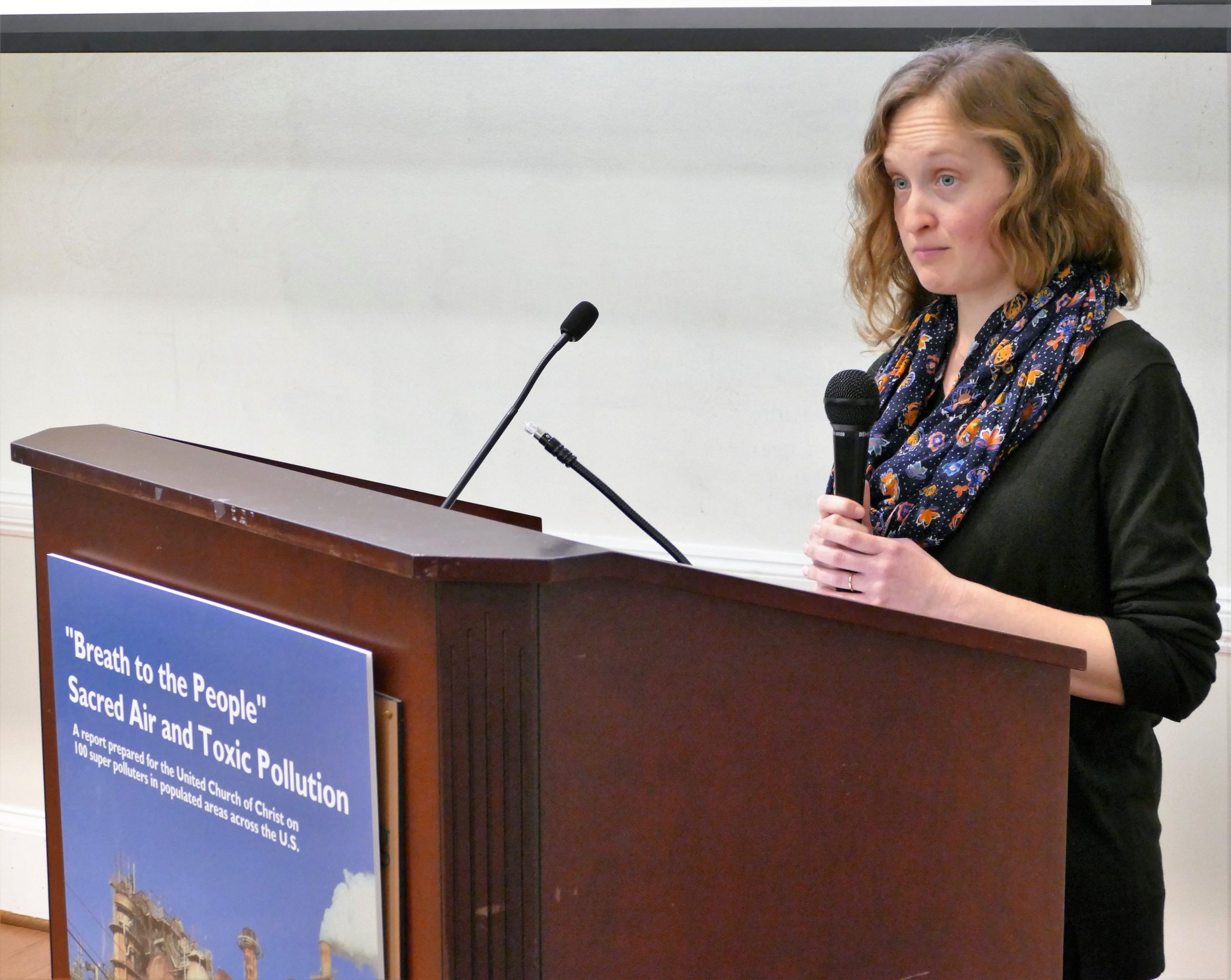 "We do this by advocating for fair enforcement of environmental laws and regulations; writing and distributing reports and data; taking legal actions against big polluters and government agencies, when necessary; and by teaching communities how to participate in the public process regarding important state and federal environmental decisions."
Bernhardt, who served as the lead researcher on the UCC project, holds a master's degree in environmental management and a certificate in geospatial information systems from Duke University's Nicholas School of the Environment. She also earned a B.A. in public policy from St. Mary's College of Maryland. She joined the Environmental Integrity Project in 2013, where her work has focused on using public data to spotlight pollution and hold companies and governments accountable.
"EIP has a hard-earned reputation for careful attention to both law and fact," Bernhardt said. "Our backgrounds in law, engineering, public health, government, economics and environmental science help us to see the full picture. Our work has been cited in Congressional hearings and debates, in reports by the U.S. General Accountability Office, peer-reviewed journal articles, and countless news articles."
3 Great Loves is a denomination-wide mission initiative telling the stories of how we live out God's love through the lens of 3 Great Loves: Love of Neighbor, Love of Children, and Love of Creation. To share the stories of how we, as a united church, live out God's love in missional, measurable, and meaningful ways, please visit
3greatloves.org
.
---
Related News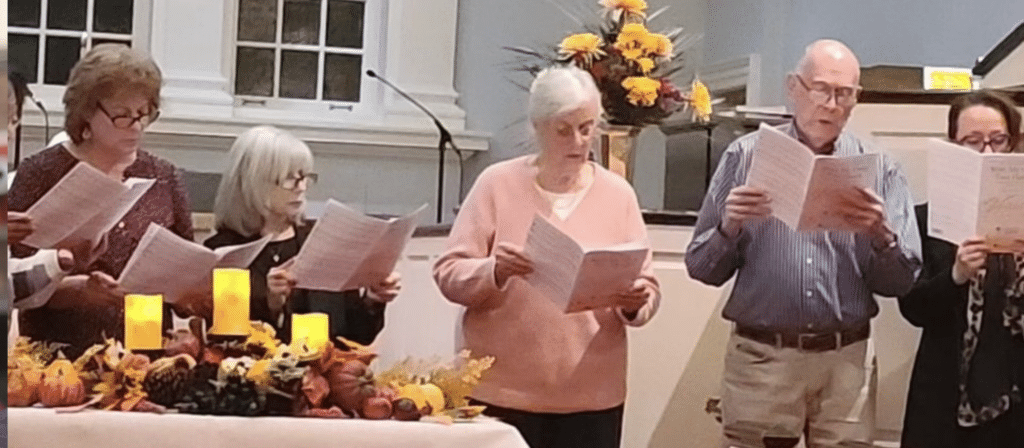 Many United Church of Christ congregations across the country participated in interfaith...
Read More