Refugees Welcome Campaign
The UCC has joined the "Refugees Welcome" campaign with a coalition of humanitarian, religious, and non-profit organizations working together to create welcoming communities for refugees. In response to the increased attention around the Syrian refugee crisis in particular and the recent increase in hateful, anti-refugee political rhetoric, this initiative brings together diverse allies to show that communities, businesses, faith communities, and political leaders across the United States are ready to welcome all refugees, regardless of their country of origin, religion, or ethnic group.
Learn more about the initiative at http://www.refugeesarewelcome.org/
---
Related News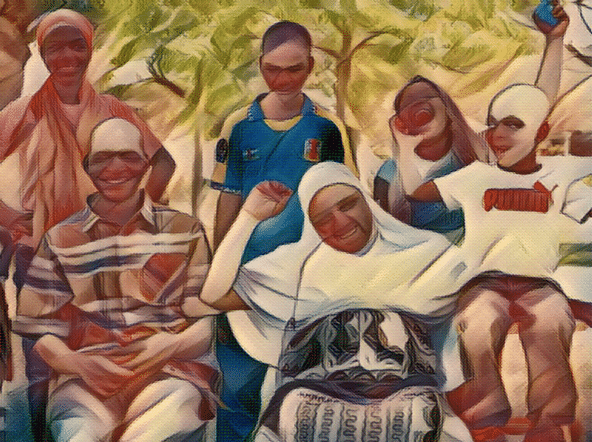 Sometimes injury or illness turns a family's financial self-sufficiency into desperate need. And...
Read More