UCC joins other faith communities to influence high-level world decisions on behalf of refugees
The UCC joins others faith communities to influence high level world decisions on behalf of refugees, migrants and displaced peoples as the UN Summit on Refugees and Migrants meets September 19 and the U.S. Summit on the Global Refugee Crisis gathers on September 20.  #UN4RefugeesMigrants
You can be part of this movement by encouraging UCC youth to be part of the Video Contest for Syrian Refugees. 
"The time to act is now.  Our vision is for a just, peaceful and sustainable world.  It is our moral responsibility to create conditions where people will not be enslaved or fear for their lives.  May all migrants, refugees, and displaced persons find safety and security in their homes.  "Everyone will sit under their own vine and under their own fig tree, and no one will make them afraid," (Micah 4:4) May it be so."  The World Council of Churches, ACT Alliance, Churches' Commission for Migrants in Europe and Churches Witnessing With Migrants call on world leaders to address the root causes of large-scale forced movements, support sustainable and equitable development, and reaffirm existing international human rights laws. Full Letter
Church World Service proclaims, "We are now at a landmark moment – and the situation before us desperately demands greater moral courage and global leadership …and expanded new commitments to protect refugee rights."  Leadership is critical for a modernized approach to migration that considers the resources and capacities of displaced individuals first and foremost.  The U.S. can lead by example by doubling the U.S. commitment of refugee admissions to 200,000 over the next fiscal year and ensuring a commensurate expansion in integration support and social services for refugees beginning their lives anew in our country.  The U.S. also can hold other countries accountable to concrete implementation of international humanitarian law, human rights, refugee law, and commitments made this week.  Full CWS Statement
---
Related News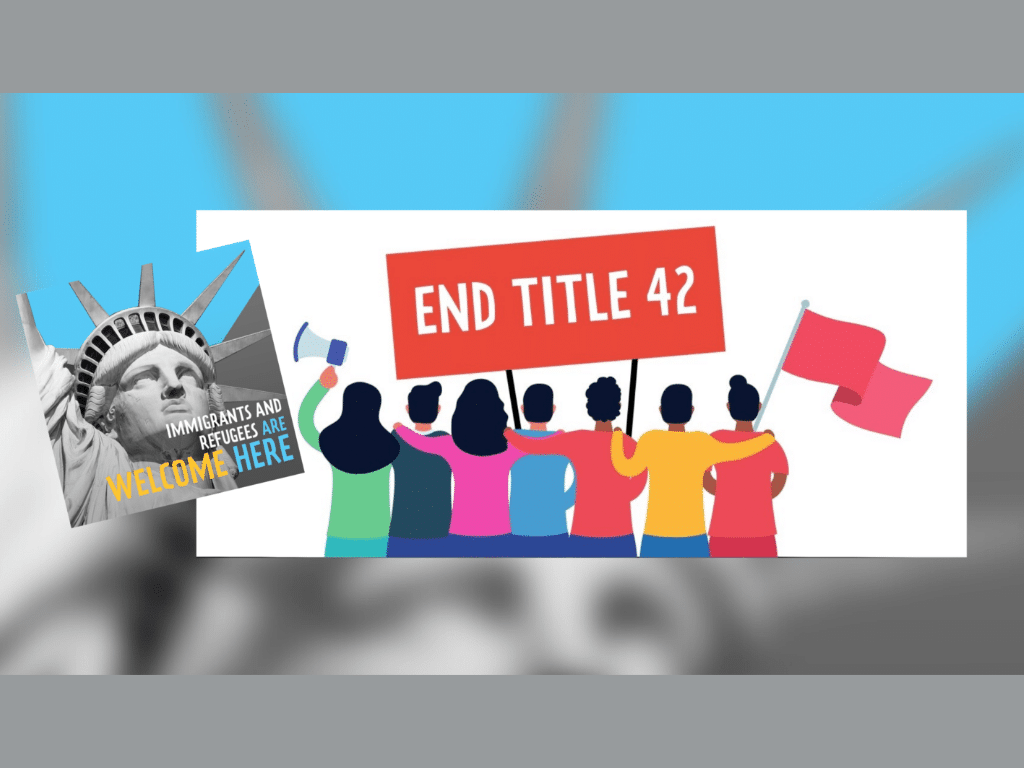 A federal court has overruled a policy that the U.S. has used to turn back hundreds of...
Read More