Syrian Refugee Crisis Update
The Syria crisis dates back to 2011, when protesters hoped for political and economic reform. Now, half the population has been displaced.
The United Church of Christ, through One Great Hour of Sharing is Supporting Syrian Refugee Relief Efforts in the following ways:
Within the United States
Many of the approved number of Syrian refugees to be resettled in the United States have not yet arrived, or are just beginning to arrive. Because of the delay in receiving refugees, agencies who process things like applications for medical coverage or food stamps, do not yet have funding. Through Church World Service refugee resettlement offices, the United Church of Christ is providing assistance for new arrivals before their USG assistance is received.
Nearly 4,000 Syrian refugees are ready to travel to the US and should begin arriving any day per a July 29, 2016 report.
The UCC encourages warmly welcoming newly arriving refugees. The personal welcome and increased support provided by the resettlement office will aid in the success of the resettlement process and the development of relationships as new people begin their lives in communities across the US.
In the Middle East
Most Syrian refugees remain in the Middle East region, hosted by surrounding countries with limited resources themselves. The UCC continues to have a significant presence with people who are most vulnerable. Through long and deep relationships with churches in the Middle East and through ecumenical relationships with Orthodox churches and worldwide church humanitarian organizations active in the region, we are able to provide support.
Within Syria, Jordan and Lebanon – the UCC is supporting members of the ACT Alliance, particularly the International Orthodox Christian Charities (IOCC) and the Department of Service for Palestinian Refugees (DSPR). As the Syrian civil war is now in its fifth year with no signs of an end, the number of civilian casualties and internally displaced is drastically increasing. The UCC is providing emergency aid, food, non-food items, water and sanitation, health awareness, health-care, education, livelihoods, capacity building, community resilience, advocacy, vocational training, and psychological support.
Within Syria – the UCC is also part of the work of the Forum for Development, Culture, and Dialogue (FDCD) a Global Ministries (UCC/Disciples) partner organization. This project is a humanitarian intervention inside Syria, which seeks to preserve the lives of 1,100 Syrian IDP families (5,500 individuals) who have been displaced by the war. By meeting their nutritional needs, this intervention will strengthen the families' food security situation by improving their nutritional intake and reducing their reliance on negative coping strategies which threaten their livelihoods. By providing basic hygiene items, the project aims at creating a safe environment and reducing risks of contamination by diseases caused by poor hygiene. Gifts allow the UCC to provide emergency response in Damascus and its suburbs, Aleppo, Fayrouzeh, and Hama.
---
Related News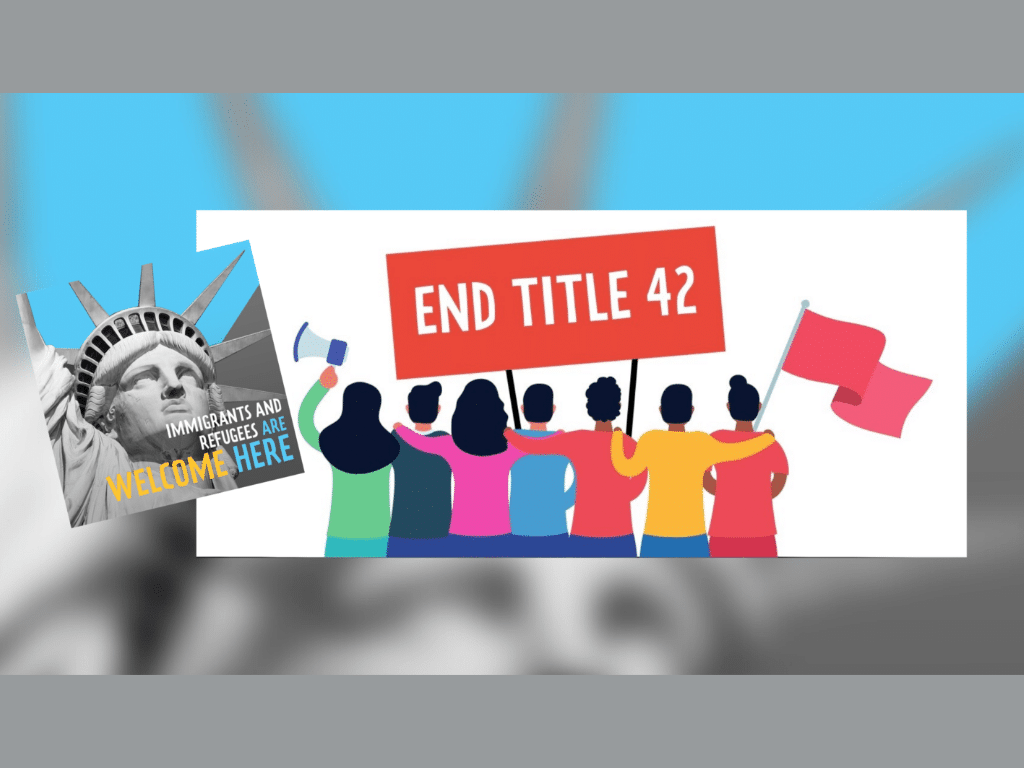 A federal court has overruled a policy that the U.S. has used to turn back hundreds of...
Read More