ACTION ALERT: Stop DHS From Deporting Somalis
The Department of Homeland Security (DHS) has recently apprehended, detained and deported Somali individuals back to their home country. These Somalis are asylum seekers, asylees, and refugees who have fled persecution and tragedy. In Georgia, Immigration and Customs Enforcement (ICE) apprehended eight Somalis, detained them and put them into deportation proceedings. Some have been in this country since childhood and they know nothing about Somalia, nor do they speak the language. Additionally, some of the individuals detained are living with mental illnesses and may not fully understand their circumstances.
The U.S government should not deport Somalis, as Somalia is facing a severe drought, resulting in famine and disease, and by the hour people are dying from starvation. In addition, the country faces the threat of Al-Shabaab, a terrorist group that controls parts of the country and is committing suicide bombings and mass killings. The U.S. government previously recognized that Somalis should not be deported by designating Somalia as one of the countries with Temporary Protected Status (TPS). It is illogical and dangerous to force people to go back to Somalia at this moment.
TELL DHS & CONGRESS TO STOP DEPORTING SOMALIS!
• Embassy of Somalia: (202) 296-0570 & (202) 833-1523
• ICE Atlanta Field Office: (404) 893-1210
• Congressional Switchboard: (202) 224-3121
(call 3 times for your representative and two senators)
• White House & DHS Comment Lines: (202) 456-1111 & (202) 282-8495
(please leave a message – and also tweet! Sample tweets below)
Sample Script: "I am opposed to the recent policy change that has led to the apprehension, detention and deportation of Somalis. The United States should not deport people back to Somalia, due to the severe drought and famine there, as well as the threat of Al-Shabaab. Please immediately stop rounding up and deporting our Somali neighbors."
Tweet at DHS, ICE, the White House & your Members of Congress:
. @DHSgov @ICEgov @WhiteHouse Stop deporting Somalis – Somalia is unsafe with drought, famine & Al Shabaab #GreaterAs1
.@Senator or Rep Tell DHS to stop deporting Somalis. No one should be sent back to drought, famine & terrorism #GreaterAs1
Thank you for taking action at this critical time! Spread the word and follow @CWS_global on Twitter and "like" CWS Immigration & Refugee Program on Facebook for up-to-date alerts. Join our global home base for refugee solidarity—because we are all #GreaterAs1.
---
Related News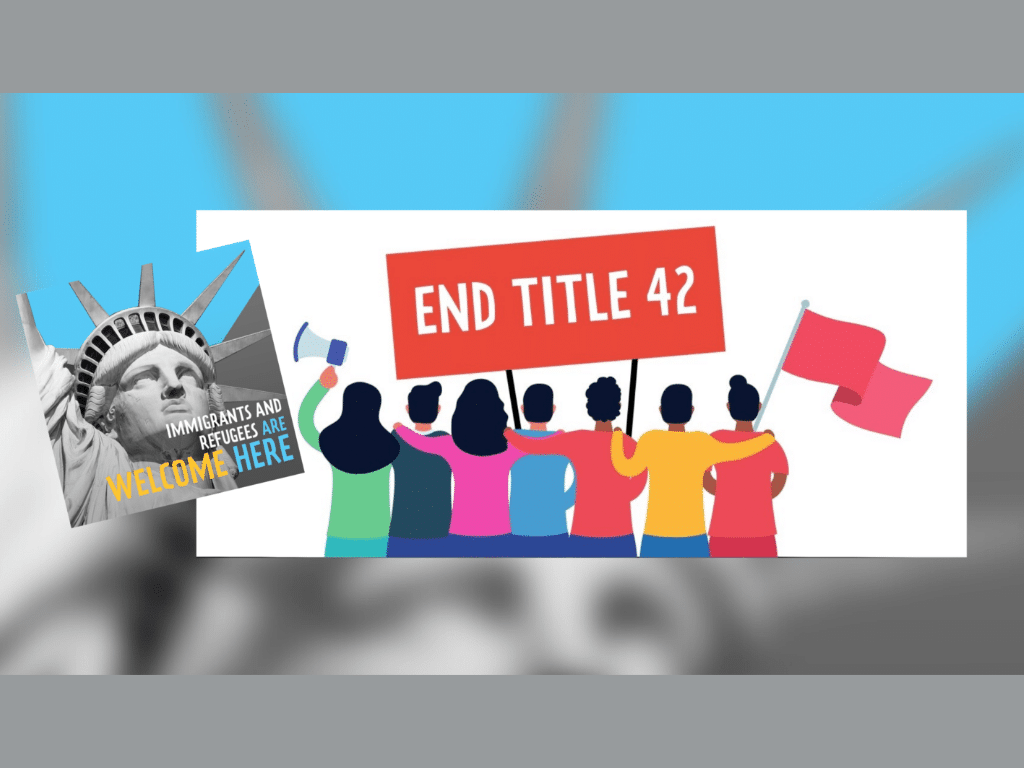 A federal court has overruled a policy that the U.S. has used to turn back hundreds of...
Read More