Group wants to bring at least one refugee family to Mason City
Written by Mary Pieper, originally posted here
MASON CITY | More than 50 people gathered this week to start making plans for welcoming one or more refugee families to Mason City.
The Rev. Chuck Kelsey, pastor at First Congregational United Church of Christ, said two families currently in hiding in the Central Africa nation of Cameroon have been identified as possible candidates to be relocated to Mason City. 
"We have everything we need in this room," Kelsey said during Tuesday night's meeting at First Congregational UCC. 
Those who attended the meeting included people who have experience working with refugees, as well as health care workers, linguists, English Language Learner teachers and other educators, social workers, pastors, landlords and immigrants.
Others indicated they were there simply because they want to help any way they can. 
Kelsey said one of the families being considered for relocation has been targeted for assassination by radicals "due to their work in the community."
In one of the families the husband is a pastor married to a midwife. The husband in the other family is a physics teacher, while the wife is a nurse. 
Both couples have young children. 
Kelsey said he doesn't have all the answers to the refugee crisis, but among those who came to the meeting, "we have all the gifts we need" to relocate at least one family.
Those at the meeting began forming committees for helping refugees with needs such as housing, health care, education, social services, transportation, legal assistance and financial assistance.
Faruk Jessa and his wife, Savrigul Gulomalieva, who moved to Mason City from Atlanta in October, were among those who attended the group's first meeting. 
Jessa said he was afraid only a few people would be there, and was pleasantly surprised to find such a large crowd.
Jessa, who came to the United States from Tanzania when he was young, worked with refugees while he was serving in the U.S. military.
Gulomalieva also worked with refugees while she was an English professor at the University of Central Asia. 
Jessa noted the families being considered for relocation to Mason City are educated and have a lot of skills to bring to the community.
"We can learn from the refugees, and the refugees can learn from us," Jessa said.
---
Related News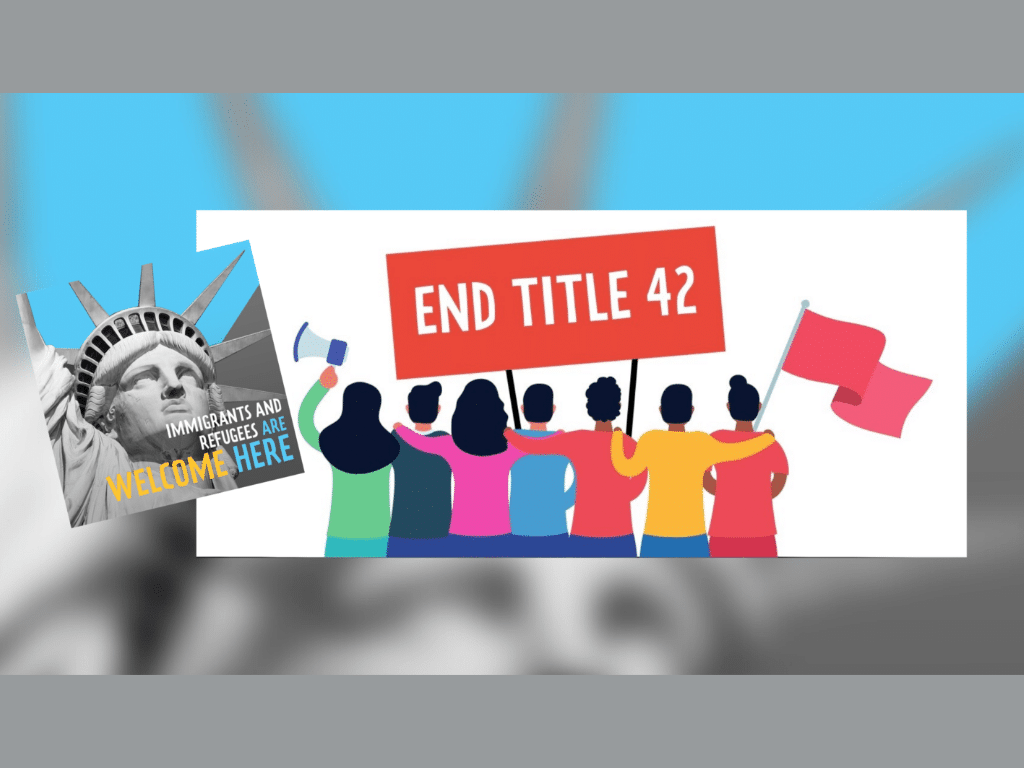 A federal court has overruled a policy that the U.S. has used to turn back hundreds of...
Read More