Refugee Crisis – What You Can Do
You have seen pictures on the news media of the refugee crisis in the Middle East and Northern Africa.  You want to do something.  Here's how.
You have been involved long before the news hit the global networks through long-term relationships of your UCC-Disciples' Global Ministries' partners in these regions and through your on-going donations to the United Church of Christ'  One Great Hour of Sharing.
You can be even more deeply involved in this crisis by donating to the Syrian Refugee Crisis.  Through the United Church of Christ you are responding at this moment in Hungary, Serbia, and Greece.  The UCC has been integrally involved in meeting immediate needs and creating durable solutions for refugees in Jordan, Lebanon and Turkey and within Iraq and Syria themselves since the crisis began in 2011. 
Today, your signature is needed on a petition to President Obama for his influence in convincing the U.S. Congress to allow more Syrian refugees to resettle in the United States.  Millions of refugees are being cared for in Lebanon, Jordan, and Turkey.  Half a million people have now fled into Europe, particularly after public pressure was successful in convincing European governments to be more receptive to this refugee crisis.  The United States, since 2011, has only allowed 1500 Syrians to be resettled here to date.  We can do more.  Sign this petition if you agree.  At least  100,000 signatures are needed.
 You can also join a couple of webinars to learn more in-depth about your United Church of Christ and Disciples of Christ involvement and more generally about the refugee crisis.
Hebrew Immigrant Aid Society Webinar, Thursday, Sept. 10th
Please join HIAS for a national briefing call on Thursday, September 10th from 12-1pm ET to learn more about the Syrian refugee crisis, how it is playing out in Europe, and what more the U.S. can be doing to show leadership and save lives. Click here to RSVP 
 UCC/ DOC Global Ministries Webinar, Monday Sept 14th at 12 PM ET
Sign Up here 
The Rev. Dr. Riad Jarjour is the President of the Forum for Development, Culture, and Dialogue, and the General Secretary of the Arab Group for Muslim-Christian Dialogue.  He has been active in response to the Syria crisis, including humanitarian response and aspects of conflict resolution.  He is a former General Secretary of the Middle East Council of Churches.  He lives in Beirut, Lebanon.
This is the third of several webinars that are being hosted as part of the Middle East Initiative, in which partners and mission personnel will offer perspectives on the country, the context in which they are carrying out their witness and work, and the ways they engage that context. These webinars will take place on the second Monday of each month for the duration of the Initiative, July 2015 through December 2016.
Here are a few recent articles that might be of interest:
---
Related News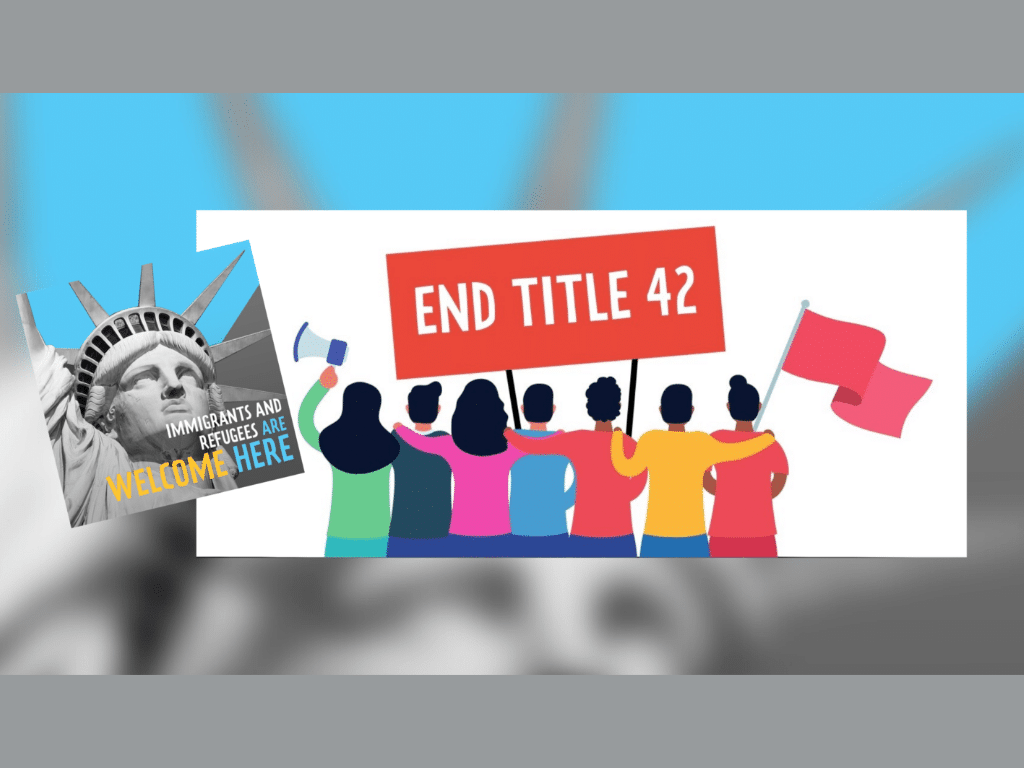 A federal court has overruled a policy that the U.S. has used to turn back hundreds of...
Read More