Border Churches Help Migrants
The immigration crisis in Europe and in the American Southwest have generated powerful, polarized reactions. Two churches, one a UCC church in Arizona, the other in Italy are working together to help migrants from across their respective borders.
http://hereandnow.wbur.org/2016/04/21/border-churches-help-migrants
---
Related News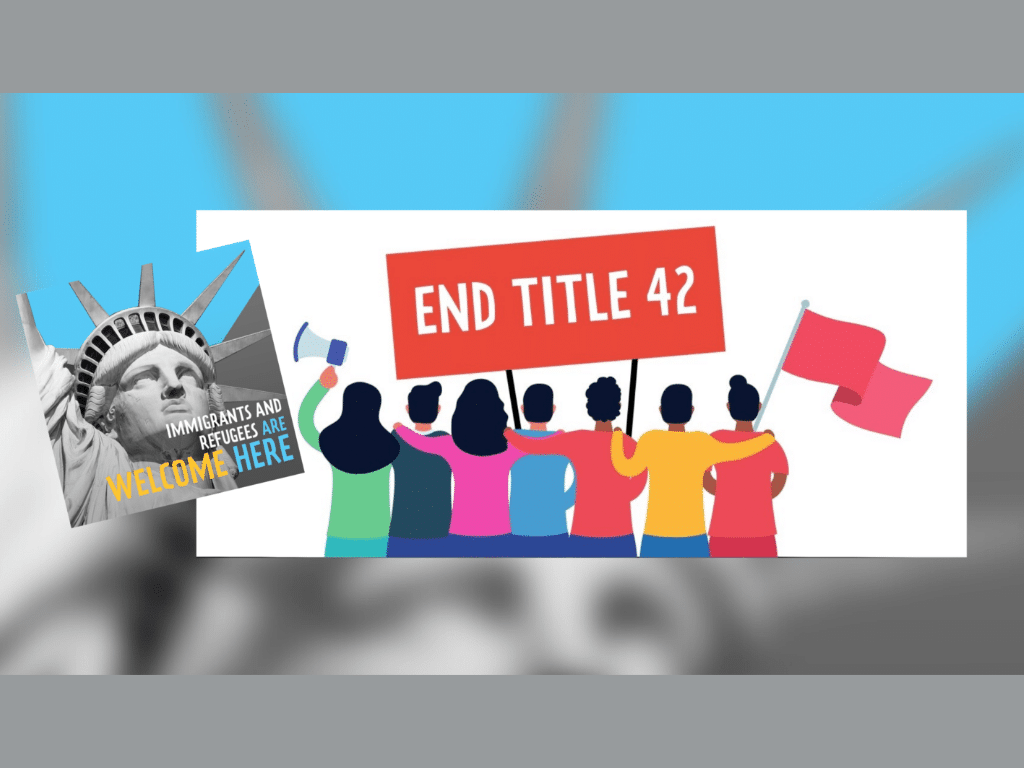 A federal court has overruled a policy that the U.S. has used to turn back hundreds of...
Read More