Refugee Accompaniment Newsletter December 2016
Merry Christmas and Happy New Year from the Refugee Ministries team!
We want to thank you for your support this year and hope that you continue your work to make refugees welcome in 2017.
The United Church of Christ has welcomed refugees to the United States and accompanied displaced people around the world for longer than the UCC has existed as a denomination. Extravagant welcome remains one of the UCC's Core Values – "I was a refugee…and you welcomed me" is a mandate from sacred scripture in which we hear Jesus say, "As you did it to one of the least of these who are members of my family, you did it to me." (Matthew 25)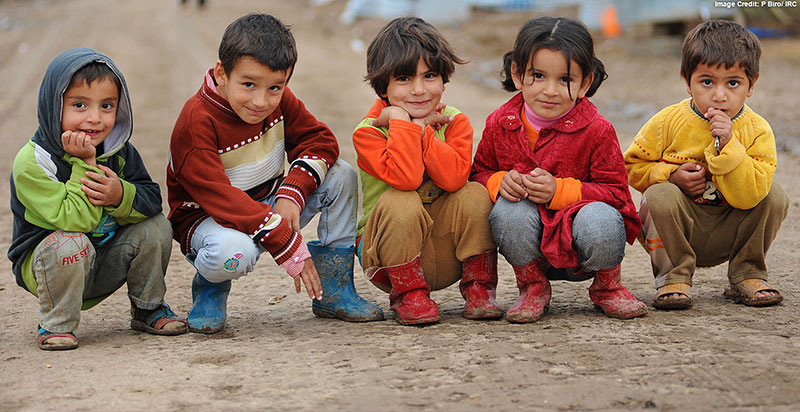 The world currently experiences the largest number of displaced people in recorded history – 65 million people and expanding. 21 million of these are registered formally as refugees – Globally, one in 113 people is displaced – Among these are refugees and displaced people from Syria as a direct result of unspeakable violence.
During the month of December, when the Church relives the Advent journey of preparing to welcome Christ, who was a refugee himself, this initiative lifts up Syrian refugees – It emboldens efforts to be an extravagant welcome by accompanying displaced people near their homeland and those who seek to resettle in the United States.
UCC Youth lead this initiative with their bold public voice for Refugee Accompaniment expressed through video submissions. Congregations join the bold public voice by engaging with scripture and with the situation of Syrian refugees in both the Middle East and in the United States. Get active in your own community through advocacy, compassion and personal welcome.
Visit the webpage at http://refugees.uccpages.org where you can find resources and information and watch the youth video submissions.
---
Related News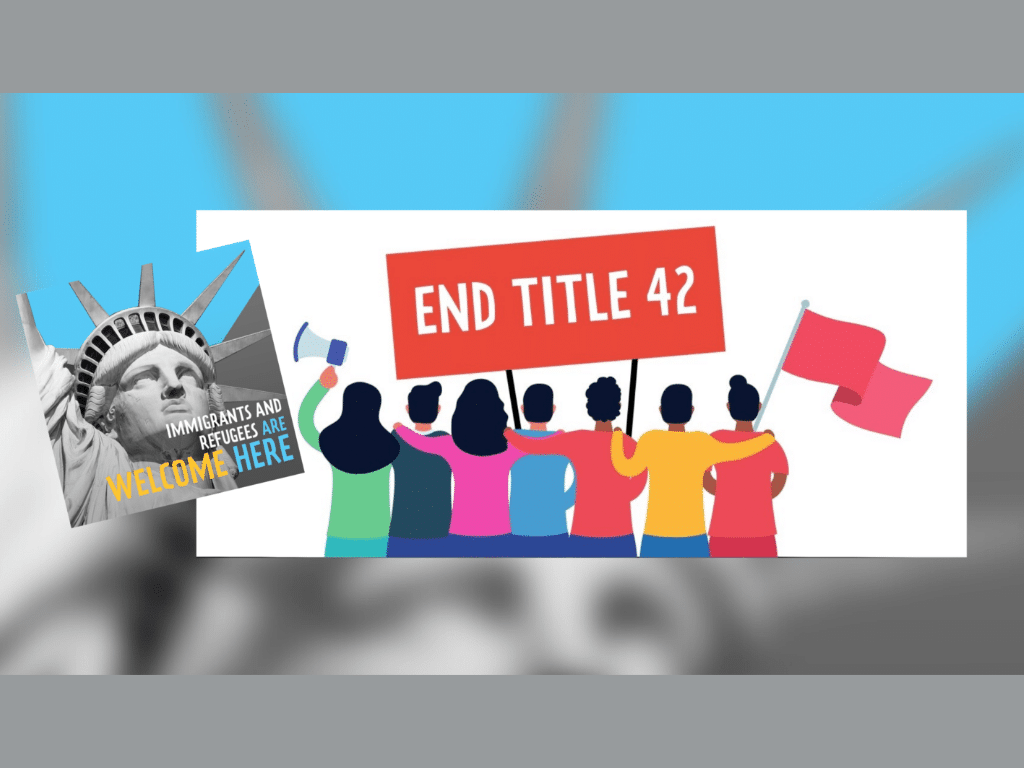 A federal court has overruled a policy that the U.S. has used to turn back hundreds of...
Read More