Private prisons should be abolished, church delegates say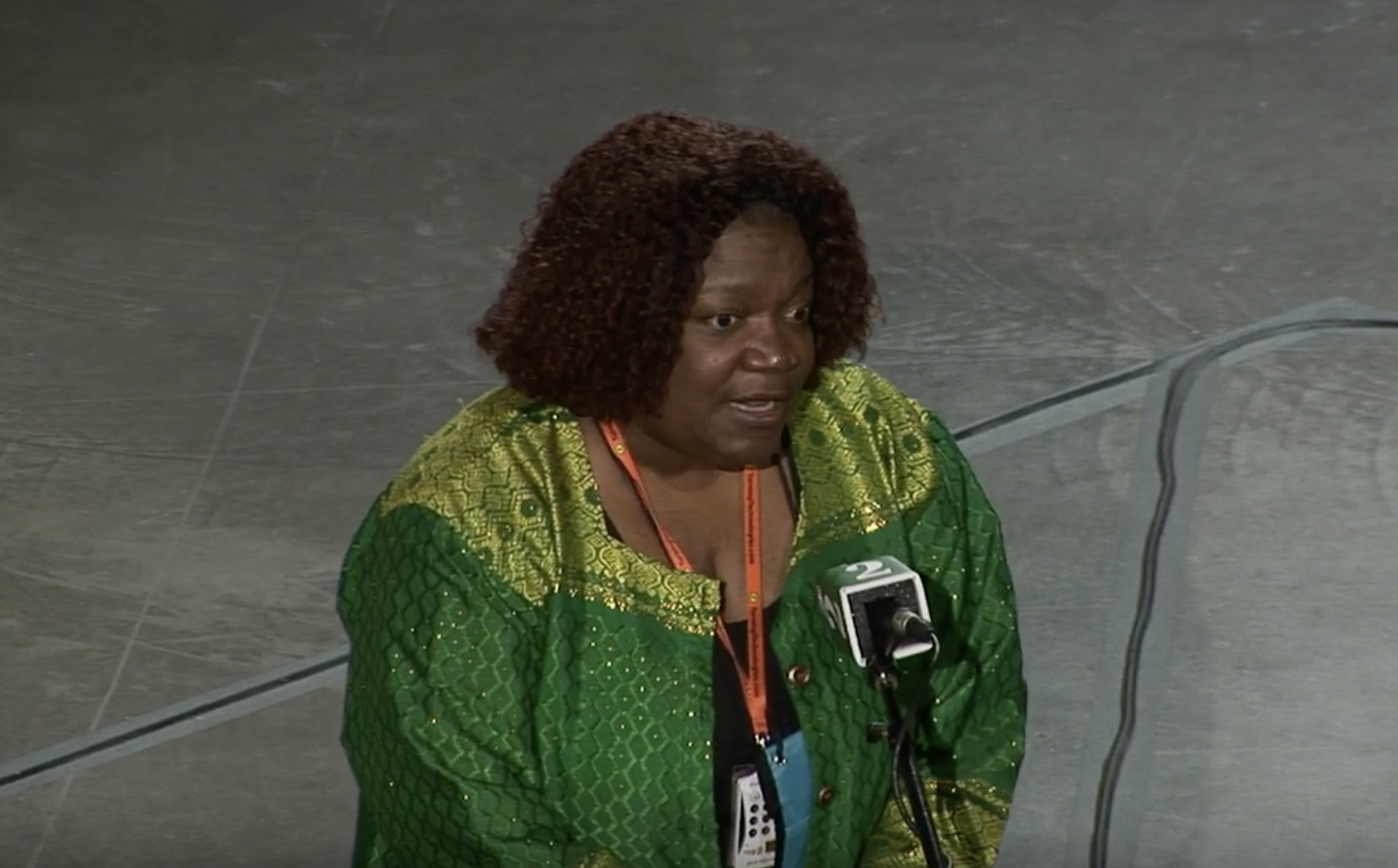 Privately run state and federal prisons should be abolished in the United States, the United Church of Christ's General Synod said Tuesday.
"As believers in Christ, we must abhor and actively battle against any individual or industry which derives profit from human misery," the Synod declared in a resolution that delegates passed by a vote of 646 to 27 at the UCC's biennial denominational meeting.
Brought by the UCC's Illinois Conference and its Chicago Metropolitan Association, the resolution calls upon:
The U.S. Congress and state legislatures to ban government contracting with privately owned or operated correctional or holding centers.
UCC churches and their members to divest and promote divestment from companies that invest in or supply such prisons.
Existing prisons to improve health care, mental health care and safety measures for inmates.
In describing the work of the committee that reviewed the original resolution, Penn Northeast delegate Maria Brace shared that members of her committee "sought to understand how the private prison system takes the already criminal justice system and further destroys the lives of men, women and children." The committee added companies who supply private prisons to the list of firms from which the denomination and local churches should consider divesting.
Tim Kershner is a Synod Newsroom volunteer from Duncanville, Pa. 
---
Related News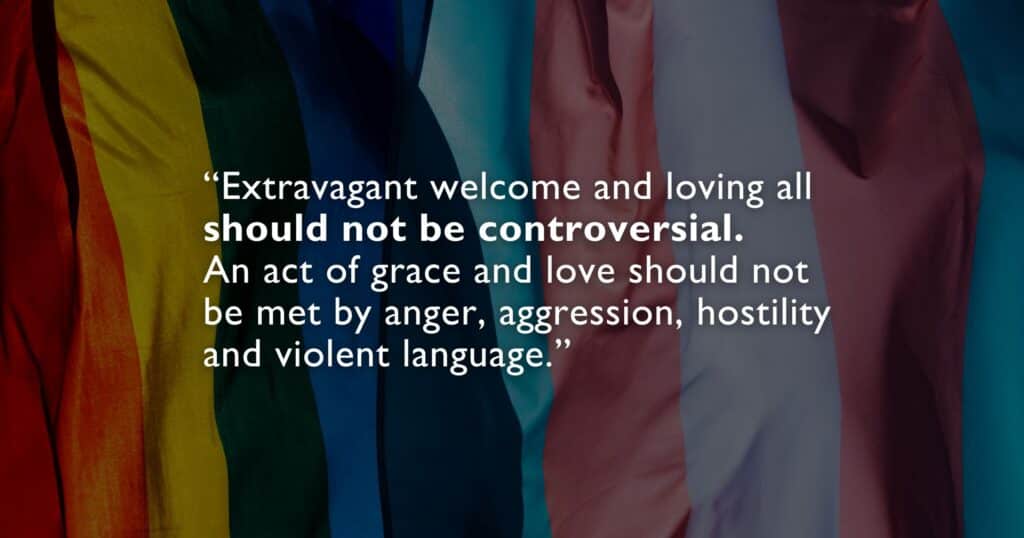 The United Church of Christ National Officers and the Conference Minister of the South Central...
Read More