Praying, Until
Mark 10:46-48 As [Jesus] and his disciples and a large crowd were leaving Jericho, Bartimaeus son of Timaeus, a blind beggar, was sitting by the roadside. When he heard that it was Jesus of Nazareth, he began to shout out and say, "Jesus, Son of David, have mercy on me!" Many sternly ordered him to be quiet, but he cried out even more loudly, "Son of David, have mercy on me!"
Until all can be free – I will not be quieted
Until all can love with no fear of death, rejection or judgment – I will not be quieted
Until all know their magic and their worth – I will not be quieted
Until all can see their flesh as divine and their sexuality as holy – I will not be quieted
Until all who are suffering in the pain of silence are truly heard – I will not be quieted
I embody God's love and it refuses to be quieted
I enflesh God's spirit and it refuses to be quieted
I represent God's power and presence in the world – and I refuse to be quieted!
Jesus, Son of David, have mercy on me and all who seek to silence others because of respectability politics, biases and isms. Give us eyes that see you in everyone we encounter on the road towards full justice, real love and fullness of life.
Amen.
---
Related News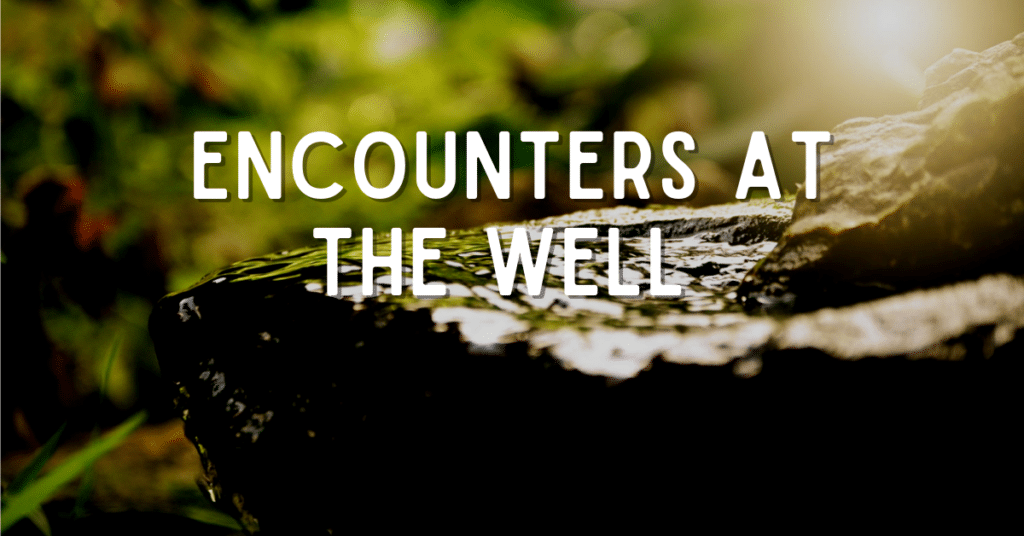 On the last weekend in September, eight (8) rural congregations donned bright orange shirts...
Read More