Prayer service gathers clergy, community activists to stand against white supremacy in Virginia
A prayer service and mass meeting in Charlottesville Friday evening is expected to draw hundreds of activists, clergy, congregants and concerned residents planning to challenge hate with love, faith and unity. The Rev. Traci Blackmon, a national officer of the United Church of Christ, is one of several prominent interfaith leaders and community organizers who will be mobilizing against a white nationalist rally in that Virginia community the weekend of Aug. 11-12.
Blackmon, Justice and Witness Ministries executive minister, is speaking at the prayer service at St. Paul's Memorial Church at 7:45 Friday evening. She will also be lining up in opposition to the "Unite the Right" rally following early morning services Saturday at First Baptist Church in Charlottesville. 
Citing 1 Samuel, she'll be encouraging the progressive people of faith to look past today.
"Prophetic resistance is only possible for those who can still dream," Blackmon said. "Those who can imagine beyond the conflict we see. Those with the courage to envision love in the face of hate. Peace in the midst of war. Unity without the need for uniformity. Justice in the midst of it all. Where are the dreamers of our time? It is time for the dreamers to rise!"
The alt-right rally, originally planned for noon at Emancipation Park, was organized after the city decided to rename the park and remove the statue of Confederate General Robert E. Lee.
Charlottesville police, expecting hundreds at the alt-right rally, are estimating 2,000 to 6,000 people will show up in their city on Saturday. According to organizers of Congregate C'ville, there will be a broad representation across all faiths present as counter-demonstrators, with Baptist, Buddhist, ELCA, Episcopalian, Jewish, Methodist, Muslim, PCUSA, UCC and Unitarian Universalist members participating.
 
"We are heartened by the response we've received for our clergy call," said Brittany Caine-Conley, lead organizer for Congregate C'ville, and a member in discernment at Sojourners UCC. "While the church often shows up too late and contributes too little to movements of justice, there are faith leaders and clergy who are willing to walk the talk. Thank you to the faith leaders who have heeded our call, and who continue to follow God's call to be makers of peace and doers of justice."
 
According to a Washington Post story published online, the convergence of these two opposing groups has city leaders, residents and business owners worried about the potential for violence and property damage in the typically tranquil community.
"One of our greatest hopes is no one will get hurt," said the Rev. Seth Wispelwey, consulting organizer of Congregate C'ville, and directing minister of Restoration Village Arts. "The ideology of the alt-right is violence. They seek to dehumanize too many of our human siblings. With that in-breaking of violence there is a real risk that people will get hurt on both sides. We are asking our participants to wade into a scary and volatile situation because people of God have to show up. We need to show that God is on the side of the marginal and oppressed who the alt-right seeks to dehumanize."
 
---
Related News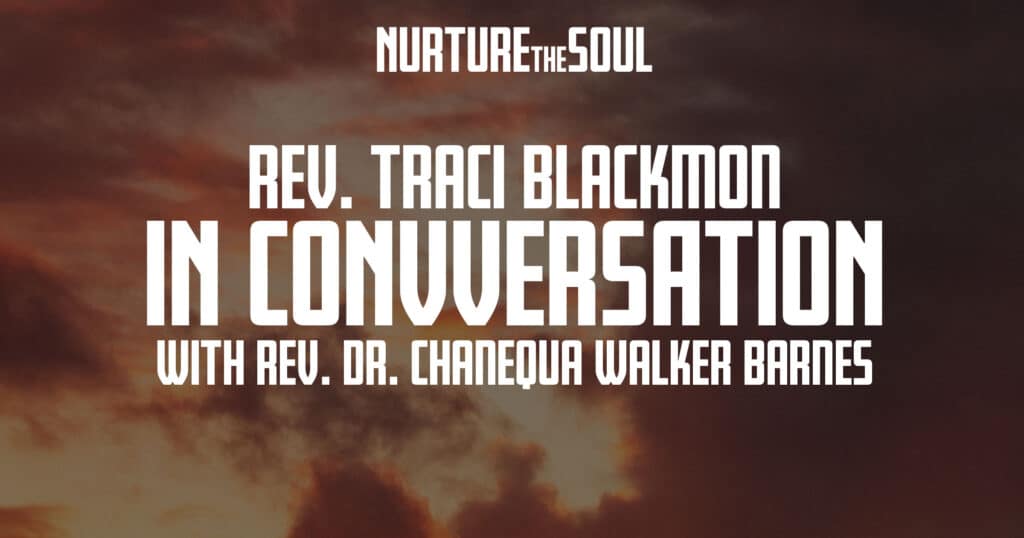 The impact of trauma and the need for self-care are vital -- and sacred -- topics for the...
Read More