We Vote and We Win, But If We Don't Vote, We All Lose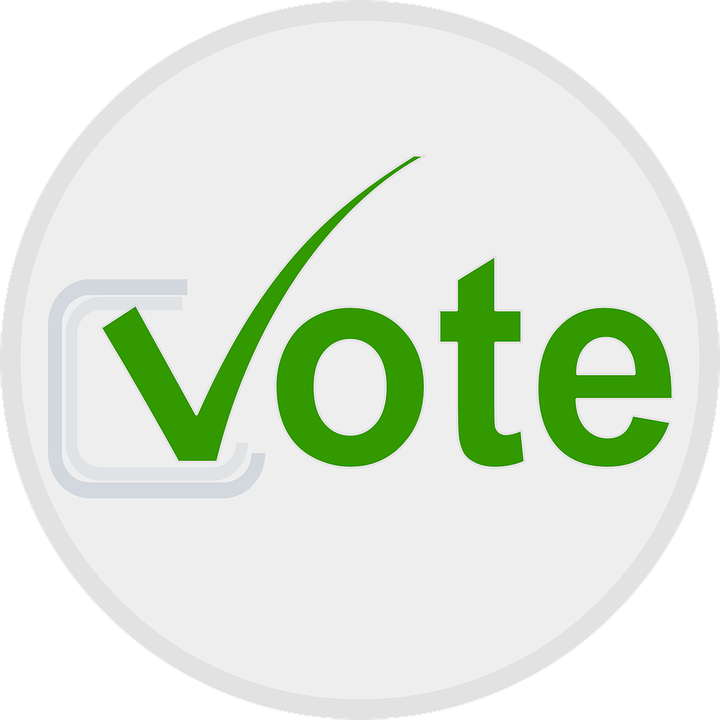 Throughout the UCC, we find a common conviction in the importance of environmental stewardship. Since voting should rightly be seen as an act of caring for God's creation, then we should increasingly think of our denomination as being filled with environmental voters. Yet, there is a problem. The phrase, environmental voters is unfortunately something of an oxymoron. Nathaniel Stinnett of the Environmental Voter Project has noted, "In the 2016 presidential election, about 68 or 69 percent of registered voters turned out to vote. The problem is only 50 percent of environmentalists turned out to vote."  
Why should we care and if we care, what can we do to change that disturbing fact? Does it matter that Donald J. Trump's environmental position was of denial and that he promised if elected to roll back and eliminate governmental programs that would reduce our carbon consumption and heal the planet? Stinnett has some relevant observations. He asks, "If voters don't care about the environment, why should we expect politicians to?" He then observes, "But low voter demand is not because Americans as a whole don't care. It's because environmentalists are pretty bad, and in some cases very bad, voters." 
If this scares you, then let's work together to develop ways to change this disturbing and self-destroying voting trend. Can we find ways to engage our congregations and work with other like-minded religious organizations to not only stop climate denialist politicians from getting elected but to make anyone who runs for an office, whether local, state or at the national level in all 50 states to recognize that environmentalists are now very engaged in the political process? If we can do this, then we will be able to enthusiastically declare, "We Vote, and We Win!"
As the 2018 elections fast approach, let's explore ideas for how we can do this and then put them into action. A great way to begin is by visiting the Environmental Voter Project website to learn about their strategies and programs. Moreover, you can join a special UCC webinar with Stinnett on February 7th by letting the UCC Environmental Justice Minister Brooks Berndt know of your interest.
In his encyclical on climate change, Pope Francis fittingly declared, "Unless citizens control political power – national, regional and municipal – it will not be possible to control damage to the environment." 
Ernie Edwards is an Environmental Activist and a member of Plymouth Church in Framingham, Massachusetts. He welcomes receiving reader responses, especially ideas for how to turn out environmental voters in 2018. Send him an email!
---
Related News
One hundred and twenty-five years ago, the United States was in the throes of a most vibrant...
Read More