Pension Boards begins process to establish UCC credit union
In response to a 2017 General Synod resolution, the Pension Boards-United Church of Christ is taking steps to establish a UCC-affiliated credit union.
The 2017 resolution, Resolution of Support for Establishing Relationships between United Church of Christ Settings and Community Development Credit Unions, calls on the national setting of the United Church of Christ ". . . to explore a community development credit union relationship that can serve UCC settings nationwide."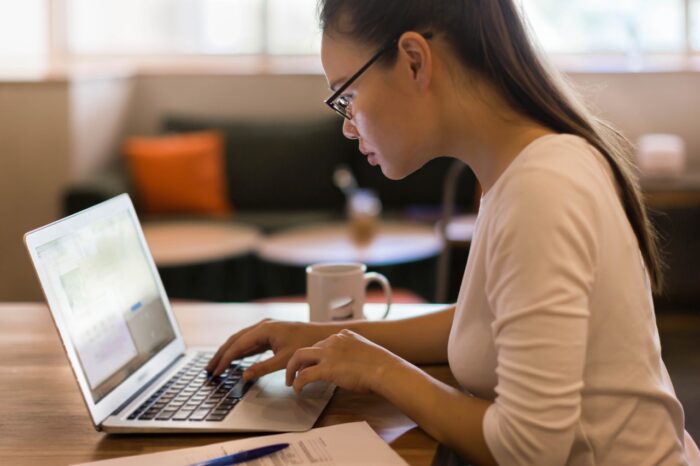 Economic justice needs exist in the communities in which the UCC serves, the resolution notes, emphasizing "the need for financial services to the historically underbanked or unbanked, as well as to victims of extortionate alternative financial-service industry models such as payday lenders."
"The menu of financial services that this credit union could potentially offer our communities is extensive," said Brian R. Bodager, Pension Boards president and CEO. "The Pension Boards is honored to take up General Synod's challenge to create a community development credit union that will serve UCC settings nationwide, and we stand ready to commit the necessary financial and human resources to develop it."
An exploratory survey required by the application process with the National Credit Union Administration will be sent to a large sampling of UCC members, clergy, and affiliates later in October.
Credit unions provide financial services at a much lower cost than banks. For example, the average annual credit card interest rate is approximately 20%. Credit union rates are typically much lower, and faith-based credit unions charge an average of 7.5%.
While people of all income levels would be welcome to join the credit union, the target audience would be low- and middle-income households, which are often unbanked or underbanked, frequently making them unable to attain positive credit scores and leaving them vulnerable to predatory lenders. While these dynamics impact all racial and ethnic groups, they are particularly harmful to communities of color.
Membership in the credit union would be open to all UCC members and to affiliated organizations and their employees. Membership benefits expected to be included are:
"Credit Builder" Loans
Special programs for clergy in transition to maintain continuity of benefits between assignments
Assistance for faith-based startups
Faith and finance financial literacy and training programs
Bookkeeping/payroll processing for churches
The new credit union would also serve the mission of the denomination and the communities in which UCC congregations are located by providing grants to select member-sponsored community development projects. Additionally, a percentage of purchases made with a credit union credit card could be donated to pre-selected UCC-affiliated organizations.
At their Aug. 30 meeting, the Executive Council of the United Church of Christ Board voted unanimously to support going forward with the Pension Boards' plan for the proposed credit union. In a letter to the National Credit Union Administration, UCC General Minister and President John Dorhauer wrote, "We look forward to working closely with NCUA as we complete the additional steps of the charter application process and provide this new level of service to our UCC members." 
---
Related News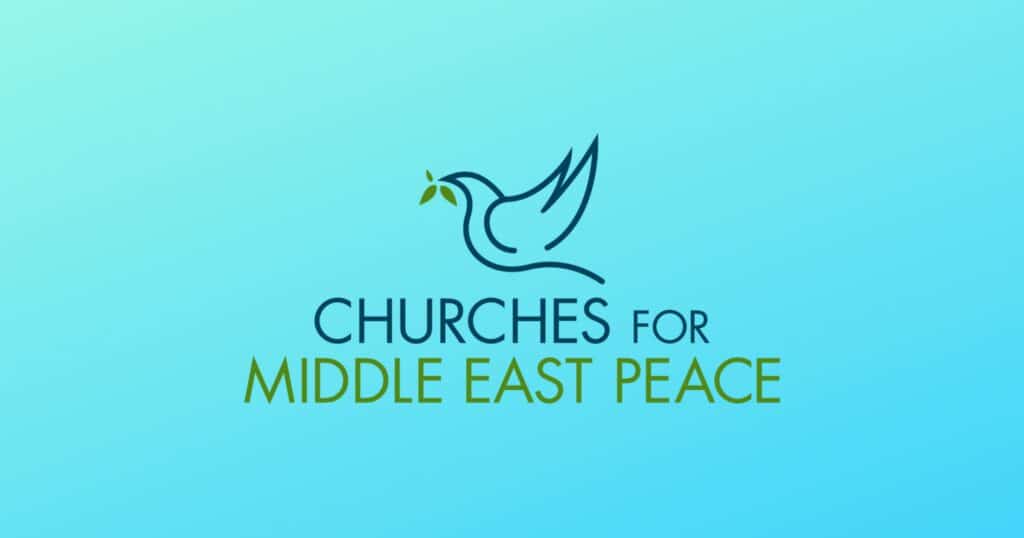 The following statement was issued Dec. 2 by Churches for Middle East Peace (CMEP), of which...
Read More