February 2020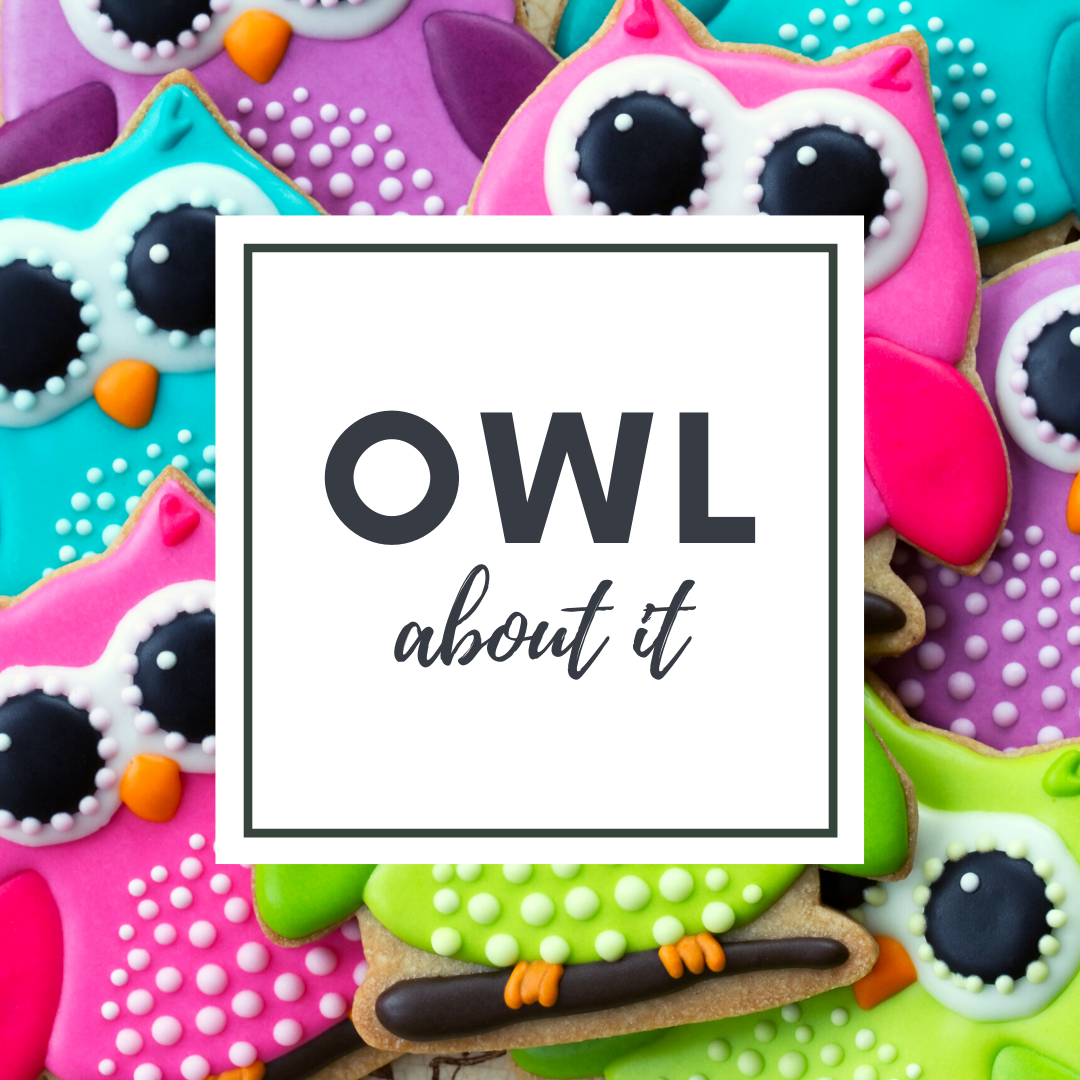 Here's what's happening in OWL!
Our Whole Lives is busy revising its content. Since 2014, we've been working to revise the curricula in the order in which they are most used.
Please be sure you are using the 2nd edition of Our Whole Lives and Sexuality and Our Faith for Grades 7-9 and Grades 4-6, as well as a 2nd edition of The Parent Guide, which includes the updated material from the 2nd edition of Our Whole Lives for Grades 4-6.
We are currently working on finishing the developmental editing of a 2nd edition of Our Whole Lives and Sexuality and Our Faith for Grades 10-12 and are hopeful it will be available later this year. Many thanks to all who helped field test the revisions and provide valuable feedback.
Now accepting applications to field test the 2nd edition of Our Whole Lives for Kindergarten and 1st Grade!!
If you would like to apply to field test the 2nd Edition material for OWL for K-1, please fill out an application HERE no later than March 6, 2020. All churches or organizations applying must have at least two trained and approved facilitators for this age level.  In addition, you must be able to commit to field testing all eight workshops by June 30, 2020.
Workshops include:
Our Wonderful Bodies
Bodies & Gender
Body Boundaries
Families
How Babies Begin
Pregnancy & Birth
Babies
Celebration
Applicants will be notified of their acceptance status by March 16, 2020, and if accepted, will receive materials at that time.  Applicants must also be able to fill out an online evaluation of each workshop after field testing it. Questions? Contact Amy Johnson at owl@ucc.org. 
Our Whole Lives for Young Adults has just begun the revision process, so stay tuned for updates.
Finally, please join us in congratulating author Melanie Davis on the release of Our Whole Lives for Older Adults,  a new edition to the OWL family of curricula. 
All Our Whole Lives and Sexuality and Our Faith materials, as well as any companion books such as It's Perfectly Normal  for Grades 4-6, can be purchased through UCC resources.
ANY UCC MEMBERS WHO ARE ATTENDING AN OWL TRAINING MAY CALL UCC RESOURCES AND REQUEST 20% OFF YOUR MATERIALS! 1-800-237-3394
Our revision process is intense!  We use an application process to choose authors. We have all our material go through a critical reading process for racial justice, gender justice, and to check for ableist language and practices. We incorporate feedback, field test the material, and then developmentally edit with the feedback from our field test sites before publication. We are constantly updating our process as we learn more about how intersects with communities and the world.  If you have feedback, please send it to owl@ucc.org or owl@uua.org.
---
Related News
On October 13th, a delegation of UCC laity and clergy are scheduled to deliver more than 6,500...
Read More