OWL About It: April 2020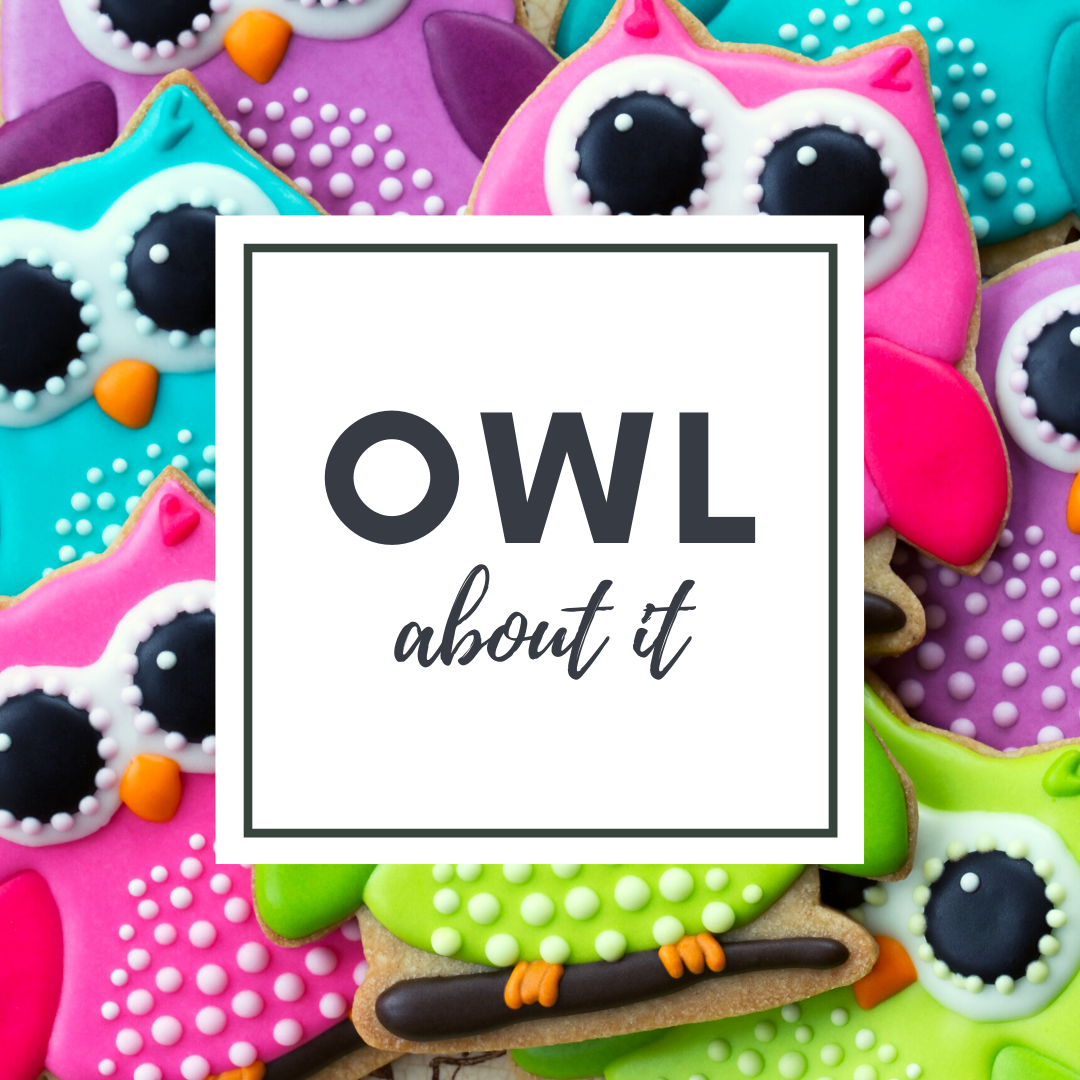 Here's what's new with OWL in light of the global pandemic regarding COVID-19:
Noting that both the UCC and the UUA have local church autonomy, we highly recommend that you do not offer any in-person OWL programs currently, and that everyone follow your local and regional recommendations about gathering in groups. This is in alignment with the Our Whole Lives value of RESPONSIBILITY.
Likewise, the UCC and UUA have recommended that all OWL trainings be postponed until after the end of AUGUST. If you had registered for a training between now and then, please contact your local host for more information.
In addition, Field Testing for OWL K-1 revisions has been postponed until this fall.
PLEASE DO NOT offer OWL Online in any capacity–Zoom, Skype, YouTube, FaceTime.

It wasn't created for or tested for efficacy online.
Its in-person interactions and experiential learning cannot be instantly replicated on an   online platform.
More importantly, potential for harm exists online
Lack of privacy is a grave concern, as friends, parents, and siblings may be in the room, off or on camera.
For youth and teen programs, parental permission is required, and that agreement can be broken if friends and siblings listen/view OWL workshops online.
And also, the UCC and UUA must also be responsible stewards of material we've been granted permission to use in print but not online.
If you have questions about this, please contact Amy Johnson, UCC Minister for Sexuality Education and Justice, at JohnsonA@ucc.org or Melanie Davis, UUA Our Whole Lives Program Manager, at mjdavis@uua.org.
**Nothing in Our Whole Lives is so timely that it is worth putting lives at risk. Once health officials give the all-clear, you can think creatively about how to complete your program.**
---
Related News
Slavery in its various forms is an age-old institution, as old ashumancivilization itself, and...
Read More