OWL Training Calendar
Curabitur id massa nulla. Quisque in lorem purus. Fusce vulputate malesuada turpis pellentesque tincidunt. Maecenas maximus, neque ac convallis rhoncus, dui enim tempor ligula, tincidunt pellentesque mauris arcu pharetra diam. Phasellus sed dictum nulla. Quisque id risus libero.
Click below to learn more about Our Whole Lives Facilitator Trainings
---
---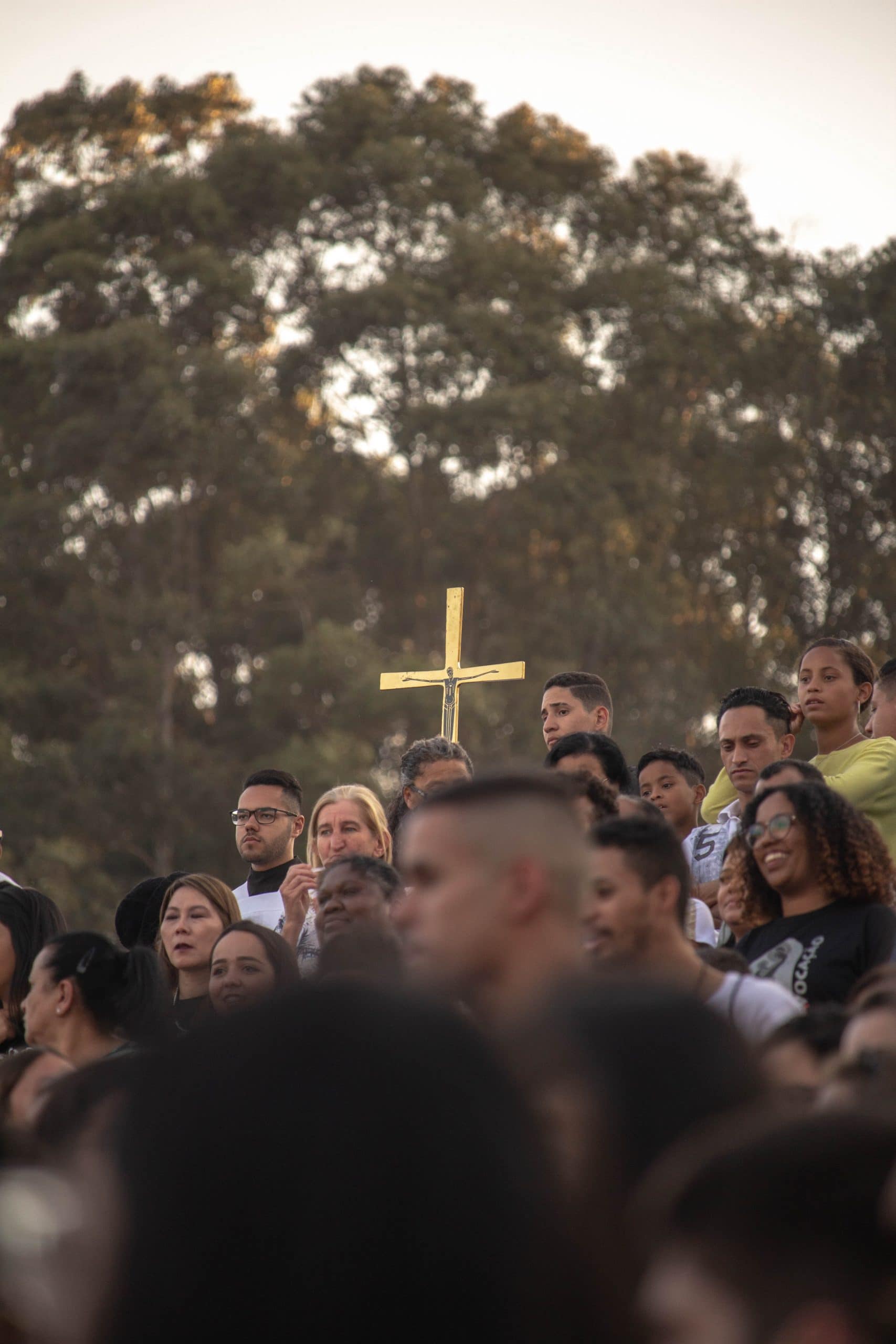 Need more worship resources?
Worship Ways are original liturgies written in English and in Spanish by United Church of Christ pastors, based on readings from the Revised Common Lectionary. Look for Sunday, festival and special UCC worship services, organized by seasons of the Church Year.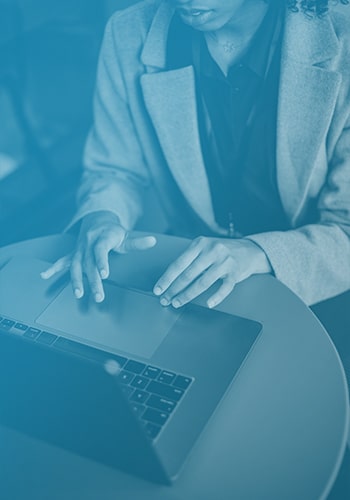 Support UCC Webinars
Covid-19 has kept us apart for so long. We miss you too! We look forward to seeing you in person again when we are all safe. Be sure to check out ucc.org/events for those in-person events!