OWL Training Calendar
Our Whole Lives trainings are available in person (open to all) and online (currently open to UCC and UUA members). For in-person trainings, please use the registration link or contact the registrar to register directly with the local host.
Click below to learn more about Our Whole Lives Facilitator Trainings
---
Why get trained?
How to host an Our Whole Lives Training (current link broken. I will put an OPTIC ticket in to fix that, but this text should link to that pdf)

For online trainings:
Registration application opens six weeks before the first synchronous session of the training. Check the training page for an application link at that time.
Application Process-Applicants submit an application form, which generates an email to their endorser with a link to complete a recommendation. Applications are accepted in the order they arrive and are checked for completion. Upon acceptance, the applicant will receive a payment link. Full payment is due 30 days before the first synchronous session, and $100 of that is non-refundable within 7 days before the first session.
Time Commitment. Online training is more time intensive than in-person training, requiring up to 35 hours of your time over three weeks. You will have 20 hours of synchronous (live, on-camera) weeknight and Saturday sessions plus 10-15 hours of asynchronous tasks to complete (reading, webinar viewing, and written assignments) on your own time. Please do not register unless you can commit to attend every synchronous session and complete the assignments. Your most intense time commitment will be during the week prior to the first live session (approximately 3.5 hours to complete assignments) and between the first and second sessions (~2 hours to complete assignments).
Training Schedule. Synchronous sessions for all online trainings are from 6-8:30 pm on Mondays and Thursdays for three weeks, ending with a 10 am to 3 pm Saturday session (with a one-hour lunch break at noon). Times are the same for Pacific and Eastern time zones, while Mountain and Central times will vary depending on which training you register for. Please choose the training closest to your time zone.
About program curriculum
Our Whole Lives and Sexuality and Our Faith are moving to a new format! Starting with the soon-to-be-released Our Whole Lives Sexuality Education for Grades K-1, 2nd ed. (now available for pre-order through UCC Resources), the curriculum will be available in shrink-wrapped loose-leaf pages with a binder, to enable updates to be shared in an easier manner. In addition, there will be three versions available:
Our Whole Lives
Our Whole Lives with UCC Sexuality and Our Faith material included in the manuscript
Our Whole Lives with UUA Sexuality and Our Faith materials included in the manuscript
Questions? Contact the Minister for Sexuality Education and Justice at owl@ucc.org.
---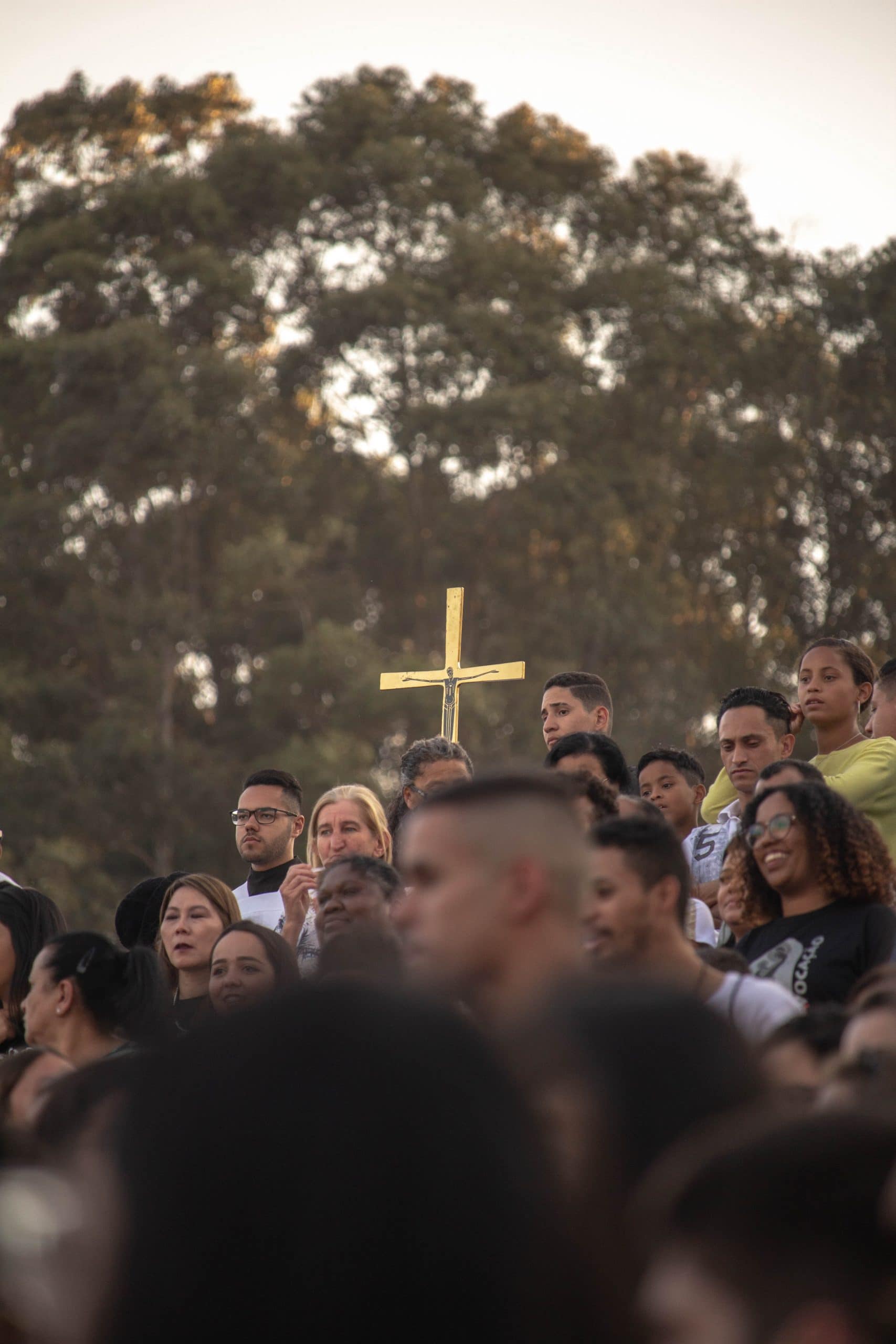 Need more worship resources?
Worship Ways are original liturgies written in English and in Spanish by United Church of Christ pastors, based on readings from the Revised Common Lectionary. Look for Sunday, festival and special UCC worship services, organized by seasons of the Church Year.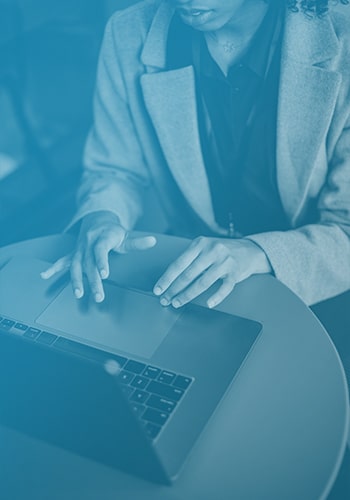 Support UCC Webinars
Covid-19 has kept us apart for so long. We miss you too! We look forward to seeing you in person again when we are all safe. Be sure to check out ucc.org/events for those in-person events!