Our Whole Lives sexuality education program revised for grades 7-9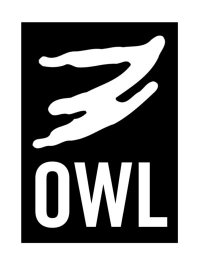 The United Church of Christ, in conjunction with the Unitarian Universalist Association, has released the second edition of the sexuality education program Our Whole Lives geared toward youth in grades 7 to 9. The second edition introduces new content, activities, perspectives, language, and resources that will help today's young teens make informed and responsible decisions about their sexual health and behavior by providing accurate, age-appropriate information.
"Our Whole Lives continues to be a significant educational program that is solidly grounded in our faith," said the Rev. Linda Jaramillo, UCC executive minister of Justice and Witness Ministries. "We bring UCC core values of extravagant welcome, continuing testament, and changing lives to our historic partnership with the Unitarian Universalist Association to provide this important and relevant resource to our children, youth and their families."
New topics in the second edition include bullying and bystander responsibilities; sexuality, social media, and the Internet; body image; consent education; and communicating with a sexual partner. The addition also includes a section on "Taking a Special Education Approach to Sexuality Education" to help facilitators include in their programs youth with autism spectrum disorders, attention disorders, intellectual disabilities, and learning disabilities.
Our Whole Lives offers information in six subject areas: human development, relationships, personal skills, sexual behavior, sexual health, and society and culture. The program is comprehensive and progressive, and the underlying values of the program reflect the justice-oriented traditions of both the UCC and the UUA, while remaining free of specific religious doctrine or reference. In addition to the curriculum for grades 7 to 9, Our Whole Lives is also available for grades K to 1, grades 4 to 6, grades 10 to 12, young adults (ages 18 to 35), and adults.
"I have heard from many ministers, religious education professionals, and parents who are grateful that this updated edition of Our Whole Lives tackles so many of the pervasive issues of our time, like bullying and social media," said the Rev. Peter Morales, president of the UUA. "I am proud that our denominations remain at the forefront of addressing these issues with our youth."
Our Whole Lives was first released in 1998. It is estimated that in the past 15 years, more than 50,000 children, young adults, and adults have participated in at least one level of the program. For more information about Our Whole Lives, visit the UCC's website.
---
Related News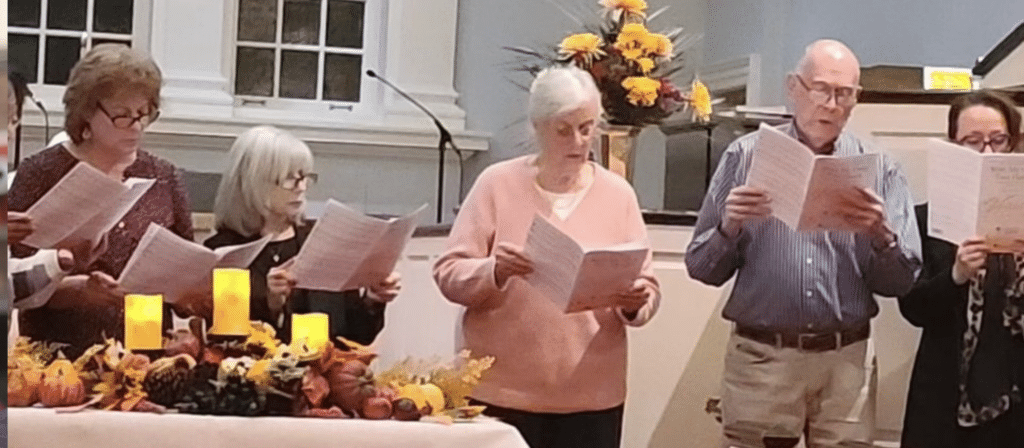 Many United Church of Christ congregations across the country participated in interfaith...
Read More