Our Path to a Green Church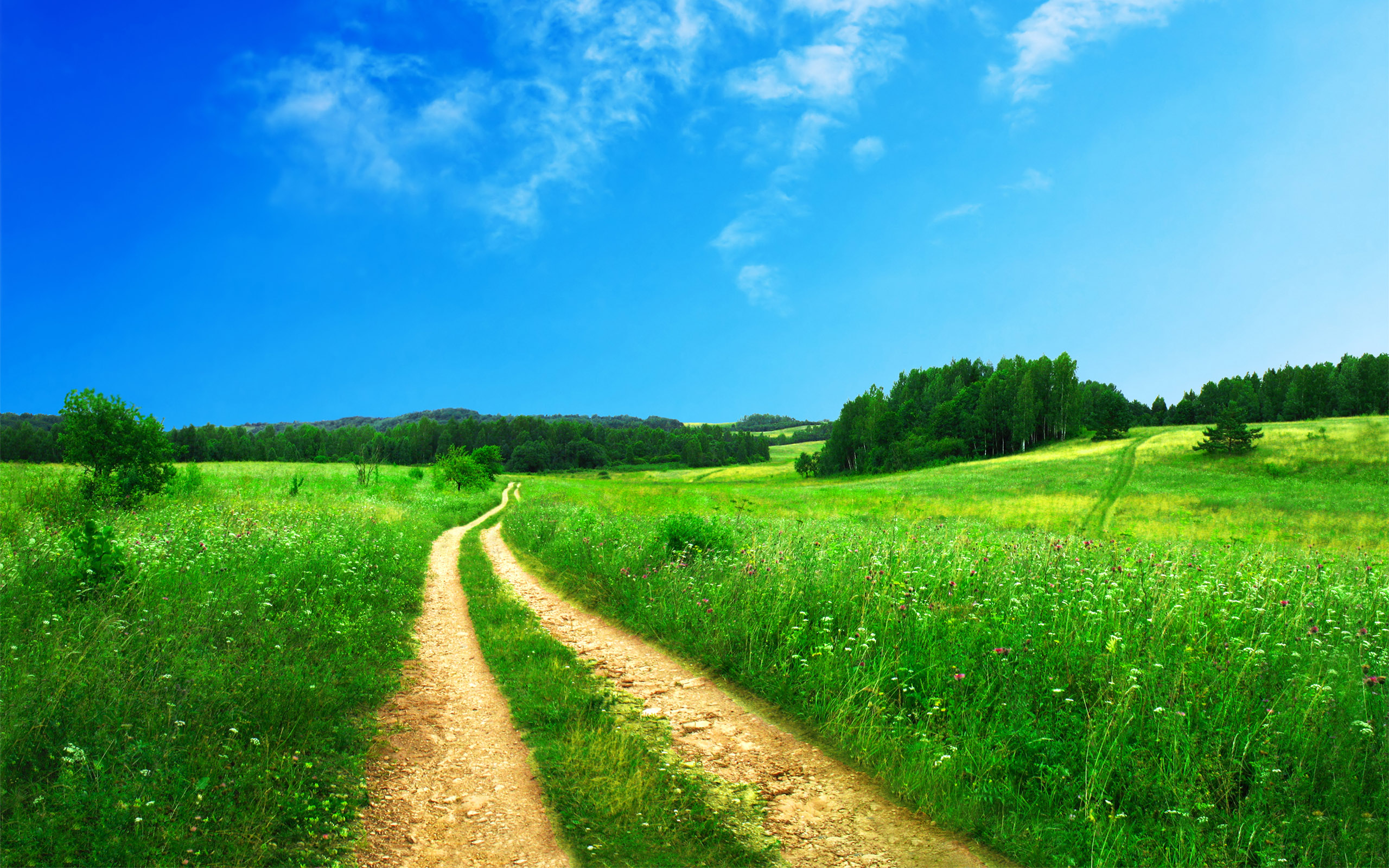 One Sunday at coffee hour,  I noticed that styrofoam cups were being used instead of paper cups. This experience eventually led to a wider adoption of sustainable practices at church, in our homes, and in the wider community. In retrospect, it was a smooth process as most of the congregation recognized the dangers of climate change and the need for all of us to take concrete actions to protect God's creation from the most serious threats.
Our first step was to conduct an energy audit on church properties to highlight opportunities to improve energy use. We converted our oil boilers to natural gas, retrofitted some buildings, and reduced air infiltration around windows.  
We formed a "green team" of interested congregants with passion around the issue. The UCC national offices guidelines for building a Creation Justice Church provided the structure to the process. This initial group of 4 people met regularly to map out a process in which we could simultaneously qualify for green church designation while introducing the congregation to some of the ideas we were discussing. We were very conscious of the need for a measured rather than dramatic change.
We worked within the context of our missions committee which helped to give us some legitimacy in the organizational structure and provide us with a small budget. The committee was already committed to the concept of justice  and this effort fit nicely with their overall direction and purpose. We were also aware of the value of working beyond the physical confines of the church to educate the larger community about the concepts of environmental justice.
Support from the executive council went smoothly as these were not new concepts to most of the members. We were aware that climate change could be seen as some as a political issue and were careful to avoid discussing any political connotations.  
The monthly newsletter was used to communicate with the congregation directly and keep the justice concept front and center.  Several sermons were delivered on the gospel context for environmental justice, educational sessions offered and we met regularly to work on completing  the application.
In the fall of 2018, after two years of discernment and hard work by the Green Team the application was submitted and approved by the UCC national office. The central focus for the church in the next year will be on improving our recycling efforts and reducing our waste stream. We will continue to consult with various church committees to offer concrete actions to advance our commitment to being responsible members of the green community.
Bruce Webb is a member of First Parish Congregational UCC in Gorham, Maine.
---
Related News
The climate crisis has been identified as the most pressing global issue of our time. Global...
Read More