Our dismantled refugee resettlement system
Dear Members of the U.S. Senate and House of Representatives: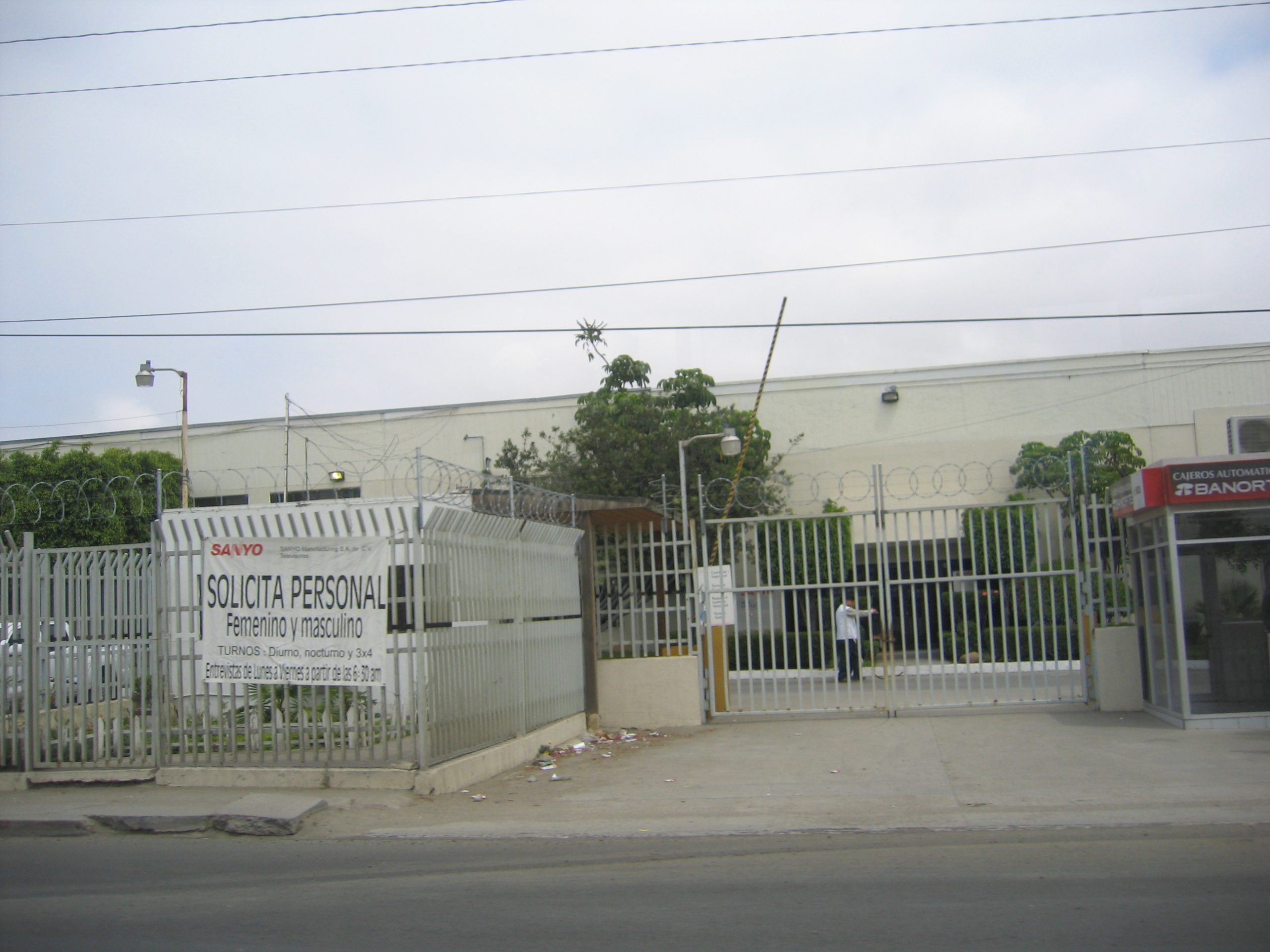 The United Church of Christ through Refugee and Asylum Ministries seeks to accompany our refugee neighbors, both in the United States and around the world, as they seek safety and security. We write today asking for a robust commitment to resettling 95,000 refugees in the United States in 2020 and a commitment to resettling at least 30,000 refugees this year.
Last year when we wrote this letter we said the world was facing the worst refugee crisis in history.  This year that is still true, the numbers continue to climb, and global instability has spread and grown. Over 68 million people are displaced, 25 million of whom are refugees.  Half of those refugees are children.  The targets for refugee resettlement have been abysmally low, at 45,000 last year and 30,000 this year; and even more unacceptable is that the resettlement goal wasn't even met by half. This complete rejection of the responsibility to help resettle refugees is abhorrent and profoundly troubling.
We know every refugee dreams of being home, and that refugee resettlement is a last resort for only the most dire circumstances.  Refugee resettlement happens when people are persecuted for their race, religion, nationality, political opinion, or membership in a particular social group, and cannot return home to rebuild their lives in their country of origin.  Refugee resettlement is not, and should not be a partisan issue, and the U.S. resettlement program has been the happy recipient of support from both sides of the aisle.  It should continue to receive that strong bipartisan support because refugees are good for our country.  Our communities and congregations flourish with the spirit and contributions of refugees. Compassion is also good for our country. The practice of extending help where needed is good for our moral center.
Through UCC Refugee and Asylum Ministries, hundreds of UCC congregations have helped resettle refugees and advocated on their behalf.  Our faith calls us to love our neighbor and welcome the sojourner.  We as a church are committed to doing just that.  We celebrate the refugees in our communities and urge Congress to safeguard and bolster the refugee resettlement program; ensuring the Administration is held accountable to resettling 30,000 refugees this year and makes a bold and compassionate commitment to resettle 95,000 refugees in 2020.  In order to fully embrace this pledge we encourage support and passage of the GRACE Act, (S.1088 & H.R.2146), which would set a minimum refugee admissions goal of 95,000 each year thereafter and the NO BAN Act, (S.1123 & H.R.2214), which would repeal the Muslim bans, refugee bans, and asylum ban, and prevent the administration from setting such bans in the future.
With all this talk of numbers, it's important to remember the people behind them. Hebrews 13:1-2 reminds us to "Let mutual love continue. Do not neglect to show hospitality to strangers, for by doing that some have entertained angels without knowing it." Each refugee has a story of struggle and resilience, of heartache and joy.  Being a part of that story is a privilege. 
---
Related News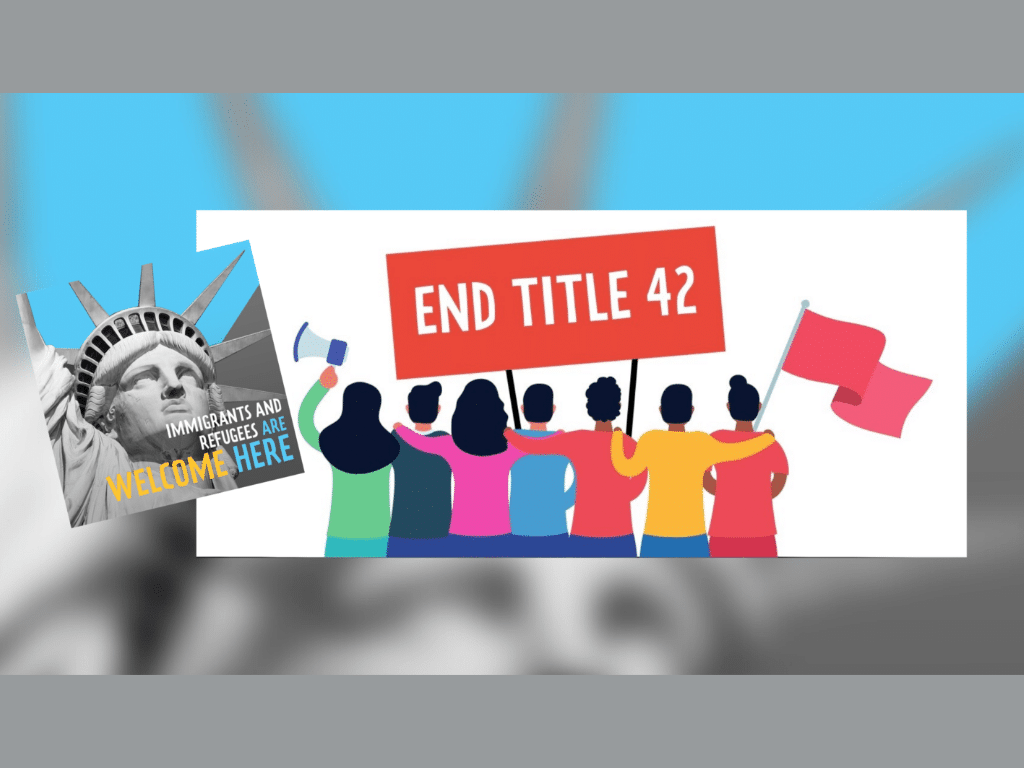 A federal court has overruled a policy that the U.S. has used to turn back hundreds of...
Read More