Our Faith, Our Vote grants work to educate voters
The Rev. Arlene Nehring has taken to heart a call that faith leaders should speak up about political issues in a non-partisan way this fall, allowing all voices to be heard. Her congregation, Eden United Church of Christ in Hayward, Calif., is playing an active role in educating the public about a local ballot measure in today's election.
Her effort involves inclusivity—making sure the message gets to all members of the voting community.
Eden UCC used a grant from the Our Faith, Our Vote campaign to hire a part-time bilingual community organizer to help with voter registration in an effort to support the Hayward Unified School District bond levy—which would allocate more than $229 million to school improvement projects in the Hayward community.
"This bond initiative includes funding to replace the dilapidated elementary schools in our community, to build a new middle school that will serve our growing population and a new athletic field for Hayward High, and a new performing arts center for the entire school community," Nehring said.
Eden UCC is one of four UCC churches using Our Faith, Our Vote grants to help reconnect the masses to the electoral process and show them the power of their voice through their vote.
"Divisive campaign rhetoric, sound-bite coverage of the issues and mistrust can discourage voter engagement and participation," said Sandy Sorensen, director of the UCC Washington, D.C., office. "Yet with the challenges that confront our communities, nation and world, we cannot afford to have people opt out of the political process and civic engagement."
Our Faith, Our Vote provides resources that prepare people of faith for the electoral process through nonpartisan engagement. The goal is to help voters look past the political ads so they can faithfully and confidently cast their vote for Election Day on Tuesday, Nov. 4.
The Our Faith, Our Vote effort focuses on three primary areas of nonpartisan participation—registering voters to exercise their rights, educating them on issues in their community, and mobilizing and protecting the rights of voters.
Another grant recipient is working in the Birmingham, Ala., area to ensure a free and fair voting process. Greater Birmingham Ministries, a group of local churches, launched the Project V[ote] campaign to register, educate and mobilize a base of new and re-engaged voters.
GBM, a faith-based effort of Christian, Jewish and Muslim communities focused on human rights and social justice in the Birmingham area, went out and registered hundreds of new voters, concentrating on low-income and low turnout communities that include unmarried women, African Americans, Latinos and Latinas, and young adults. The effort also involved educating new voters about Alabama's photo ID law, requiring voters to show identification at the polls, and letting voters know they can obtain an ID at no cost.
All the work culminates today by getting voters to the polls.
"Now more than ever, it is critical for individuals and communities to take a stand for their future," Sorensen said. "And this engagement cannot end on Election Day.  Election Day is the starting line, not the finish line."
"(A church) should spend some time in biblical study and prayerful discernment about its vocation," Nehring said of congregations stepping into the area of politics. "What each can bring to the table is different."
---
Related News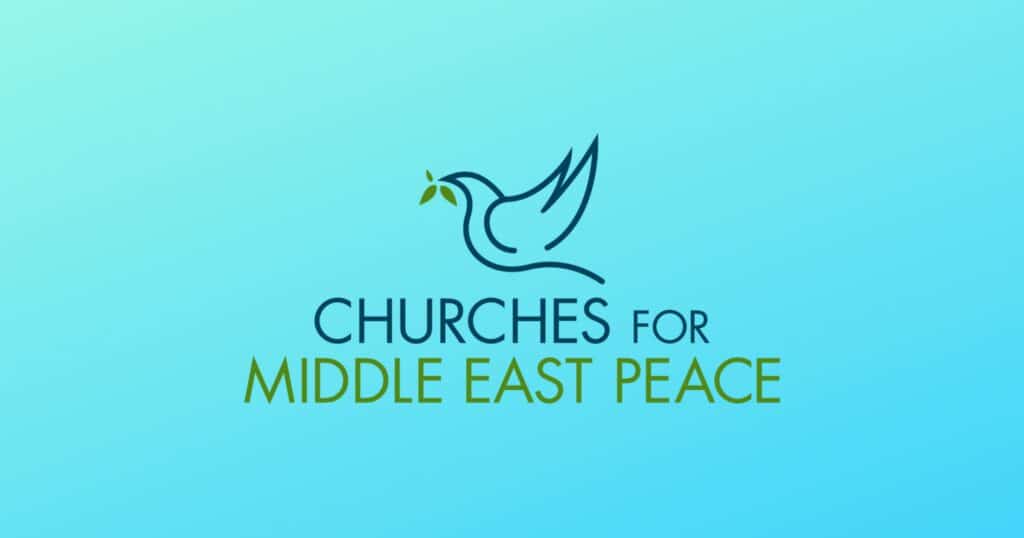 The following statement was issued Dec. 2 by Churches for Middle East Peace (CMEP), of which...
Read More