Optional dining events available during General Synod 2017
Visitors and delegates to the 31st General Synod of the United Church of Christ this summer will have a chance to reconnect with friends and ministry colleagues, and meet new companions at one of the biennial gathering's two dozen dining events.
There are 24 optional dining opportunities to take place onsite at the Baltimore Convention Center and in the surrounding neighborhood during General Synod 2017. The luncheons and dinners are usually a time to gather and network with friends and colleagues, and celebrate the work of UCC ministry partners and organizations since the previous General Synod.
"Optional Dining Events have become a much-loved General Synod tradition! During the online registration process, Synod attendees are invited to purchase tickets to a variety of luncheons, dinners, and this year even a pub crawl and crab feast," said Jan Gomoll, UCC minister for events and hospitality. "These events often feature a program, speaker or entertainment and are a wonderful alternative to dining in restaurants or the Convention Center food concessions. We suggest purchasing tickets early, since seating is usually limited."
There are meals hosted by UCC affiliated and associated ministries, seminaries, colleges and constituencies, taking place during a three-day stretch (July 1-July 3).
The cost of each event ranges in price from $20 to $55. The full list of dining events, as well as a brief description of each one, is available on the General Synod website.
General Synod 31 will be held June 30 through July 4 at the Baltimore Convention Center, located right in the heart of city's historic Inner Harbor seaport. Information is available on the General Synod website, which will be continuously updated with emerging details. Registration for the gathering will open on Dec. 5. The cost of registration is $225 for the entire event if booked between Dec. 5 to Jan. 5; $236.50 if booked between Jan. 6 to March 31; and $247.50 if booked on April 1 or after. There is also a special rate for seminarians of $150.
---
Related News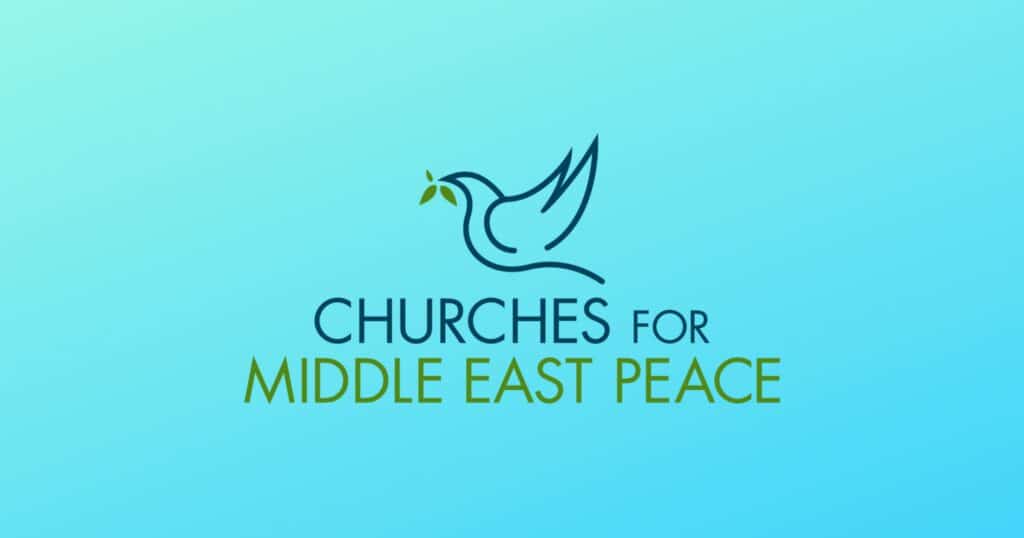 The following statement was issued Dec. 2 by Churches for Middle East Peace (CMEP), of which...
Read More