UCC advocates oppose fast-track agreements that threaten democracy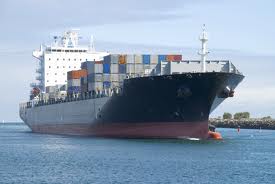 United Church of Christ fair-trade advocates were among representatives from nearly three-dozen faith communities to speak out against fast-tracking trade agreements, believing that they go against the democratic spirit of the United States and create economic instability and inequality. Edith Rasell and the Rev. Mike Neuroth would prefer that Congress adopts trade policies reflect the highest moral values and promote the common good.
"Congress must not set aside its responsibility to carefully and thoroughly review trade agreements, to hold hearings and receive input from constituents, and to amend the agreements, if necessary. All of these essential oversight duties would be prohibited if fast track were to pass," said Rasell, UCC minister for economic justice.
Fast track enables trade bills to move rapidly through the approval process, potentially blocking efforts to fully explore their impact, especially on vulnerable people, workers and the environment. The proposed fast-track agreement would limit Congress to 90 days to study the hundreds of pages in trade agreements, 20 hours of debate, and prohibit any amendments or hearings.
The UCC national office was one of 35 major religious groups from Protestant, Catholic, Jewish, Muslim and Quaker organizations that sent a letter Tuesday, Feb. 17, to every member of Congress expressing strong opposition to fast track any authority for trade agreements that are being negotiated.
Those leaders, who affirmed responsible trade practices, spoke out against Fast Track Authority, which would allow Congressional approval of trade agreements such as the Trans-Pacific Partnership (TPP) with little or no debate. Faith leaders believe the voice of the people directly impacted by such trade agreements would not be heard, and that business interests would prevail.
The U.S. is currently negotiating the Trans-Pacific Partnership, a trade agreement among 12 Pacific-Rim nations (the U.S., Australia, Brunei, Canada, Chile, Japan, Malaysia, Mexico, New Zealand, Peru, Singapore and Vietnam). Much of the details of the pact are unknown because "it's being negotiated behind closed doors," said Neuroth, UCC policy advocate for international issues.
"It may seem ironic for a letter from the religious community to call for a more democratic process," said Neuroth. "But values of democracy are embedded in many of our traditions and remain a central part of how we, certainly in the UCC, operate today. Fast track, we believe, is a shortcut around the democratic process."
Sister Simone Campbell, executive director of NETWORK, a national Catholic social justice lobby, said, "Catholic sisters in many countries have seen firsthand the devastating effects of trade agreements signed only to increase corporate wealth and power. People and the environment deserve the protection afforded by careful deliberation at the negotiation table, where all voices can be heard. It's a matter of justice."
For more on the UCC's work and witness for fair and free trade, visit its website.
---
Related News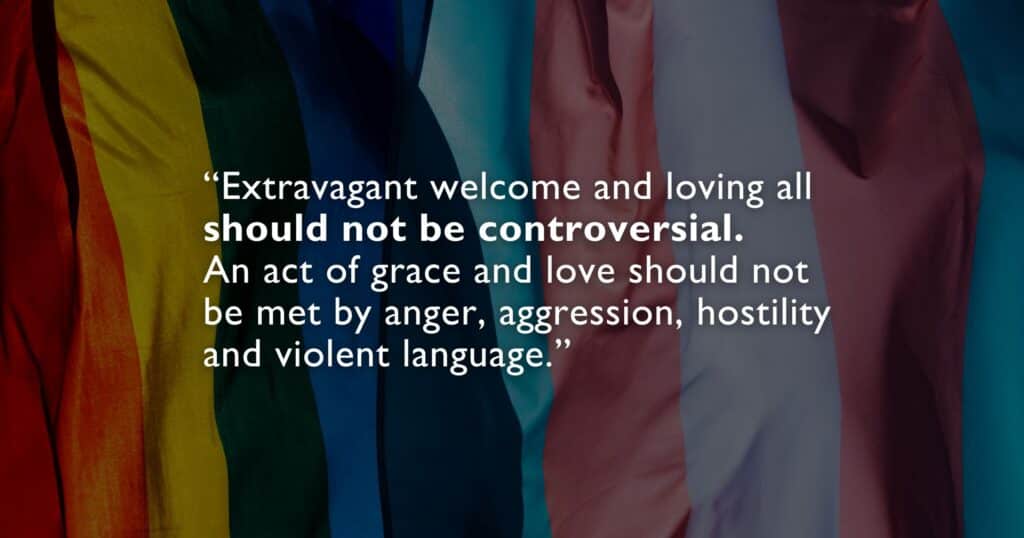 The United Church of Christ National Officers and the Conference Minister of the South Central...
Read More