One application streamlines process for several JLCM grants
Churches applying for grant money this fall can now file one application for seven funding sources.
Justice and Local Church Ministries has just released a common application that churches can use to apply for grants for all the programs for which they qualify.
This application can be used to request funds for two types of Neighbors in Need programs, three Congregational Assessment, Support and Advancement (CASA) programs for new and renewing churches, health, dental and pension benefit support for new church planters, and operational financial support made necessary by COVID-19.
The Rev. Aaron Wade, JLCM's minister for congregational granting, is responsible for streamlining the grant application process. 
"I'm excited that we are moving to a common application for several of our funding sources," Wade said. "This is cutting edge and will allow applicants to access several funding sources with one application. This is the next level of effective funding, removing barriers that limit our members and churches from accessing much needed resources quickly."
The application page provides qualifying information, a brief description of each fund and the intended use of the grant. Deadlines vary from Sept. 12 to Oct. 1, 2021, and are clearly listed.
The application process for all the Neighbors in Need and CASA grants for new and renewing churches is now open through Oct. 1.
"Neighbor in Need funds are used to plant seeds in congregations and organizations for programs that creatively address systemic issues of injustice on the local, regional, national, or international levels," said the Rev. Bentley deBardelaben-Phillips, JLCM executive associate. "The grants may be used for programming purposes but should focus on strengthening justice advocacy rather than funding charitable projects. Still, those too will be considered."
This year the suggested date for the Neighbors in Need offering is Oct. 3. Grants made possible by gifts collected in this grant cycle will offer a primary focus on programs to combat homelessness in 2022.
The CASA grants support new and renewing UCC spiritual communities built around love, faith, community, justice and creativity.
In 2020, deBardelaben-Phillips said 35 JLCM applications were granted out of 48 received, distributing $131,000 to local churches.
More information on all the JLCM grant opportunities can be found here.
---
Related News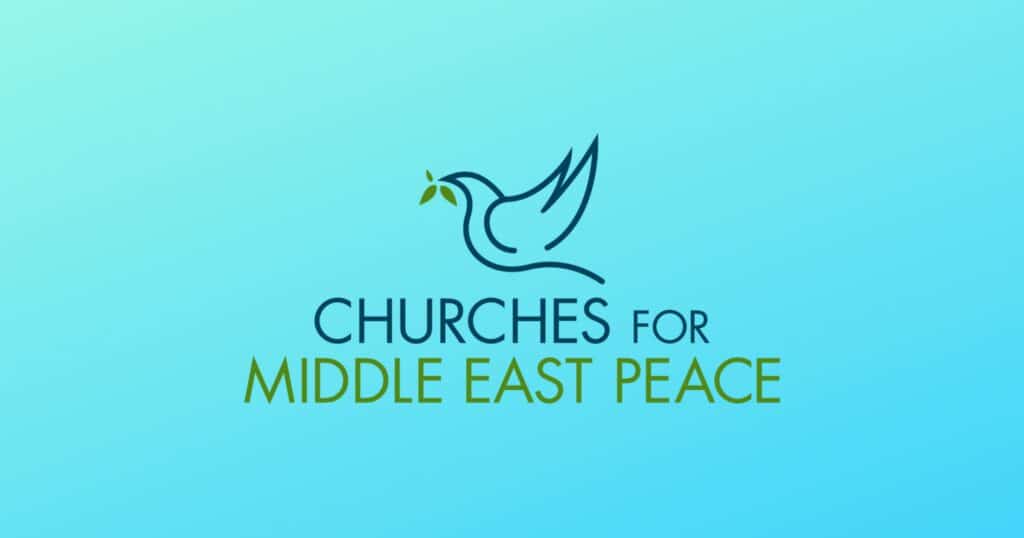 The following statement was issued Dec. 2 by Churches for Middle East Peace (CMEP), of which...
Read More