North Carolina church addresses climate change by helping low-income families stay warm for winter
Members of Community United Church of Christ in Raleigh, N.C., are on a mission to address climate change and its impact on impoverished communities during this winter season. Through its involvement with a local nonprofit, the church is helping make the homes of low-income families more energy efficient during the colder months, improving the lives of these local residents and reducing their carbon footprints at the same time.
"For both comfort and safety in the face of climate change, the need for home energy efficiency and insulation is increasingly important," said Gary Smith, chair of Community UCC's Justice in a Changing Climate task force.
Since 2011, Community UCC has partnered with Resources for Seniors, a nonprofit serving elderly and disabled adults in Wake County, N.C. Among other services, Resources for Seniors offers a federally-funded program to weatherize and insulate the homes of low-income families to make them more energy efficient. But before the weatherization services can take place, many of these homes need minor repairs or debris removed that prevents weatherization crews from completing the job. That's where volunteers from Community UCC come in.
"We call the program 'pre-weatherization' because our work enables professional weatherization experts to do their work," Smith said.
Smith recalls the time when 10 volunteers from Community UCC cleaned out the crawlspace in the home of an elderly man in Raleigh, which enabled Resources for Seniors to insulate the crawlspace and attic and replace the home's HVAC system. Since then, church members have repaired and cleaned out the attics, garages and crawlspaces for about 10 North Carolina families. Community UCC members have also provided assistance for those who needed help filling out the weatherization application form.
"We have helped families have their homes weatherized that would not have been otherwise," Smith said. "We were thrilled by the impact."
Climate change is a huge concern for members of Community UCC, and the congregation has taken several steps over the past few years to make the issue a cornerstone of its ministry. The church initiated its Justice in a Changing Climate task force in 2007, with the goal of providing an interfaith, religious focal point of leadership and action on climate change and advocacy, and to act to decrease the impact of climate change on the poor. The church has since hosted and attended educational events, improved its carbon footprint, and been involved in advocacy in partnership with other churches and faiths. Community UCC is also working to raise funds to install solar panels on its roof.
"I am moved to say that we are blessed to help, and we have had a ball at each event," Smith said of the pre-weatherization program. "We pray that all of the families we work with are more comfortable and will see their energy consumption decrease in the coming years. The work continues."
---
Related News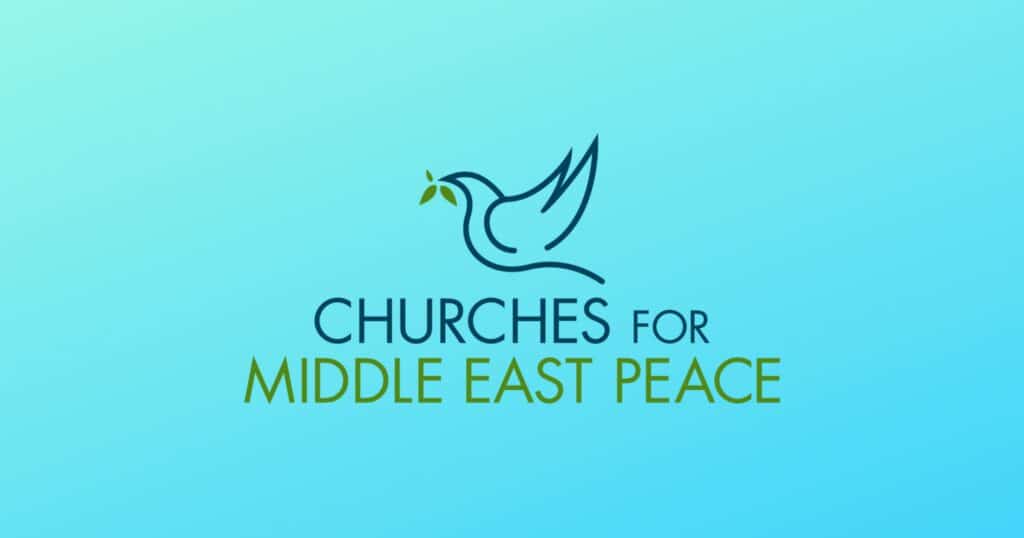 The following statement was issued Dec. 2 by Churches for Middle East Peace (CMEP), of which...
Read More