We Matter – Meet the nominee for UCC General Minister and President
The Rev. John C. Dorhauer, nominee for general minister and president, believes the United Church of Christ has a relevant message of love and inclusivity that the world will find hard to ignore. He believes that our small but mighty denomination, in partnership with the Holy Spirit, is a voice that is sorely needed in the faith community and as part of his leadership he looks forward to making it heard.
Dorhauer, the current conference minister of the Southwest Conference of the UCC, was approved as the nominee to become the denomination's ninth general minister and president in March by the UCC Board of Directors.
Approval by delegates of the 30th General Synod (taking place June 26-30 in Cleveland) is the final step in confirming Dorhauer's candidacy. That vote must pass with a 60 percent majority to make him the leader who would take the church of nearly 1 million members into the future.
Dorhauer, who pledges a closer relationship between the national leadership and the local church, also advocates for partnerships with organizations sharing the same message as the UCC.  
---
Related News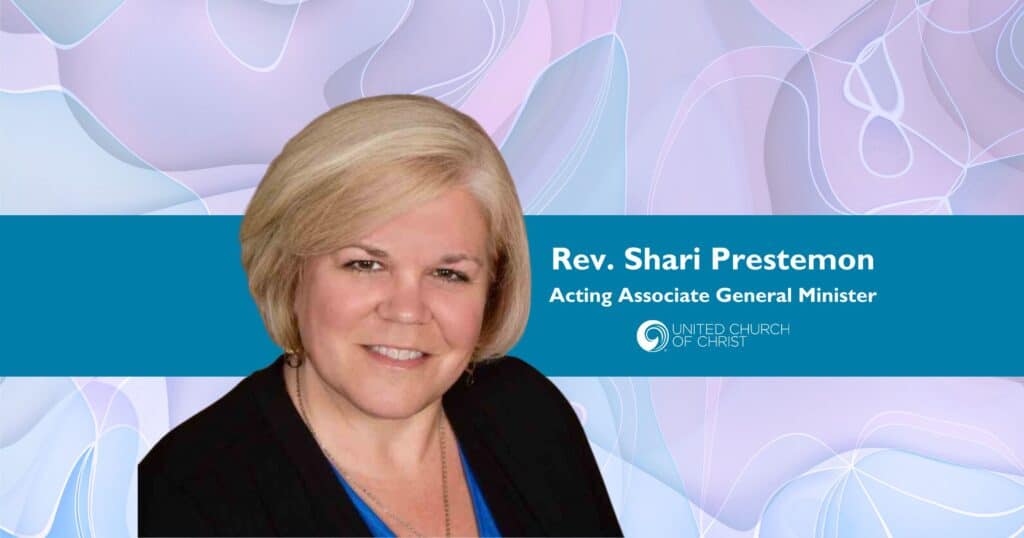 A new United Church of Christ national leader has been called. The UCC Board voted in a...
Read More