Virginia church shows love of children by stitching together small quilts
A small United Church of Christ congregation in Virginia is showing that its size is determined more by its heart than the number of members. Through a 3 Great Loves mission project making quilts for distribution in the surrounding community, Mt. Calvary UCC is visibly demonstrating its love for children.
The Rev. Clara Young is the designated pastor of Mt. Cavalry Church, one of two UCC churches in Woodstock, Va. (The other church is Woodstock UCC, where Young serves as interim pastor part-time). On average, the attendance of Sunday morning worship is between seven to nine people at Mt. Cavalry, Young said, and the congregation is in a time of transition as it discerns its future.
"This Mission Project is a good way for them to define their present," Young said. "They worked for two hours on this project. A couple of the quilts went home to be finished. I believe this project will produce 16 to 20 hand-pieced quilts to go out with our love and blessing to children in Shenandoah County."
The first workday on July 29 brought together nine people to make kid-sized quilts, including three who are not regulars and one who was a friend of the organizer. The congregation has more quilting days scheduled in September and another one in November.
Mt. Cavalry member and quilter Regena Miller came up with the idea for the small quilts, first suggesting it in the fall of 2016 before the idea resurfaced this summer and was developed into a mission outreach project.
"The congregation is an aging and very small," Young said. "As part of my ministry there, I tried to think of ways they might do something beyond Sunday morning worship hour, because this is a church that has always been very active in mission and outreach support in the past… I remembered a project that I did decades ago with Camp Fire Girls — making simple stuffed animals to give to children in need. I proposed that as a possibility to be involved in mission and as a way that all ages could participate. Regena added the idea of the quilts, and did the amazing work of piecing these beautiful quilts together for finishing."
Beyond the workdays in September and November, Young isn't sure how far into the future the congregation will make quilts. "I am hoping that by connecting in this very tangible way to our local shelter for victims of domestic abuse might either continue with this kind of support or develop into some other activity in support of their mission," she said. "Time will tell."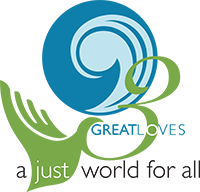 This story, highlighting the ministry of a local church, is part of the UCC's 3 Great Loves campaign, seeking to build a just world for all as one united church. Visit
3GreatLoves.org
to learn how we're showing Love of Children, Love of Neighbor, and Love of Creation.
---
Related News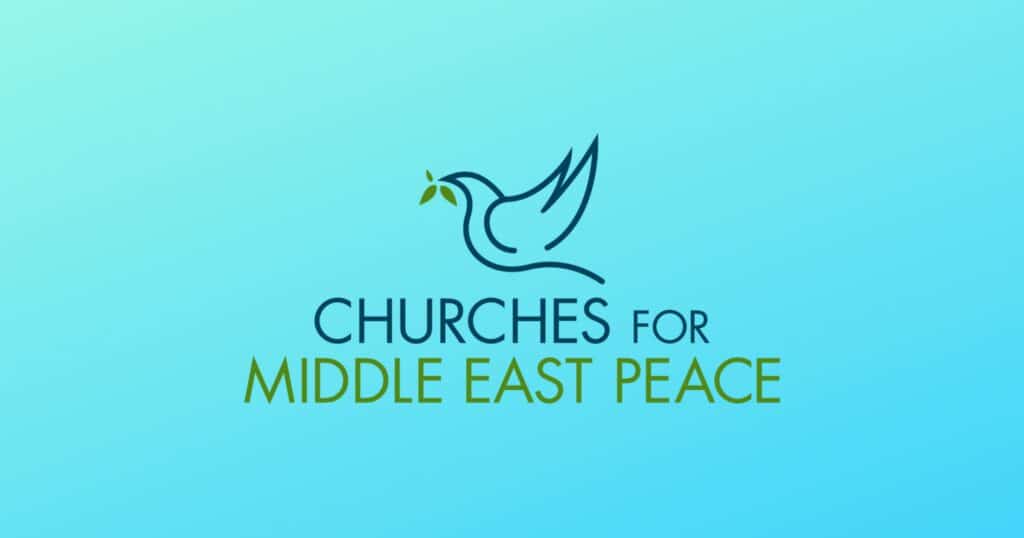 The following statement was issued Dec. 2 by Churches for Middle East Peace (CMEP), of which...
Read More