United Church Funds offers churches new way to invest for social impact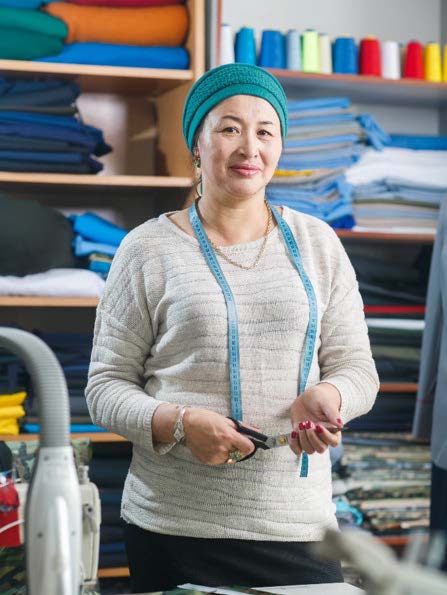 United Church of Christ congregations have the means to help create high-quality, low-cost housing in a troubled U.S. neighborhood. Or they can help underserved Latinx customers with affordable loans. By investing in a new fund just launched by United Church Funds, local churches can receive a return while making a positive social impact. Support a small sewing business in Kazakhstan. Or provide clean, efficient cookstoves to families in Kenya.
"If your church does mission trips to build houses, if your church believes in economic justice, if your church wants innovative ways to solve poverty problems while solving environmental problems, investing part of your church's money into the Just World Fund is a way to live into these ministries," said Katie McCloskey, UCF's director of social responsibility. The projects described above are just examples of many kinds of U.S. and global initiatives that will benefit from dollars invested in the fund.
McCloskey called the new fund "a complement to our other socially responsible funds." "The Just World Fund is a natural way to move into the next step of socially responsible investing – beyond 'do not harm' and toward actively doing good in the world," she said. "United Church Funds has been seeking this next step in its existing funds, and the Just World Fund will be a way to reach deeper to provide capital to people, places and projects that need it most."
The fixed-income fund will address such issues as "global economic justice, fair housing, human rights to water and nutrition, and solutions for environmental security," UCF said in announcing it July 5.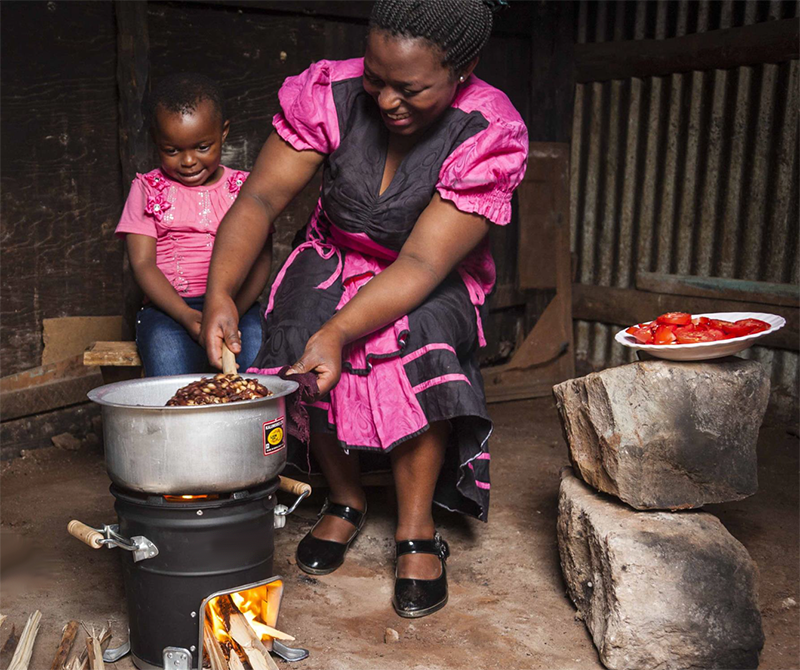 UCF has chosen four firms to manage Just World Fund investments, all with track records of helping people in the U.S. and/or abroad. Those impacts include the above examples and many more, ranging from loans for residential solar panels in California, to the manufacture of wood pellets in Maryland as an alternative to fossil fuels, to supporting a rice-farming business along the Mekong River in Cambodia. The four managers are:
"The Just World Fund will allow churches and faith-based organizations to help create permanent and meaningful impact," said UCF President and CEO Charles Buck. "Clients in this fund will receive an annual impact report."
UCC General Minister and President John Dorhauer said the fund "is in line with our missional focus of the Three Great Loves." "UCF has responded to our socially responsible investing calling without threatening the health of our invested assets," Dorhauer said. The UCC's national Covenanted Ministries, Church Building and Loan Fund, and Cornerstone Fund are the Just World Fund's founding investors.
As with all UCF programs, eligible investors include UCC local churches, UCC-related ministries and faith-based organizations beyond the UCC. Established in 1909, UCF provides investment management and planned giving services. It has more than $850 million of assets under management.
---
Related News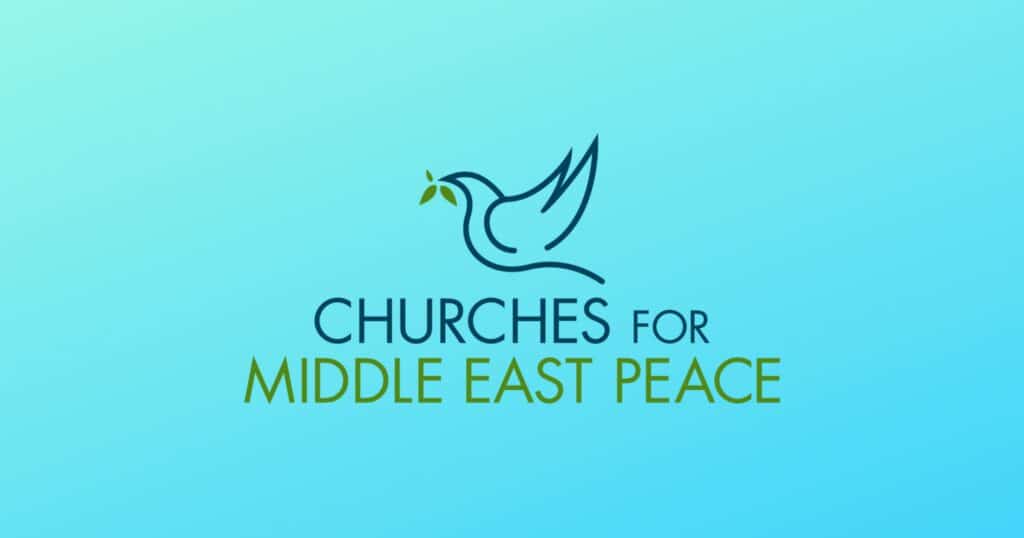 The following statement was issued Dec. 2 by Churches for Middle East Peace (CMEP), of which...
Read More