Texas community steps up to support congregation devastated by floodwater
A small Texas congregation devastated by a historic flood in a newly renovated sanctuary is vowing to rebuild with the help friends, neighbors and the Holy Spirit.
Christ United Church of Cypress UCC sustained major damage, ending up with six inches of water in the building after record rainfall hit the Houston Metro area on Monday, April 19. After surveying the damage, Pastor Jeffrey Willey told a local television station the church, founded in 1928, never experienced this kind of flooding before, "We've always been on the high ground," Willey said. "We have never flooded in our history. We're lacking those financial resources, of course, to deal with this point. We'll see, God will provide."
God is already providing plenty of community support. The people of the area northwest of Houston are rallying around Christ United Church, with members of the congregation, other area churches, local volunteers and a troop of Boy Scouts all chipping in this week to pack up surviving items, clean out debris and remove the walls. At one point, the pastor estimated there were more than 100 people on site helping out.
And despite the trouble the small church is dealing with, worship will be held at Christ United Church on Sunday at 10:30 a.m. –– rain or shine –– outside in the parking lot or in the Fellowship Hall.
"Tragedy is a part of living in this world," Willey told KTRK in Houston. "That's why we have a risen savior who declares that he has overcome the world, and this is but a wisp of time for us. And he endures. He sees us through. You have to put the Holy Spirit in power to walk in this world and to glorify him, even in the midst of this. Jesus said you can have joy. Joy, period. Overflowing joy, despite your circumstances. And that's been the neat part of this congregation. I've been here a year-and-a-half now. This is a congregation who has seen a lot. And they celebrate a God who is gracious and helps us in endure in times of tragedy."
"The church is the people," he added. "The church [building] is just a building."
---
Related News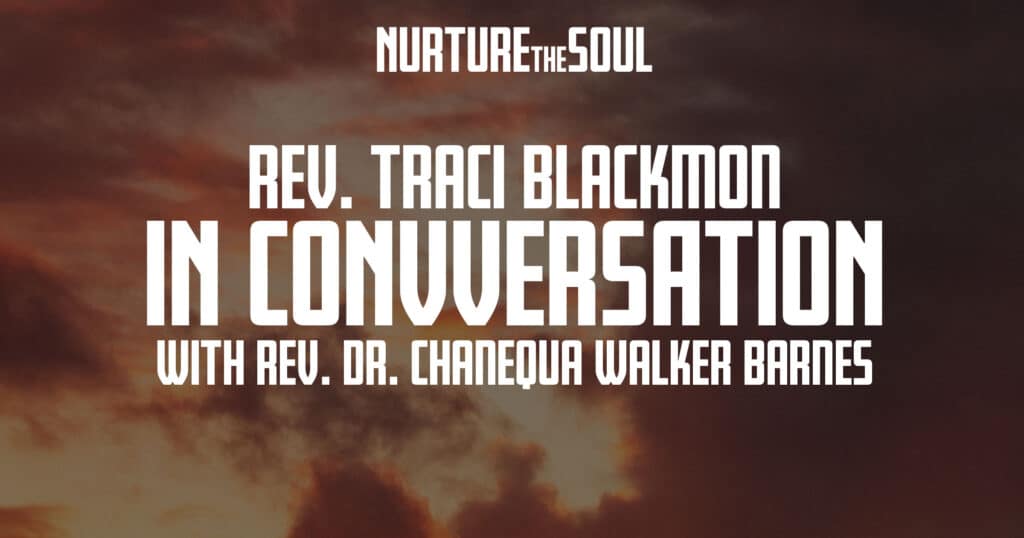 The impact of trauma and the need for self-care are vital -- and sacred -- topics for the...
Read More