Atlanta UCC member honored for legal advocacy efforts across Georgia
Sharon Nelson Hill's faith journey has helped her and her organization, the Georgia Appleseed Center for Law and Justice, address social injustices that are sometimes overlooked. As Hill's journey has taken her from the Untied Methodist Church to the United Church of Christ, her efforts in the past 20 years of a legal and advocacy career have helped improve the lives of Georgians living on the margins of society.
In recognition of that work, Hill was one of eight Atlanta-area leaders honored on March 17 by Day 1 for their commitment to the community and their church. Day 1, formerly the Protestant Hour, an ecumenical radio and internet show that broadcasts sermons by preachers from mainline denominations, is celebrating its 70th year.
Hill is the founding executive director of Georgia Appleseed, an Atlanta-based nonprofit and non-partisan legal organization whose mission is to increase justice in Georgia through law and policy reform by advocating the voices of poor people, children and marginalized people for justice.
"I was surprised I had been selected to represent the UCC for this event," said Hill. "Looking at the previous recipients of this recognition, I know that I follow in the footsteps of truly wonderful people, so it was an honor for me. There are many lifelong UCCers in Metro Atlanta, many in my own congregation, however, who are better representatives of the denomination and undoubtedly will come to the attention of the Day 1 selection committee in the years to come."
She considers herself a two-church person, becoming a member of Central Congregation UCC a decade ago after attending both that congregation and Trinity United Methodist Church in downtown Atlanta. Hill's social justice formation is rooted in the United Methodist Church — especially in the 1996 Bishops' Initiative on Children and Poverty — and she said that it, like many UCC congregations, had strong social justice stances and witness.
And her inclusion in the UCC has only strengthened her resolve.
Since joining Georgia Appleseed in 2005, Hill has continued her community work in a variety of ways. She helped form and continues to serve on the Executive Committee of the State Bar's Child Advocacy and Protection Section and is also a member of the Supreme Court of Georgia's Committee on Justice for Children, and the State Bar's Indigent Defense Committee.
Hill is a graduate of Williams College and Emory University's School of Law and School of Business Administration, earning a joint JD and MBA degree with distinction. She has received numerous community service awards and, as an active member of Central Congregational UCC, she has served as the chair of the board and as a member of the Mission and Action board.
"I truly appreciate the progressive views, voice and stands that the UCC denomination, as a whole, represents," Hill said. "I have loved our senior and associate pastors — all very smart people who have been and are able to speak to the Gospel in powerful and moving ways. Central Congregational UCC is a special place."
This year's honorees from each of the participating denominations on Day 1, also recognized for their leadership in church and community, were:
Cooperative Baptist Fellowship: Dr. Kamal and Cleo Mansour
The Episcopal Church: J. Veronica Biggins
Evangelical Lutheran Church in America: Gayle and Bill Ide
Presbyterian Church (USA): The Rev. George Wirth
United Methodist Church: Tommy Nobis
---
Related News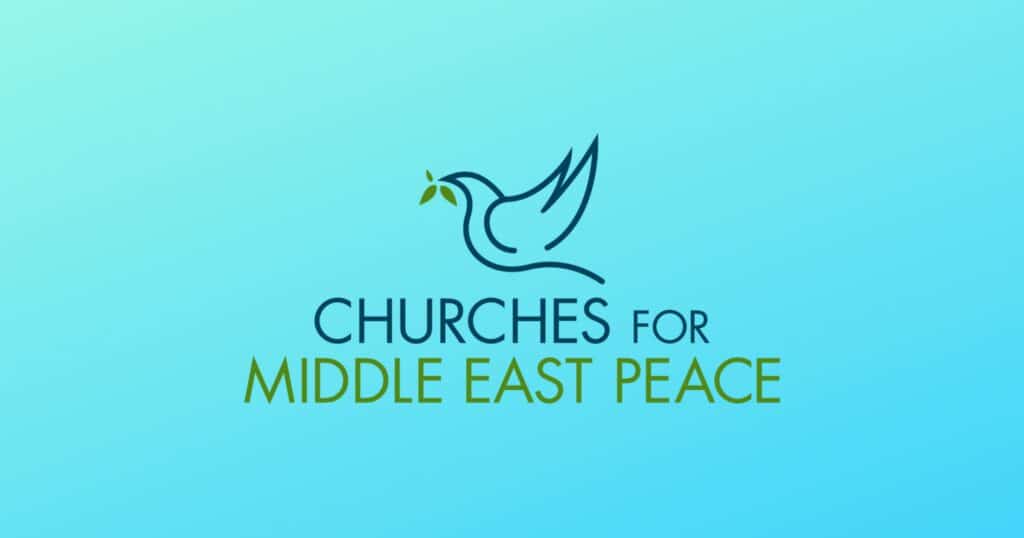 The following statement was issued Dec. 2 by Churches for Middle East Peace (CMEP), of which...
Read More