UCC ministers anticipating SCOTUS marriage equality ruling hope to marry same-sex couples at General Synod
As the country anticipates the U.S. Supreme Court's decision that could lead to a national ruling on the issue of same-sex marriage, the United Church of Christ is preparing to support Ohio LGBT couples should marriage equality become the law of the land. If the Court affirms equal marriage rights for all people, UCC ministers in greater Cleveland will be ready to officiate weddings of same-sex couples immediately following the decision, which may coincide with General Synod taking place June 26-30 at the Cleveland Convention Center.
"So many members of the LGBT community have waited too long for their relationships to be legally recognized by their home state of Ohio," said the Rev. Mike Schuenemeyer, the UCC's executive minister for health and wholeness advocacy. "We are hopeful for a good ruling from the Supreme Court and will be prepared to marry couples as soon as marriage licenses become available. We also recognize that the struggle for full equality will continue, and we will stay engaged beyond the court's decision in efforts to pass non-discrimination laws in Ohio and across the country."
Depending on the outcome of the SCOTUS ruling and when it is issued, UCC ministers plan to be available to officiate same-sex marriages on the steps of the Cuyahoga County Courthouse in downtown Cleveland, on Mall C of the Cleveland Convention Center, or in the Amistad Chapel of the UCC located on the first floor of the denomination's national headquarters.
The church also plans to recognize the marriages of Ohio-based LGBT couples who were legally married in other states. If the Court affirms marriage equality, the marriages of five couples on the UCC national staff who were married in other states will finally be legal where they live.
The denomination, hoping to celebrate a favorable SCOTUS ruling during Synod, will also mark the 10th anniversary of the UCC becoming the first mainline religious group to affirm equal marriage rights for all people, regardless of sexual orientation, and the 30th anniversary of the UCC's Open and Affirming Movement, which invited all settings of the denomination to fully welcome LGBTQ people in the life of the church.
---
Related News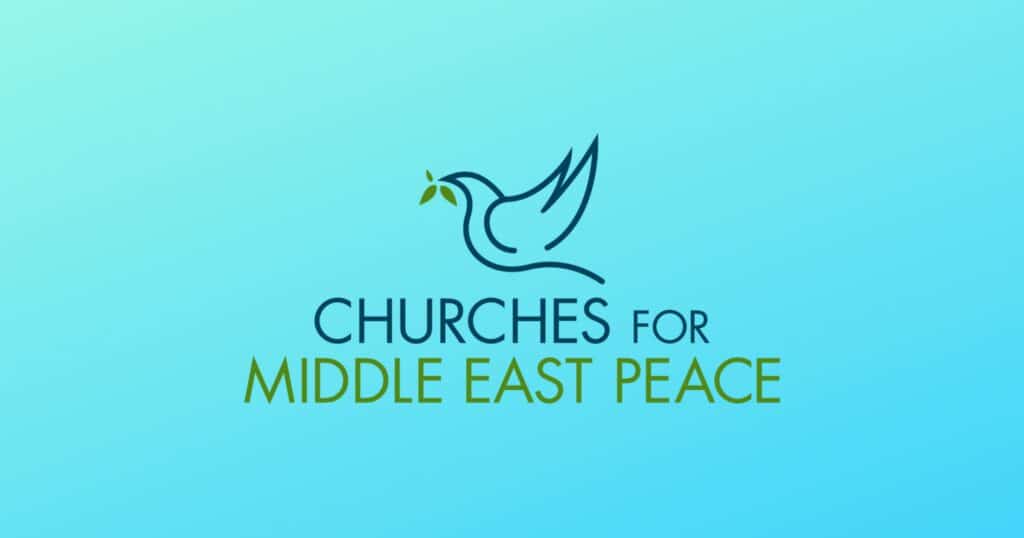 The following statement was issued Dec. 2 by Churches for Middle East Peace (CMEP), of which...
Read More