Mid-East delegation learns how reading changes lives in Egypt
Halfway across the world, in Cairo and throughout Egypt, reading is changing lives. Powered by a belief in justice for all, the Coptic Evangelic Organization of Social Services in Cairo is hard at work to reduce illiteracy to give Egyptians a better future.
Through a partnership with Global Ministries—the shared ministry between the United Church of Christ and the Christian Church (Disciples of Christ)—CEOSS has aligned with the UCC in the global component of Reading Changes Lives, the denomination's all-church literacy initiative, to help Egyptians make a better life for themselves.
"Literacy was one of the first things we worked on when we began in 1950," said Margarite Saroufim, CEOSS local development manager. "What we hear from people [after they go through our program] is, 'Now I feel like a human being and I can choose my future.'"
As part of Reading Changes Lives, UCC members can donate to CEOSS, which will use the proceeds to buy school supplies for students.
A dozen people in the Global Ministries delegation to the Middle East got a first-hand look at CEOSS comprehensive programs at the organization's Cairo offices. CEOSS has been part of a national campaign to lower illiteracy rates in Egypt, and the public eagerly took advantage, with 45,000 men and women learning to read and write last year. More than 50 percent of Egyptian women and 40 percent of the men cannot read or write, according to CEOSS leaders.
"It's a huge problem in Egypt," Saroufim said.
"We try to improve the level of education with schools by working with the education ministry, and also reducing the dropout of children—particularly girls," she added. "If you have a huge family, they prefer to sends the boys to school rather than the girls, so we support families to help them send girls to school."
The organization works with youth to improve literacy rates so they are more likely to find a job and know their rights. An estimated 53 percent of Egypt's population lives below the poverty line (earning less than $2 per day).
CEOSS, which also has ties to the Evangelical (Protestant) Church of Egypt, became a non-governmental organization in 1960, and employs 750 full-time workers who reach 2 million underprivileged Egyptians every year. Programs offered include literacy, microcredit loans for small businesses, women's empowerment, health and cultural dialogue.
"We have longstanding relationships with both churches, and I hope your visit gave you some idea of how we function," the Rev. Andrea Zaki, director of CEOSS, told the delegation. "There are many projects funded in particular by the UCC and Disciples for housing, peace-building and religious dialogue."
Before meeting with CEOSS leaders in Cairo, delegation members visited a small village, Manshiyat al-Karam, to immerse themselves in the community and learn about CEOSS housing projects, which focus on funding the restoration of older homes to make them safer and cleaner for underprivileged and marginalized families. Manshiyat al-Karam is a suburb of Cairo and home to 28,000 people.
The housing projects have benefitted 250 families in the village, CEOSS leaders said. The housing development program is in place in 16 communities in Egypt, helping about 2,000 families per year, and allowing the organization to develop more comprehensive programs for women, health and literacy advocacy.
"You've proven that in this program, with a safe home, you can build a life for yourself," said the Rev. Ron Degges, Disciples Board for Home Mission. "You can build the structure for life and build an economic life. You are an inspiration."
---
Related News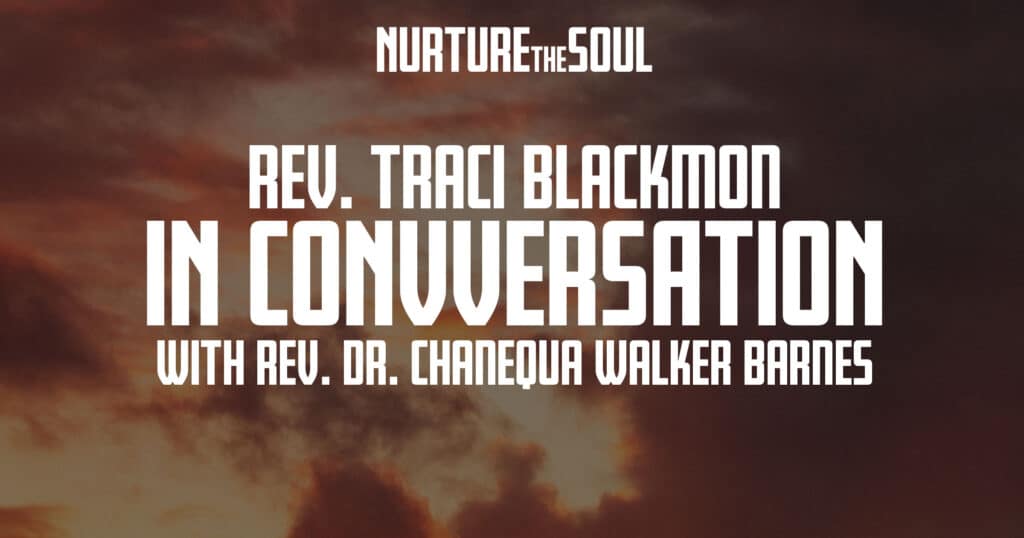 The impact of trauma and the need for self-care are vital -- and sacred -- topics for the...
Read More