Pilgrimages, projects, prayers urged as 2 U.S. churches focus on Southern Asia
More people live in Southern Asia than anywhere else in the world. Christians there know how to co-exist with other religions in diverse cultures, including some where discrimination and exclusion are on the rise. U.S. Christians could learn much from them.
That's why two U.S. denominations are urging their members and congregations to learn about Southern Asia, pray for its people, connect with churches there on joint projects, and even engage in "people to people pilgrimages." A special 18-month emphasis called "Together in Hope: Southern Asia Initiative" is being launched at the United Church of Christ's General Synod in Milwaukee June 21-25 and at the Christian Church (Disciples of Christ)'s General Assembly July 20-24 in Des Moines, Iowa.
The UCC and the Disciples share missionaries, international partnerships and U.S.-based staff in Cleveland and Indianapolis through a common unit called Global Ministries.
Informed by a leadership visit earlier this year to India, Sri Lanka and Bangladesh and conversations with partners across the far-flung region, the initiative will have four core themes, said Deenabandhu Manchala, area executive for Southern Asia:
Affirming human dignity in response to human trafficking, slavery and forced migration.
Upholding freedom of religion as a human right in response to "aggressive assertions of majoritarian religio-political ideologies."
Churches being, and "effecting," open, just, inclusive communities in response to a resurgence of cultures of discrimination and exclusion.
Safeguarding the integrity of creation in response to industrial and consumer cultures "that destroy and commodify the earth, people and relationships."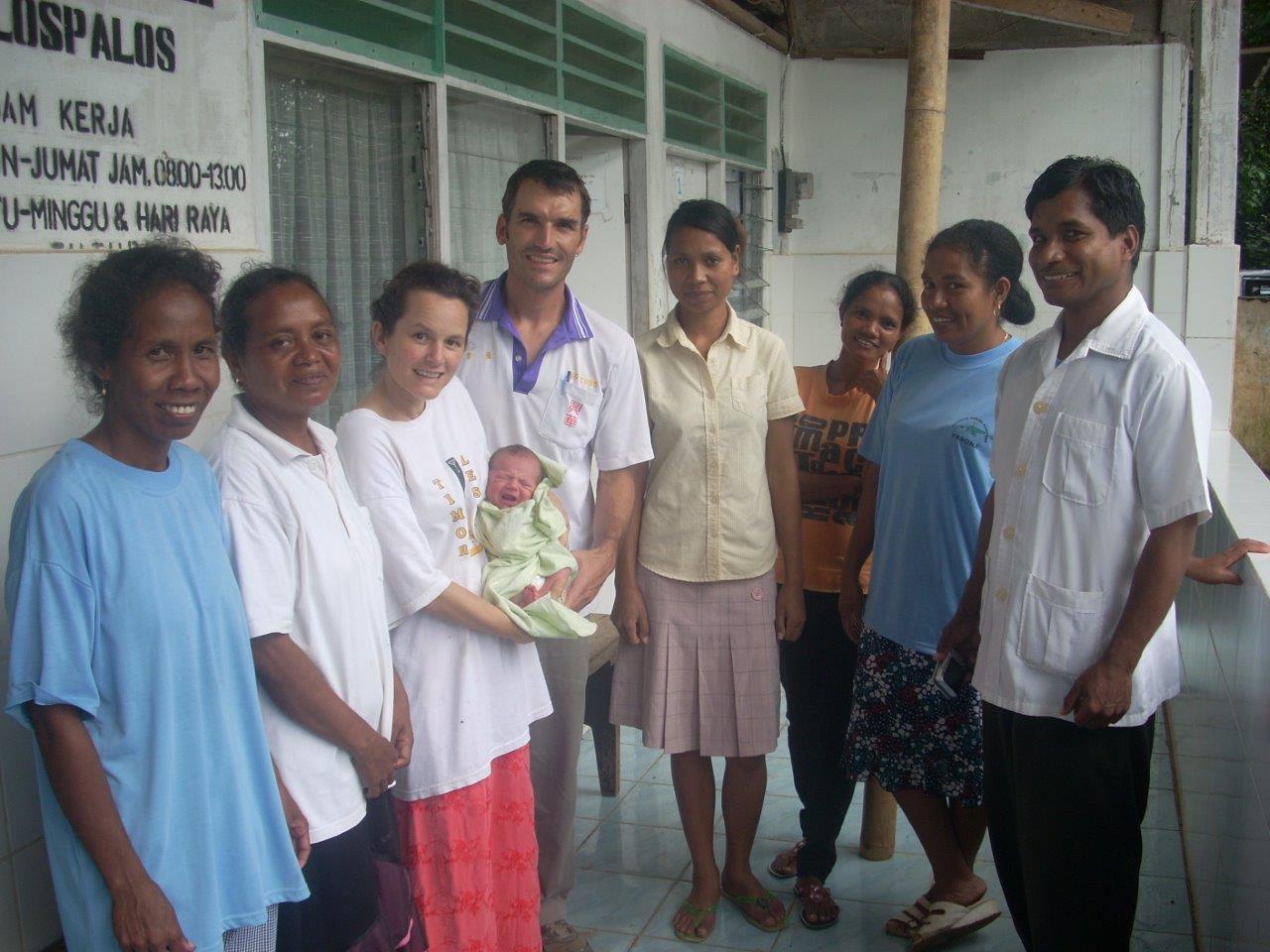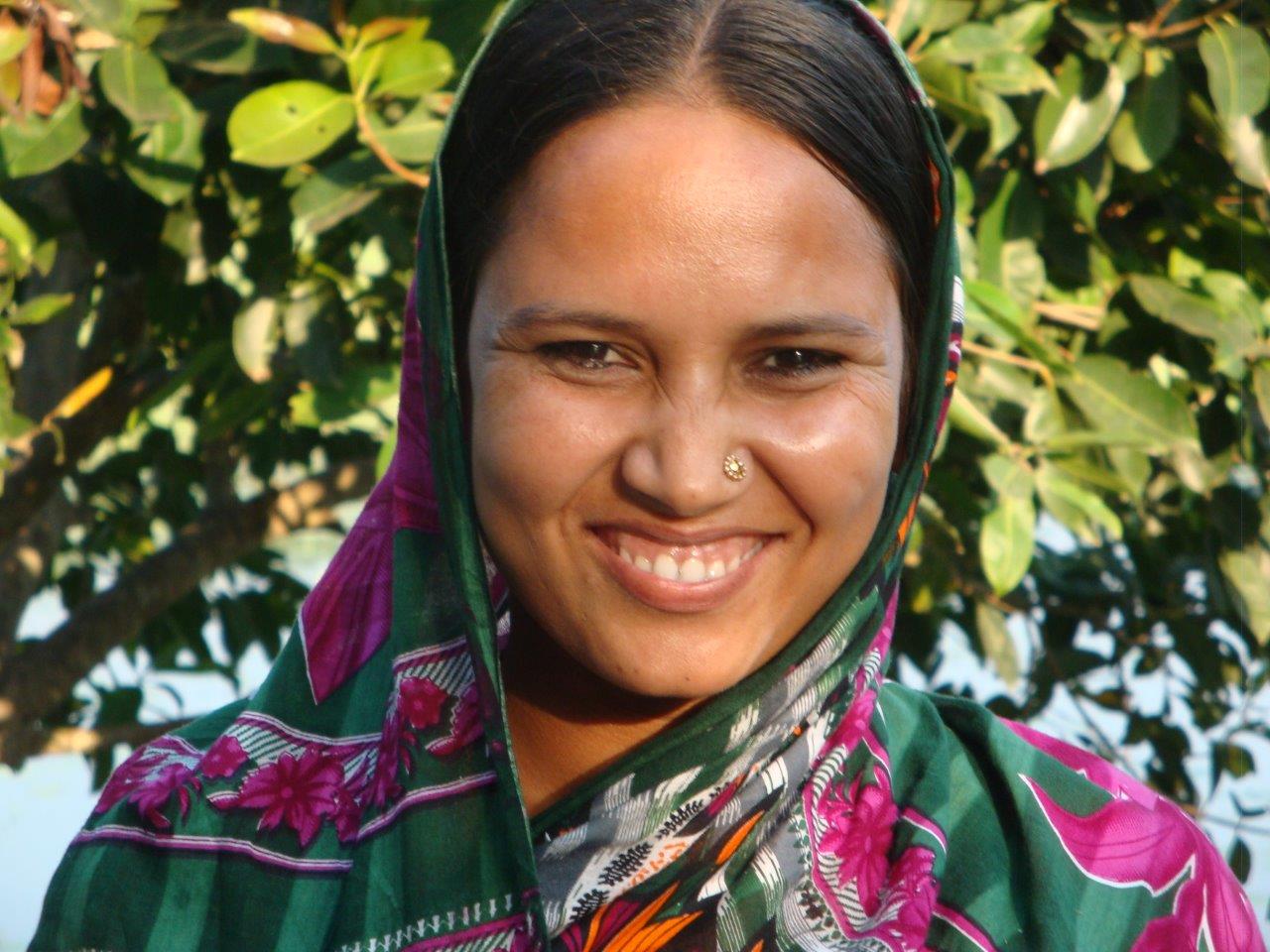 In launching the initiative June 24 at the UCC's General Synod in Milwaukee, the Rev. Jim Moos, Associate General Minister of Global Engagement and Operations, noted that Southern Asia is where Global Ministries' work started. Its predecessor, the American Board of Commissioners for Foreign Missions, started the American Ceylon Mission in 1813 in Sri Lanka. It continues today as the Church of the America Ceylon Mission. A representative of that church, Darshan Ambalavanar, joined Moos on stage.
Mission in Southern Asia happens in diverse settings, Moos said, including some "where people experience discrimination, violence and injustice." Ambalavanar invited the UCC's churches and members "to walk together in hope with partners in the Southern Asia region. "We will explore common themes and engage in mutual sharing and learning," he said. "You will learn about our partners and mission personal are engaging these challenges."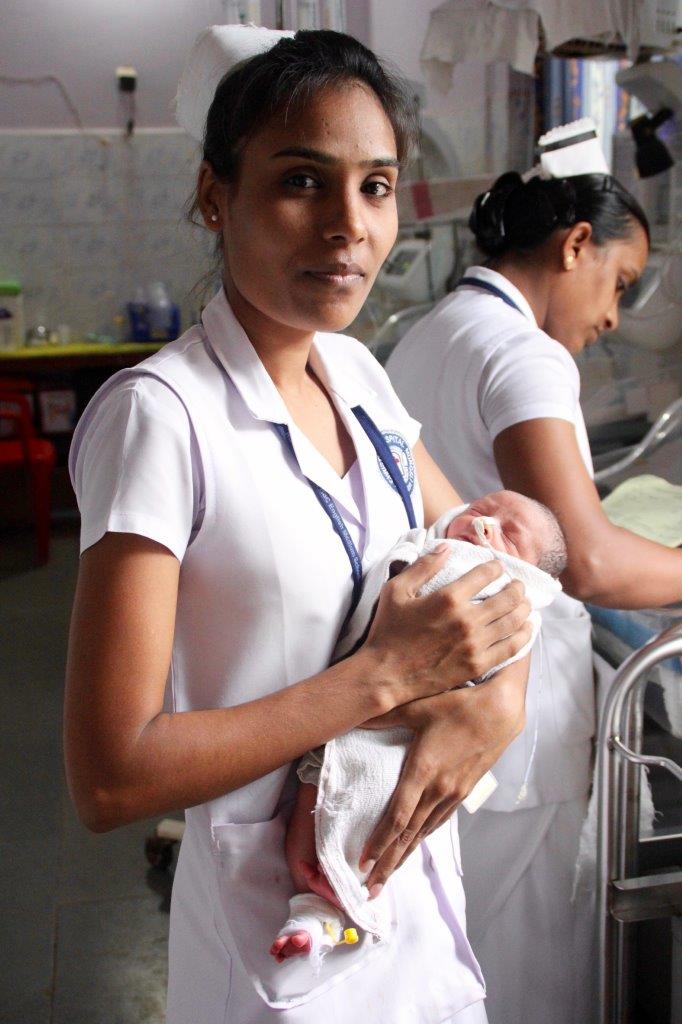 Wherever you travel in the region, you find the UCC's and Disciples' partner churches working with people whose needs are greatest, said Deenabandu Manchala, Global Ministries' Area Executive for Southern Asia. "Our partners can be great resources for people who want to learn more about Southern Asia," Manchala said. "The majority of them are working to lift up the marginalized, primarily women and children. The dominant patriarchal culture denies opportunities to women and girls."
Noting that North America and Southern Asia share some challenges, Manchala asked, "What can churches and Christian organizations in both contexts learn from each other, and how can they work together, as they address these common issues and challenges? How can we learn from one another and work together as a global movement of partners for God's justice?"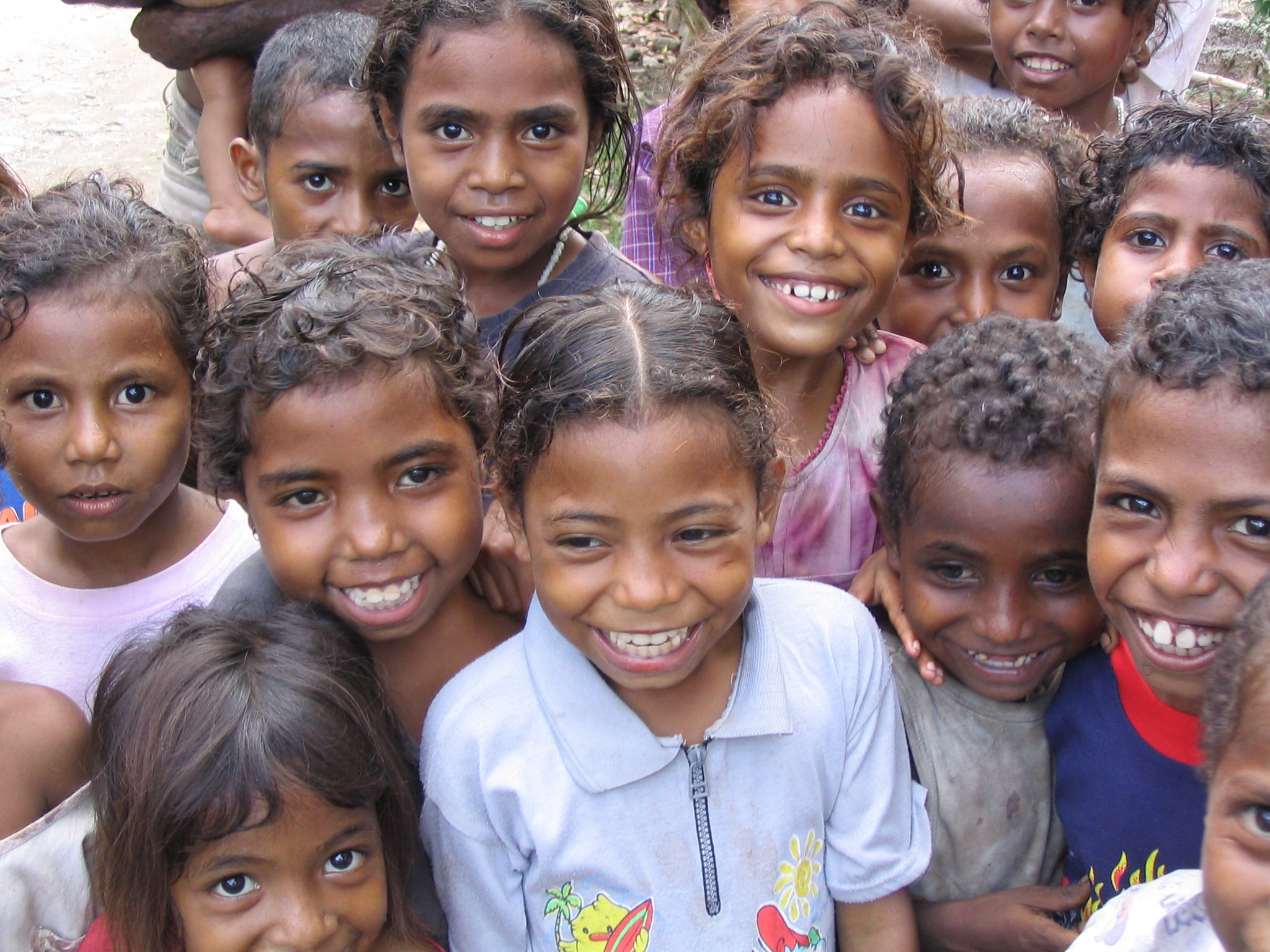 Resources available on Southern Asia to UCC and Disciples congregations will include Bible studies, Vacation Bible School materials, podcasts, worship resources, and graphics and articles for digital and printed use. In addition to the four core themes, the resources will expose U.S. Christians to the ways the varied peoples of Southern Asia think about God. These include theologies emerging from India's marginalized Dalit caste (sometimes called "untouchables"), from tribes of various countries and from the ways in which Christians there encounter and work with people of other faiths.
Global Ministries is active in various ways – always in cooperation with locally based churches and councils of churches – in Afghanistan, Bangladesh, Cambodia, East Timor, India, Indonesia, Laos, Malaysia/Singapore, Myanmar, Nepal, Pakistan, Sri Lanka, Thailand and Vietnam. Trips to some of those countries can be arranged through Global Ministries' People to People Pilgrimages program.
Southern Asia is the fourth such region featured in a Global Ministries initiative. The others were Congo (2013-14), the Middle East and Europe (2015-16), and the Caribbean (2017-18).
---
Related News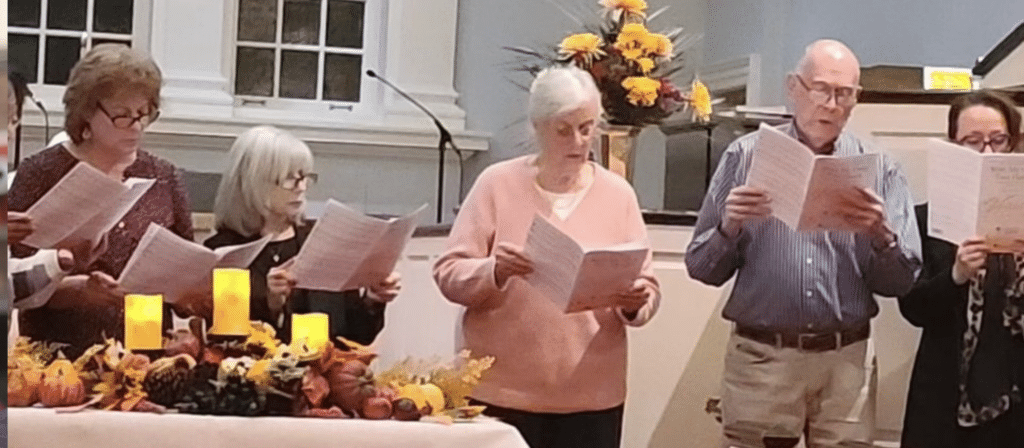 Many United Church of Christ congregations across the country participated in interfaith...
Read More