Michigan duo to fulfill pledge, biking to 2015 General Synod in Cleveland
After the United Church of Christ General Synod passed the 'Divestment from Fossil Fuels and other Strategies' resolution  in 2013, a Michigan delegate made a personal pledge to the entire gathering in Long Beach, Calif., that he intends to make good on at the end of the month – with a 240-mile bike ride to Cleveland.
"After the discussion about fossil fuel divestiture in Long Beach, we were talking and someone said we should turn in our plane tickets and walk home," said Harold Beer. "Well, I live in Michigan, so that wasn't happening, but I felt compelled to stand up (during plenary) at Speak Out and say, 'I will bike to the next Synod.'"
 
So on June 22, the 55-year-old delegate will set out from the Michigan Conference offices in East Lansing on a four-day bike trip to General Synod 2015 at the Cleveland, Ohio, Convention Center.
"This is not the way most people will travel to Synod, but if it changes somebody's mind about jumping in the car for a short errand, that will really make a difference in our fossil fuel use," said Beer, a member of Edgewood United Church of Christ in East Lansing, Mich.
And it won't be a solo trip. Kayla Cicola, another Edgewood UCC member and an avid bicyclist, is accompanying Beer on the ride. A music teacher in Michigan, she will be a member of the Festival Choir at the Synod Community Worship Service June 28.
"Harold and I pedaled across Michigan in June 2014 on the Pedal Across Lower Michigan ride, a six-day ride of over 300 miles, and followed that a few weeks later with a century (over 100 miles in one day) trip from the state capitol steps to Hart Plaza in Detroit," Cicola said. "We've ridden our bikes together at least a couple of times every month since."
Beer, a two-time Synod delegate, is pretty comfortable riding instead of driving. He commuted to work as a radio station engineer at Michigan State University by bike for eight years, riding 200 days a year, about nine miles round trip. So it seems fitting that this won't be the first time Beer is arriving at General Synod on a bike.
"This will be the second time that I've biked to Synod, having biked from my home in Lansing to Grand Rapids, Mich., in 2009," said Beer, who was a conference volunteer that year. "That was only about 60 miles for me, having joined up with the bicyclists from New York, New Jersey and further east. To Cleveland, we'll do 60-mile days for four days."
Along the way, Beer and Cicola will stop at UCC churches. "We're going to experience the hospitality of Emanuel UCC in Manchester, Mich., for our first overnight, St. Paul's Episcopal in Maumee, Ohio, for our second night, and finally, Monroeville Congregational UCC in Monroeville, Ohio, for our last night before Cleveland," said Beer, who is expecting to arrive in Cleveland mid-afternoon on Thursday, June 25.
"We're pretty excited about this ride, and while it might have germinated from an 'all-or-none' comment about fossil fuel, the reality is that fossil fuels are used in the manufacture and transportation of just about everything. It's our hope that our bicycle ride to Synod will help encourage others to forego using fossil-fueled vehicles for those errands that can more easily be made on foot – or pedal."
---
Related News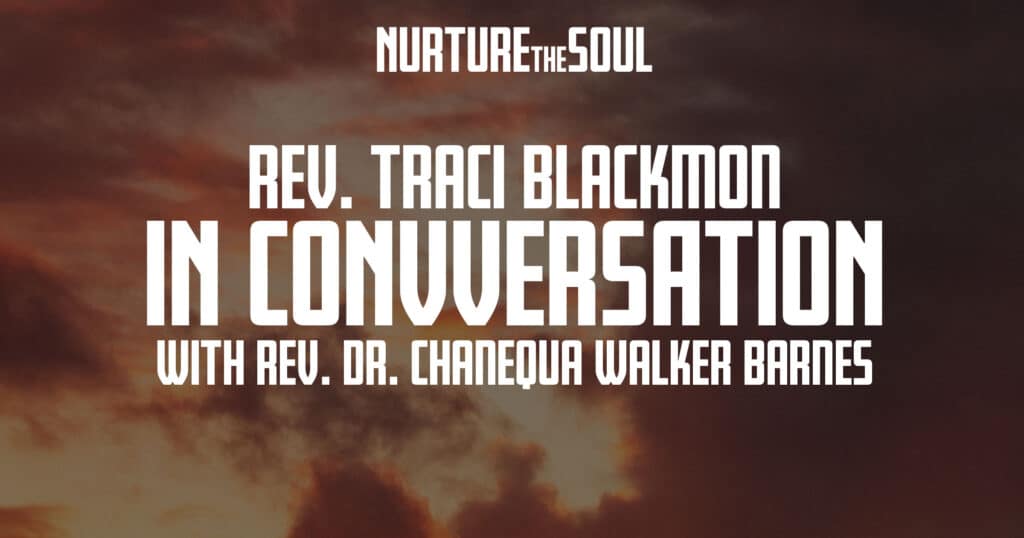 The impact of trauma and the need for self-care are vital -- and sacred -- topics for the...
Read More