Meet John C. Dorhauer
The United Church of Christ's ninth General Minister and President, the Rev. John Dorhauer, is beginning work in Cleveland soon, with his first day in the national offices on September 1. The former Conference Minister of the UCC Southwest Conference has already outlined plans for the first 90 days as leader of the denomination – a focus on rebuilding relationships between the local churches and the national setting, finding ways to strengthen partnerships with other faith groups and organizations, and deepening the connection to the sacred and the Holy Spirit – aimed at supporting the ongoing mission of the UCC.
In a series of video conversations, he shares his vision of building relationships between the church's covenanted partners as a primary focus of his work to further the UCC's shared mission on behalf of the Gospel.
Click here to view this video and others
---
Related News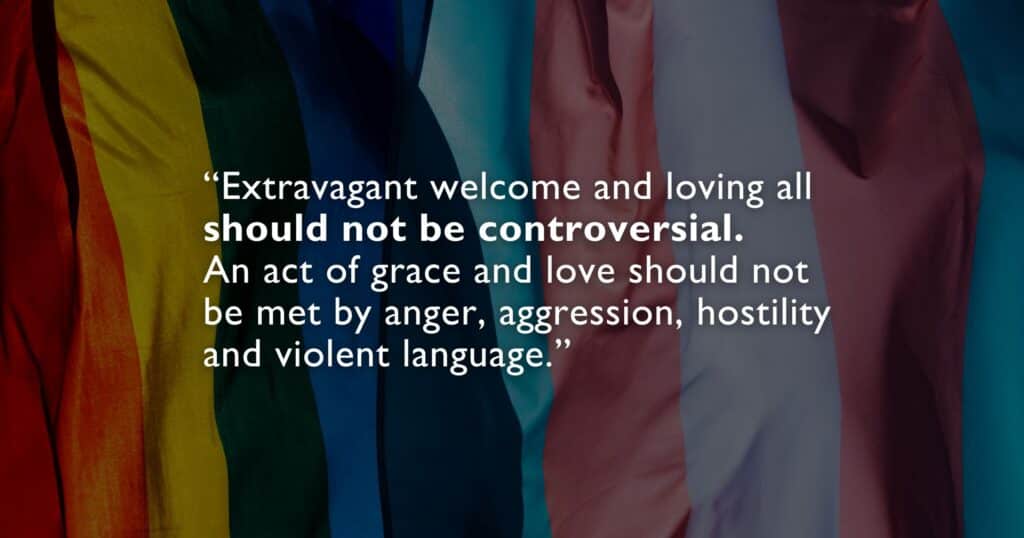 The United Church of Christ National Officers and the Conference Minister of the South Central...
Read More