UCC honors Loey Powell as a women's ministry advocate
The plaque given to the Rev. Loey Powell simply read, "On behalf of women you have helped everywhere large and small, of every age and hue – Thank You!"
Powell, UCC minister for special projects, was recognized by her sisters of the national church on behalf of the United Church of Christ Intercultural Relations Council on Tuesday, March 31, the final day of Women's History Month, for her life-long ministry in support of women, helping make their voices heard and their rights recognized.
"I was completely surprised and also very touched and honored by the gesture," Powell said. "I have been engaged in advocacy for women all of my life, through my ministry, through my friendships, through my political and social activities. To have that recognized by colleagues in this way was very moving to me, and it means a great deal."
Powell will conclude her service to the national setting after General Synod (June 26-30) this summer. In her past role with UCC Justice and Witness Ministries, Powell's work covered a wide scope of justice issues for women— from violence against women, to reproductive health, to other forms of gender discrimination—and peace with justice programming. She had also been involved in Common Lot, a UCC publication that highlights the incredible accomplishments made by women in the wider church.
The Rev. Linda Jaramillo, executive minister of UCC Justice and Witness Ministries, said that Powell's recognition was not only well deserved, but also long overdue.
"Loey is and has been a life-long supporter and promoter of women in ministry in the United Church of Christ," Jaramillo said. "Her leadership in numerous advocacy movements throughout her career has resulted in monumental public policy decisions addressing women's justice issues."
"She has a way of weaving diverse women's stories into a beautiful tapestry of relationships based in mutual love, respect and hope," Jaramillo added. "I have been blessed and personally benefitted from Loey's guidance and tenacious spirit in the course of our ministry journey together. I will cherish these fond memories as we journey into the future."
---
Related News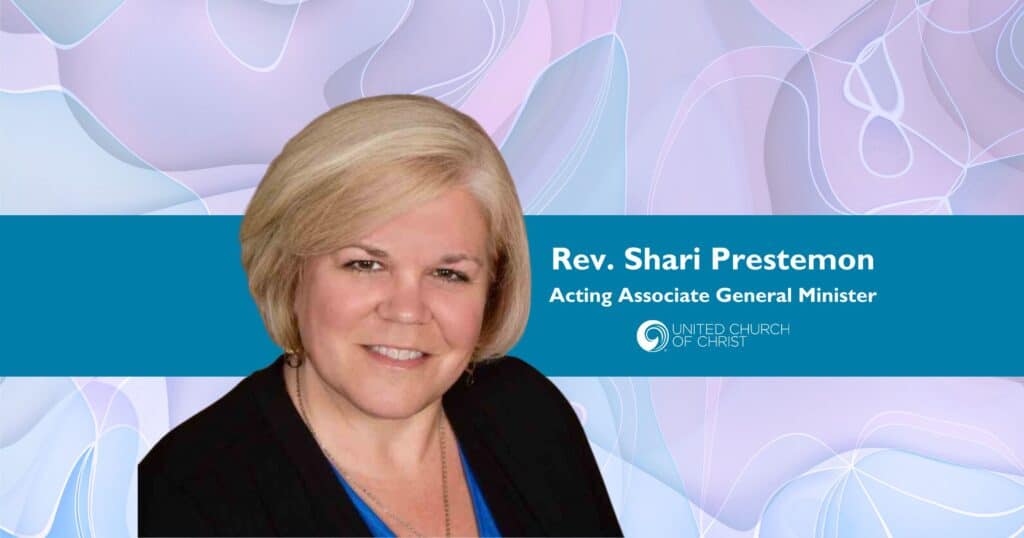 A new United Church of Christ national leader has been called. The UCC Board voted in a...
Read More