Kansas pastor, community fight for return of neighbor spirited out of the country by ICE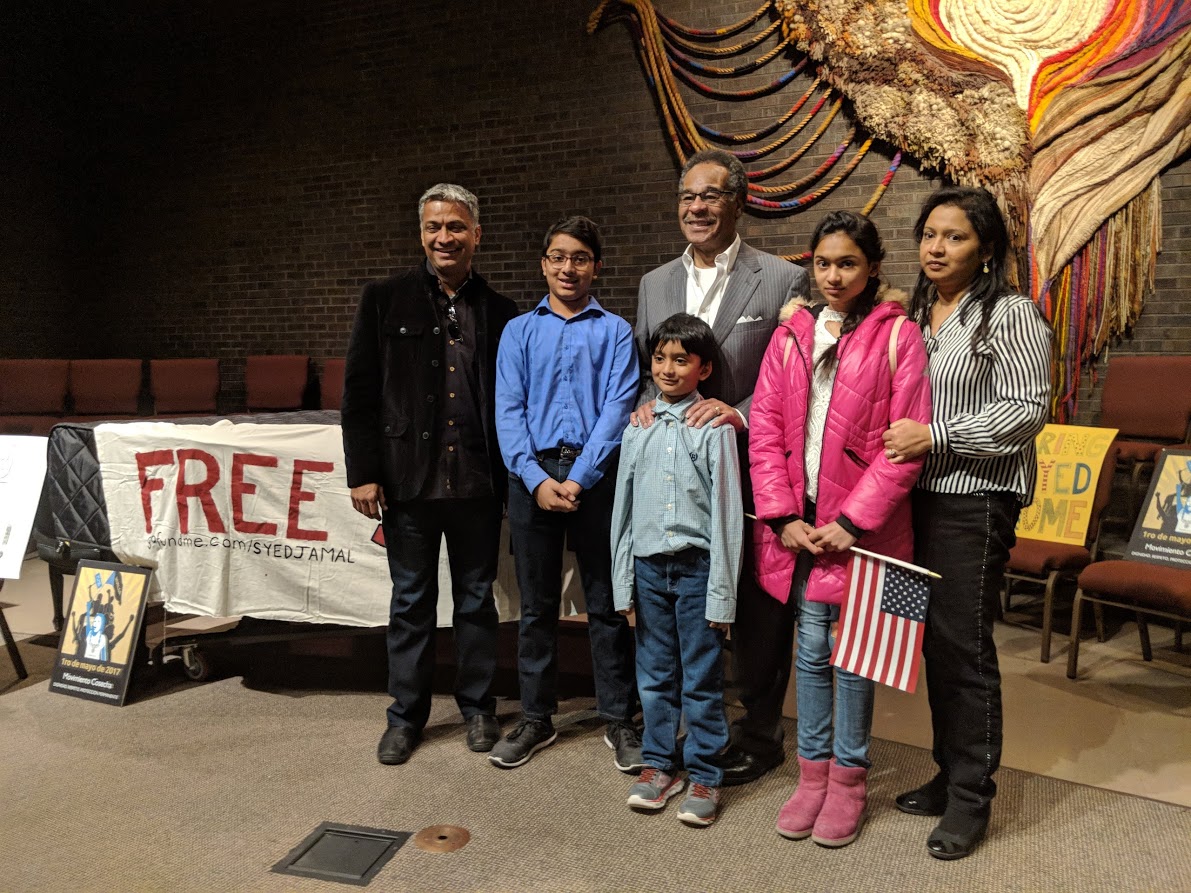 As a Kansas community rallies around the family of an almost-deported professor and works to see him returned home, a United Church of Christ clergy woman is entrenched in the struggle for a more humane outcome – providing pastoral care, and voicing her outrage and concern with Immigration and Customs Enforcement.
"We lamented that this was happening in other communities and we spoke out against it, but we weren't ready for this to hit home," said the Rev. Eleanor McCormick, associate pastor at Plymouth Congregational Church, UCC, in Lawrence, Kan. "I have been leaning on my colleagues and our history to find a path forward. To find how not to retreat from the trauma my community is experiencing."
Trauma which began when Syed A. Jamal was arrested by ICE agents on Jan. 24, outside his home, in front of his children as he was taking them to school. He had no chance to tell his three young ones — all American citizens — goodbye.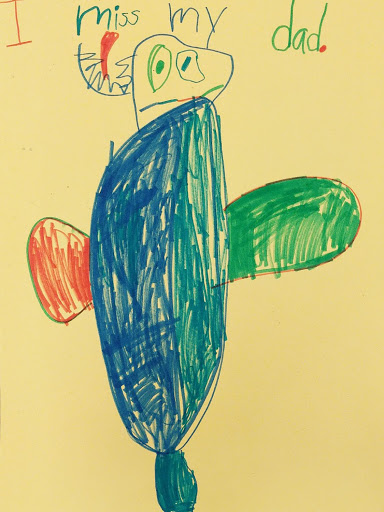 Jamal has lived and worked in the United States for more than 30 years, coming from Bangladesh on an international student visa. He studied chemistry, with graduate degrees in molecular bioscience and pharmaceutical engineering. After settling in Lawrence to raise his family, Jamal worked on life-saving research at Children's Mercy Hospital. At the time of his arrest, Jamal was on a temporary work permit, teaching chemistry as an adjunct professor at Park University in Kansas City.
McCormick, who recently wrote a commentary for CNN about her neighbor's arrest, detailed the day-to-day struggle Jamal's detention is causing for his family, friends and community of supporters. This week has been especially hard. The minister said that Jamal was taken off the ICE locator list. His family couldn't find him in the system, and his legal team didn't know where he was being detained.
"On Monday Syed was removed from the detention center in Texas, and loaded on an airplane to Bangladesh," McCormick said. "He was in the air when his attorney filed another appeal. He was granted another temporary stay while the plane was en route to Bangladesh. When the plane landed in Honolulu, to refuel, he was removed from airplane." After being detained in Hawaii without contact with his family, he will be moved to detention in Kansas today.
"It was a true obstruction of justice," she continued. "Not to mention an outrageous amount of additional terror and trauma for this family. Our theology compels us to step in and name the darkness, to name the evil. His children haven't seen their dad since Jan. 24, when he was taken away in front of them. A family was torn apart."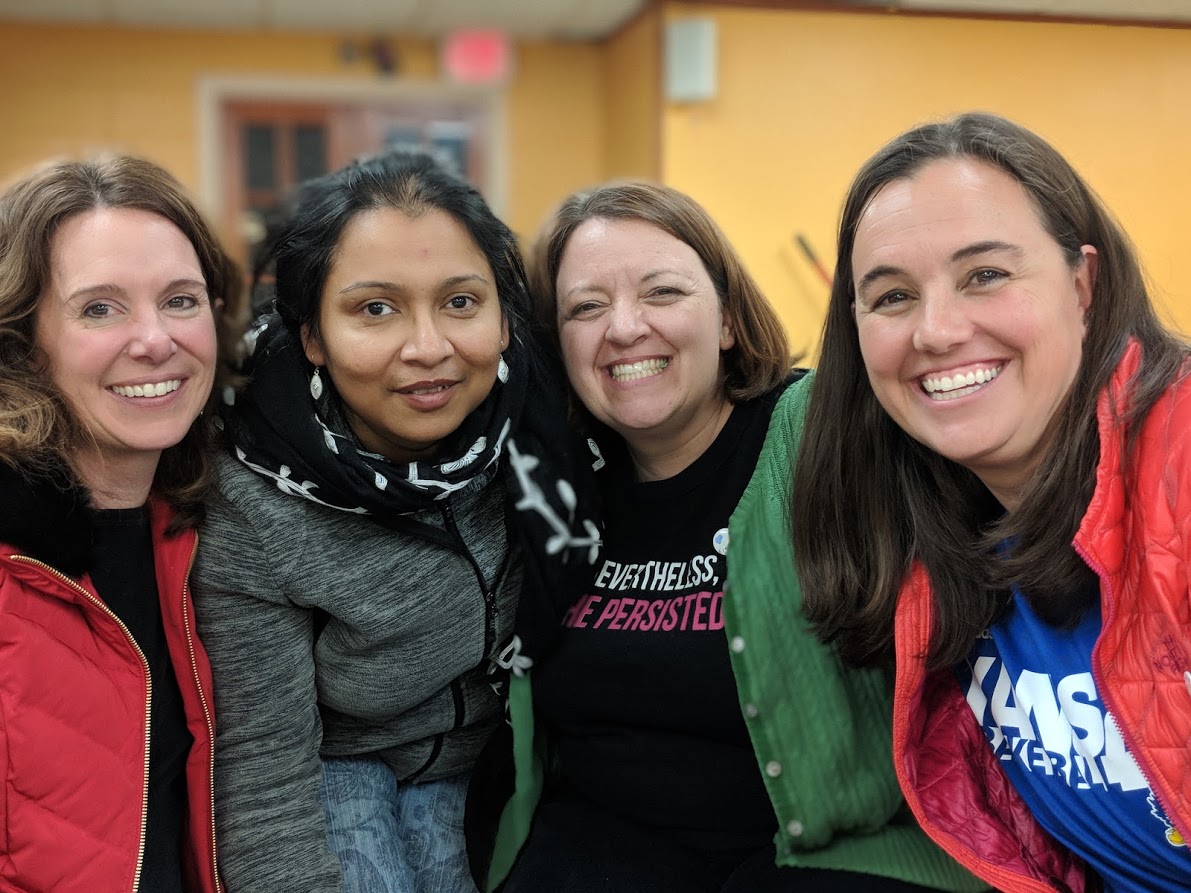 McCormick and her congregation got involved in the effort to bring Jamal home after four women in the community, working mothers with children, decided to step up to help. The group held a "Bring Syed Home" rally on Sunday at a local Unitarian Universalist Church, where U.S. Rep. Emanuel Cleaver (D-Kansas City) promised to seek special legislative relief for Jamal, while pledging to continue fighting for an immigration reform bill. The event drew more than 100 people — not only those who wanted to help Jamal's family, but other mothers and children who had similar stories to share.
"At the rally Sunday, I met a family with children whose father went for his routine ICE check-in and never came home," McCormick said. "For me it ties into the UCC White Privilege curriculum (which Plymouth Congregational Church is working through). It's opening people's eyes to what is happening around us. I know the conversations about white privilege have made an impact on the predominantly white congregation I serve, that they are able to see what is going on in our country in a new light."
"We need to use this moment to name the victims of a broken system," she continued. "Our goal is to get Syed home. But we don't want others to feel silenced. We want to amplify their stories. As a white woman I am asking white people to use their unearned privilege to amplify this story—to be committed and compassionate Christians, giving back power to the least of these. Right now, that's immigrants of color without criminal backgrounds."
"My denomination, the United Church of Christ, has a long history of defending the voiceless, the mistreated, the least of these. Inspired by scripture, we stand with immigrants and refugees against a wave of anti-immigrant sentiment," McCormick said. "We refer to the pronouncement issued at our General Synod in 1981, which called for refugees and immigrants to be given constitutional and labor rights; urged penalties against exploitation and supported legalizing the undocumented. We raise our voices today for that same clarion call to justice."
---
Related News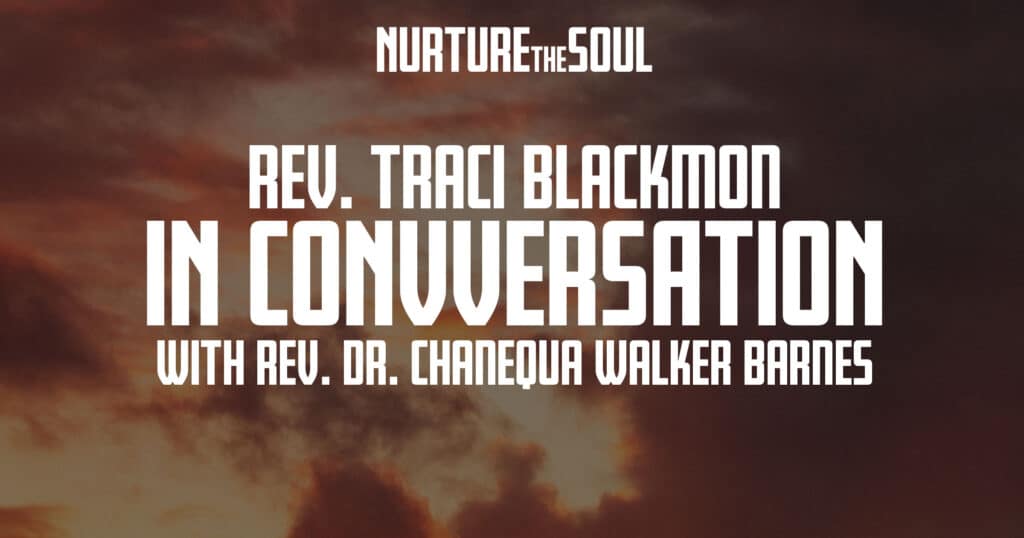 The impact of trauma and the need for self-care are vital -- and sacred -- topics for the...
Read More