UCC leaders advocate for justice, call for system accountability following not guilty police verdict in Cleveland
The Cleveland police officer on trial for voluntary manslaughter in the deaths of two unarmed people killed during a high speed chase in November 2012 has been cleared of all charges.
Judge John O'Donnell has found Cleveland Police Officer 31-year old Michael Brelo not guilty on both counts of voluntary manslaughter. O'Donnell also found him not guilty of possible lesser charges of felonious assault.
The white officer was involved in the 22-minute police pursuit that began outside the Cleveland Justice Center late Nov. 29, 2012, and ended in the parking lot of a school in nearby East Cleveland, Ohio. The African American couple in the car, driver Timothy Russell, 43, and passenger Malissa Williams, 30, who were unarmed, died from gunshot wounds. In all,13 police officers fired 137 shots at them.
Prosecutors determined that Brelo fired 49 shots at the car, and tried to bring murder charges, but the grand jury declined and chose voluntary manslaughter instead.
In Cleveland, home of the United Church of Christ national headquarters, peaceful protests followed the Saturday, May 23 verdict. The church's national leaders are advocating for change in the system, to work in the community to expose the discrimination, racism and disparity that led to the deaths of these two people.
The Rev. Waltrina Middleton, UCC minister for youth advocacy and leadership formation, said police need to be held accountable in cases like this, and people of faith need to insist on reasonable action, calling for an assessment of a system that allows disparities and aggressive mistreatment of black and brown people. 
"I would urge communities of faith to not only call to those in the streets for peace, but also call loudly for peace, justice and accountability from those who are aiding a system in Cleveland that the Department of Justice has exposed for its aggressive and fatal policing practices," Middleton said.
Here is the text of the statement from UCC leaders:
"We who believe in freedom cannot rest until it comes, until the killing of black men and black mothers' sons is as important as the killing of white men and white mothers' sons." Ella Baker, civil rights and human rights activist and organizer.

While that statement may seem provocative, given that Cleveland, Ohio, is one of the top five U.S. cities with a high rate of violence against black and brown people, Ella Baker's words are a prophetic call that we must live into. Black and brown people die at a highly disproportionate rate in this city and in the nation at large. It is important to expose the discrimination, racism and disparity that ultimately result in these deaths. In this instance, racialized policing resulted in 137 shots into the car of two unarmed people. The cries for peace in the streets must also be directed to police and governing officials. There must be accountability and intentionality in addressing a system that is broken and that continually fails in bringing justice for the oppressed.

As followers of Christ, we are in solidarity with those who are oppressed. Christ led a ministry of liberation and justice, and we must do the same.

The Rev. Geoffrey A. Black
General Minister and President

The Rev. M. Linda Jaramillo
Executive Minister, Justice and Witness Ministries

The Rev. J. Bennett Guess
Executive Minister, Local Church Ministries

The Rev. James A. Moos
Executive Minister, Wider Church Ministries

The Rev. Waltrina Middleton
Minister for Youth Advocacy and Leadership Formation
---
Related News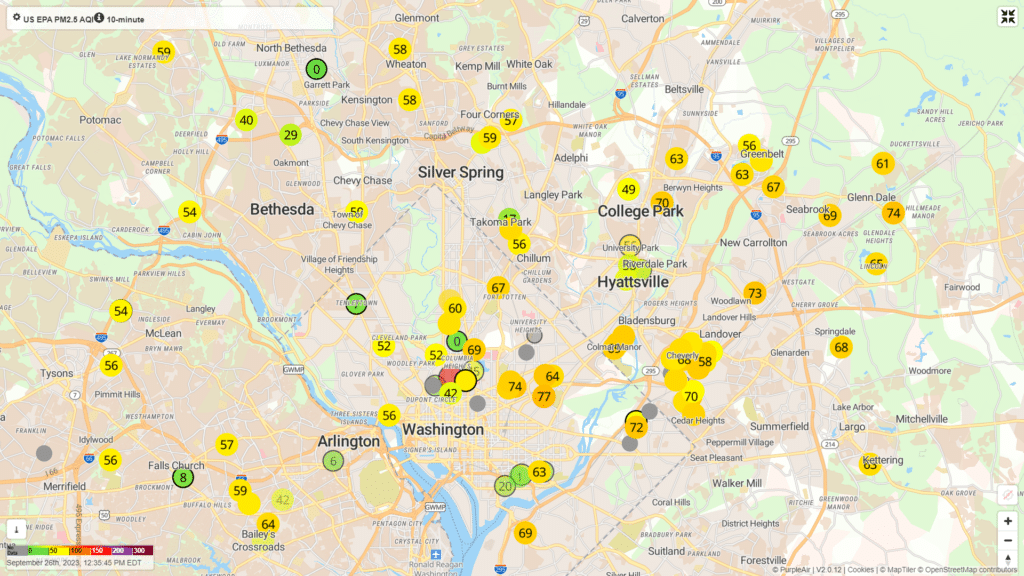 This summer, the United States experienced some of the worst days for wildfire pollution in...
Read More