UCC health advocate, founder of Deaconess Foundation dies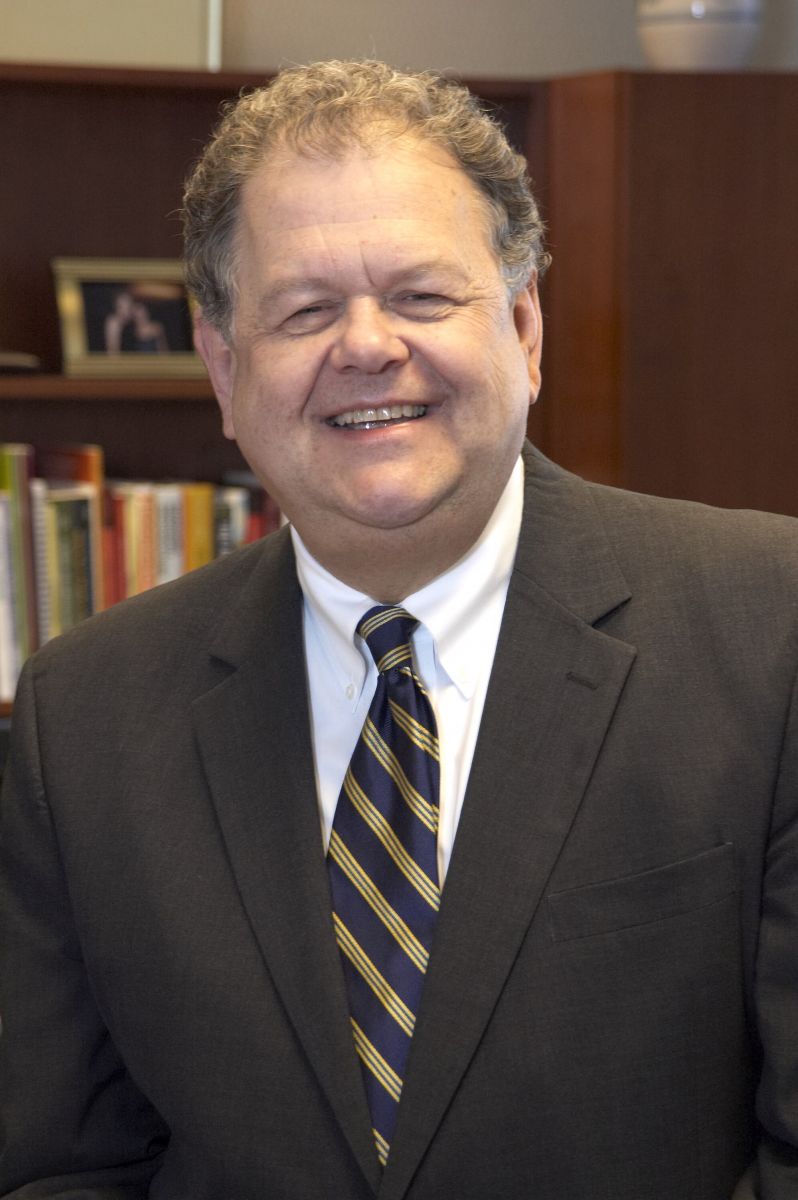 A leader in the United Church of Christ and in the St. Louis area who modeled generosity in spirit, friendship, service and stewardship, died early Wednesday morning, May 20. The Rev. Jerry Wayne Paul was surrounded by his wife of 44 years, Nancy, his family, and the love of friends and colleagues from across the church. He was 65.
Paul was the former president of the Deaconess Foundation, a ministry focused on health and well-being of young children in St. Louis, and was well-known throughout the UCC for his consultative work in strategic planning with the Council for Health and Human Services Ministries and the UCC national offices.
"More than anything, I count myself as one of scores of people that had the benefit of Jerry pouring into them as a mentor," said the Rev. Starsky Wilson, executive director of the Deaconess Foundation. "He poured into people, and spoke of those who mentored him in the life of the church, and had deep passion for ministry through the generations.
It seems to me it drove him to pour into young nonprofit executives, clergy and leaders to make sure that wisdom from past generations was passed on, so that institutions and individuals lived beyond their physical presence."
"Jerry spent time cultivating and seeking out those who had potential for leadership for Deaconess in the same way he does for leading the church's mission," Wilson added. "He was that thoughtful, not just about his legacy, but the mission's legacy."
An ordained minister in the UCC, Paul earned his undergraduate degree from Elmhurst College in 1971 and his M.Div. degree from Eden Theological Seminary, a UCC seminary in Webster Groves, Mo., in 1974. He earned his master of healthcare administration from Washington University School of Medicine in 1983, and received an honorary D.Div. from Eden Theological Seminary in 2013.
The Deaconess Hospital served the health needs of the St. Louis community, and Paul guided the institution through a transition, founding the Deaconess Foundation. The foundation still carries the same mission through grant-making philanthropy dedicated to the health and well-being of low-income children in St. Louis. After 30 years in health ministry, Paul retired as executive director of the Deaconess Foundation in 2012.
Over the years, Paul assisted many nonprofit organizations in planning, organization and development. He has served on a variety of boards, including the Eden Seminary Board of Trustees from 1997 to 2006.
Paul's friend of more than three decades, Nesa Joseph, a member of the UCC Board of Directors and president and CEO of the Visiting Nurse Association of Greater St. Louis, reflected on Paul's life and work.
"Jerry was an extraordinary person," Joseph said. "He was an affectionate human being. He made his presence felt by both generosity of spirit and humor."
"We are the closest of friends. I have known Jerry for 34 years, and Jerry and I were graduate school classmates," Joseph said. "We were family to each other during that time. We are both UCC, and our families are intertwined attending each other's confirmations and weddings. We've done mission work, traveling all over the world, we worked together for 18 years, we raised our families together and spent holidays together for the last 35 years."
"We were there for each other," Joseph said.
The Rev. Bryan Sickbert, the retired president and CEO for the UCC Council for Health and Human Service Ministries, believes that Paul was a person of profound theological integrity.
"He had a deep grounding and regard for the church, but was compelled first by mission and understood well the proclivities of the church toward hubris," Sickbert said. "With his innate sense of strategic alignment, Jerry could quickly expose justifications of institutional self-interest disguised in mission speak. He was a mentor and friend to many and exemplified the best leadership our church has to offer."
"He will be missed as a colleague, classmate and friend who was a strong supporter of my ministry here in [the Illinois-South Conference]," said conference minister the Rev. Sheldon Culver.
Said Wilson, "I'll miss most his sense of humor. He could bring laughter to a room. He did quiet work consulting, often without charge, to help ministries craft and gain some sense of vision. But as tough as it was, that required something light, and he always brought it. It allows a release so people can continue their tough work."
---
Related News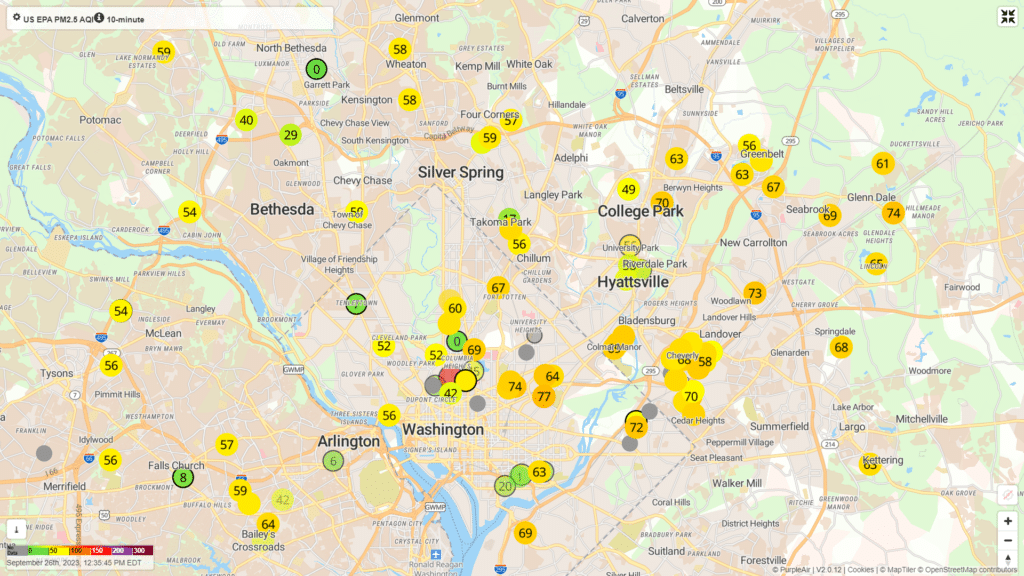 This summer, the United States experienced some of the worst days for wildfire pollution in...
Read More