Transgender youth shares courageous journey with Synod-goers via film
The warm, welcome embrace of open arms was softer than Skyler Edge could have imagined.
"They enjoyed me when I was a girl, and they would continue to support me, no matter what I was," said Edge, a 17-year-old screenwriter from Cleveland who was born female and has identified as male in recent years. "That was powerful for me."
Skyler, a senior-to-be at Facing History New Tech High School, took part in a six-member panel discussion on Youth LGBT/racism Friday evening in the Youth Hall at General Synod 2015 in Cleveland. The panel comprised individuals spanning a rainbow of gender, orientation, identity and race. Discussion followed a 15-minute screening of Skyler's movie House Not Home.
A product of Scenarios USA – a non-profit organization that uses film and writing to teach students nationwide about timely issues – the film is a culmination of two months' writing for Skyler.
"Originally, it was seven pages," said Skyler of the project that morphed into the 15-minute film. He won a contest with his script – but the award was not his inspiration.
"I was wrestling with my own issues at the time, coming out as a trans male," said Skyler, a victim of both physical and verbal abuse in his young life. "Having seen other Scenarios films dealing with similar issues pushed me to write about the experience of people I know who have been through the same thing and the experience that I might have to go through."
Politely declining to discuss his pre-teen years, he said, "I figured out that I identified as male when I was 12 or 13. I knew that something was up, but wasn't sure what. My friends who were growing up with me were trans fluid."
Skyler came out as trans to classmates before coming out to his parents. "I felt like I could test it out on my friends before I faced possibly getting kicked out."
Often in his youth, he lined up several people for potential rides to and from school "because I wasn't sure if I'd be safe walking home. But I also wasn't sure who might turn against me, so I had three or four people who'd offered me a ride."
With help from teachers and counselors, Skyler made significant progress in self-discovery and self-acceptance. "It all ended up much better than I could have imagined."
Playing one of the bullies in House Not Home, 22-year-old actor Christopher Kent said he ended up having a "Stillspeaking" moment.
"I'm always looking for acting work in Cleveland, but I had decided to take some time back from acting and spend more time with family and school." But, said Kent, of Mayfield Heights, Ohio, God had other ideas.
"After about six weeks, my sister, who is gay and is affiliated with the LGBTQ Center in Cleveland, said, 'Hey, did you hear about the House Not Home auditions?' " Kent smiled. "Funny how that all works. You find God, God finds you. It's actually in you. That's the beautiful part."
Kent portrays Kai Clayton, whom he labels "the epitome of a bully."
"This needs to be changed," he said. "To me, it's just a reflection of someone's own uncomfortability with themselves. People ask me, 'Isn't it hard to be that mean?' I say, 'Not really, I live in a world where it's all around me. It's not very hard to do.' I don't have to dig within to find it, I just look outside.'"
A career in law well may be in Skyler's future.
"I hope to be a lawyer who focuses on transgender issues, to pass legislation to make jobs and housing more accessible to trans people," she said. "I really want to make a difference in as many lives as possible, because trans youth and trans adults still don't have the laws they need to protect them. I want to be able to help them and to change that."
---
Related News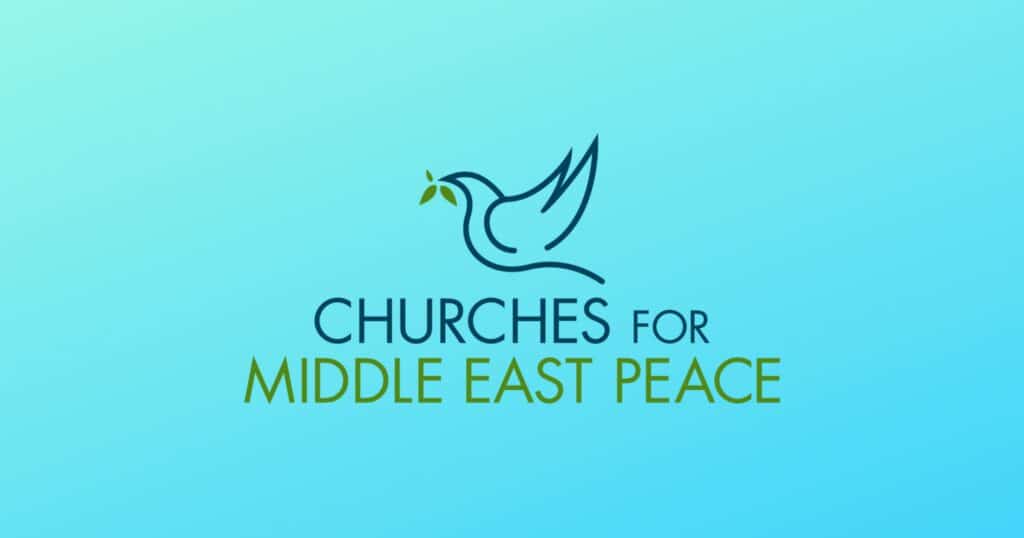 The following statement was issued Dec. 2 by Churches for Middle East Peace (CMEP), of which...
Read More