General Synod affirms emergency resolution to lament Charleston shooting
The General Synod of the United Church of Christ gave its nearly-unanimous approval of an emergency resolution on Monday, June 29, to stand in support of the nine men and women slain in an African American church, and the Charleston, S.C., community that is anguishing over the senseless act. 
General Synod 2015 is gathering from June 26 to 30 in Cleveland.
During a Bible study and prayer service on June 17, the gunman entered the Mother Emanuel AME church of Charleston, S.C., and opened fire on the 11 black persons gathered there, killing nine people, including the pastor. The suspect, a white male, was apprehended in North Carolina the next day.
The Rev. Jeremy Rutledge, pastor of Circular Congregational Church in Charleston, S.C., addressed the General Synod and spoke to the resolution, which was collaboratively drafted by the UCC's Southeast and Southern Conferences.
"I just want to express my thanks to those who held the city in prayer and are holding the city in prayer," Rutledge said. "Our historic church stands just a few blocks from Mother Emanuel AME."
The resolution reads: "Our hearts are broken and our resolve is strong." We will stand in witness to the faith, courage of all affected, and pray as the psalmist does that 'Violence shall no more be heard in your land, devastation or destruction within your borders; you shall call your walls Salvation and your gates Praise' (Psalm 60:18). We will stand, we will rise and we will act." 
---
Related News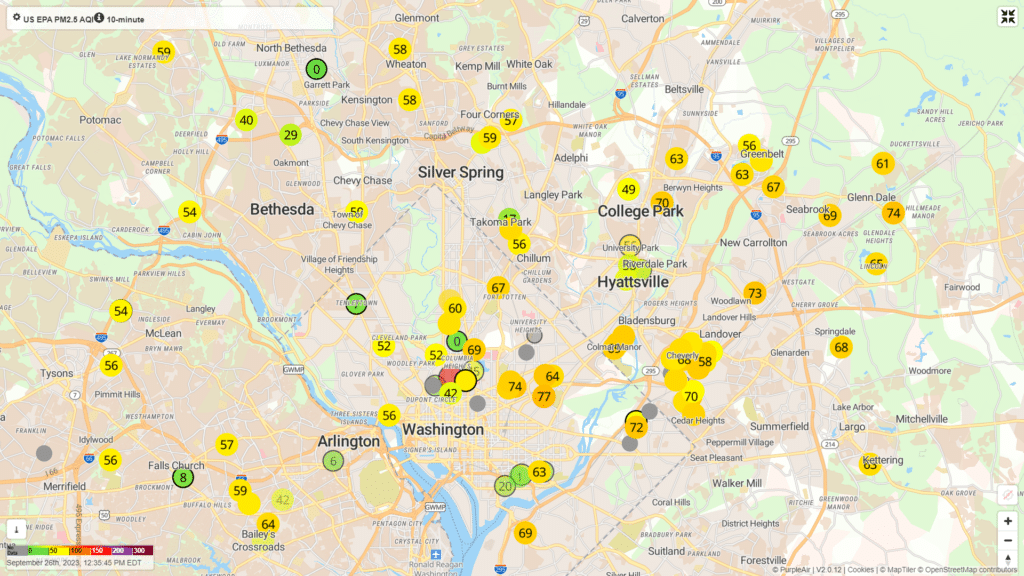 This summer, the United States experienced some of the worst days for wildfire pollution in...
Read More