General Synod passes resolution calling for socially responsible investment practices
The General Synod of the United Church of Christ has passed a resolution calling for diverse approaches for leveraging the church's assets to further its social justice witness, and highlighting alternatives to divestment that still achieve the goal of socially-responsible investing. "Urging Socially Responsible Investment Practices," a resolution proposed by the Pension Boards of the UCC and United Church Funds, the denomination's main investment vehicles, came before delegates of General Synod 30 on Monday, June 29, and passed by a large majority. 
"To be effective in responding to the General Synod, we need your help," said Don Hart, president of United Church Funds. "We call on all members of the UCC to examine their own actions while using our collective power to better our world. Socially responsible investing is a viable way to press for a sustainable world and for a just peace." 
The resolution seeks to identify different methods of socially-responsible investing, encourage each body and ministry of the church to employ socially-responsible investing strategies according to its own purpose, and calls upon the General Synod to recognize the diversity of strategies to avoid creating unnecessary conflict or adopting future resolutions that would burden partner ministries.
Other socially-responsible investing strategies mentioned in the resolution include shareholder engagement, proactive investment in socially-beneficial opportunities, dialogue with corporate leadership, exclusionary screens that seek to limit or avoid investment in certain industries, and divestment as a last resort after other methods have failed to achieve the desired goals. 
"I want to commend the committee, because when this resolution came out, it did not include the word 'divestment.' It now does," the Rev. Jim Antal, conference minister of the Massachusetts Conference of the UCC, said in support of the resolution. "That is enough for this great body."
This resolution follows the resolution passed two years ago during General Synod 2013, through which the UCC to become the first denomination to move toward divestment from fossil fuels as one strategy to address climate change. In response to that, the Pension Boards announced today that it will introduce a new investment fund option in 2016 for Annuity Plan members concerned about the impact of fossil fuel companies on the environment.
"We are pleased and excited to announce this opportunity," said Michael Downs, president and CEO of the Pension Boards. "This investment manages members' accumulation accounts while addressing urgent environmental issues, including climate change, and is aligned with our mission and core values of providing excellent benefits and service to members."
---
Related News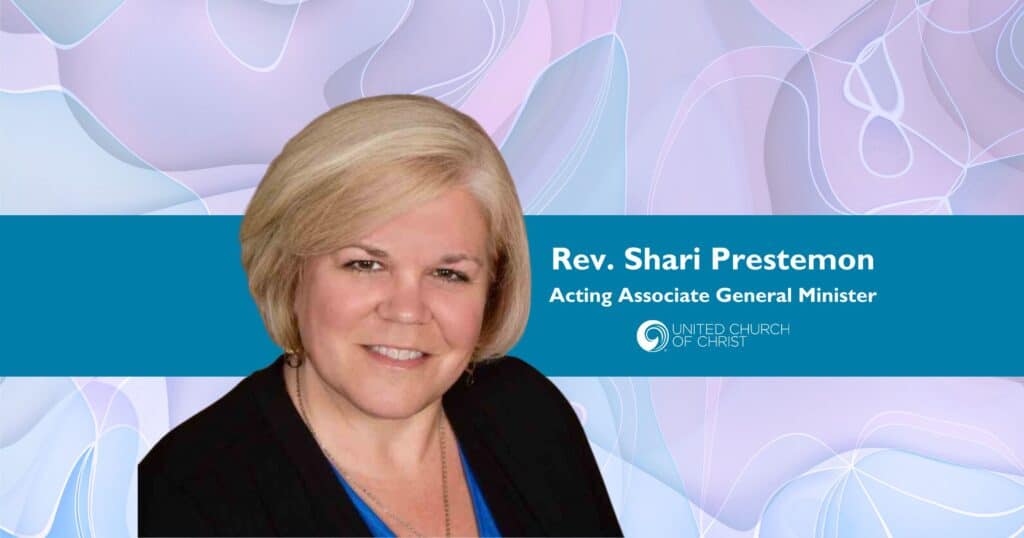 A new United Church of Christ national leader has been called. The UCC Board voted in a...
Read More