General Synod Dinner and a Show fundraiser features acclaimed Trinity UCC Choir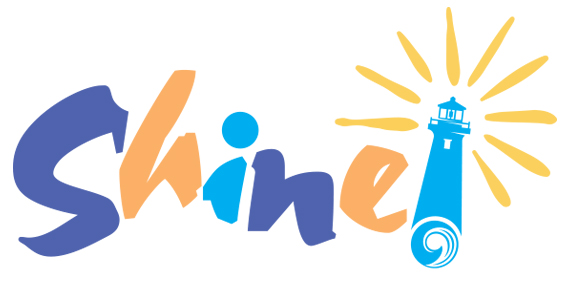 The United Church of Christ General Synod is a governance and business meeting. Worship, music and fellowship make it come alive in the Spirit. Breaking bread together strengthens the bond of those gathered as one united Church.
On Saturday evening, June 22, all of those elements will come together in an evening filled with music, fellowship and dining during Saturday Night Out! Dinner & A Show. The gala event featuring the acclaimed Trinity United Church of Christ choir will take place from 6-9pm at the Hilton Milwaukee City Center.
The theme for the evening will be 'How are the Children?' With one in five children in the United States living in poverty, this fundraiser will help the UCC's Local Church and Justice Ministries address the root causes of injustice that makes poverty the norm in many communities.
The UCC and other churches, synagogues, mosques, and communities of faith have long felt called to meet the needs of the poor, near at home and around the world. In a 2005 resolution entitled, "For the Common Good," General Synod 25 called the UCC to make a commitment to community, seek the common good and move beyond individualism. In a time of deepening poverty and widening inequality, God is calling the Church to action—as individuals, as congregations, and as a denomination.
Tickets for the General Synod 32 event are $150, which includes a plated dinner and the live performance. Single tickets are open seating. For $1,500, groups can reserve a table of ten, which includes signage, plated dinners, the live performance and listing in the evening's program. Other sponsorship options are also available. For more information about additional sponsorship opportunities, contact Jacqueline Owen at owenj@ucc.org or 216-736-2169.
Registration for Dinner & A Show is now open, and a limited number of tickets and tables are available. The deadline to register for the event is Monday, June 10.
For more information, please contact the OPTIC team at giving@ucc.org
---
Related News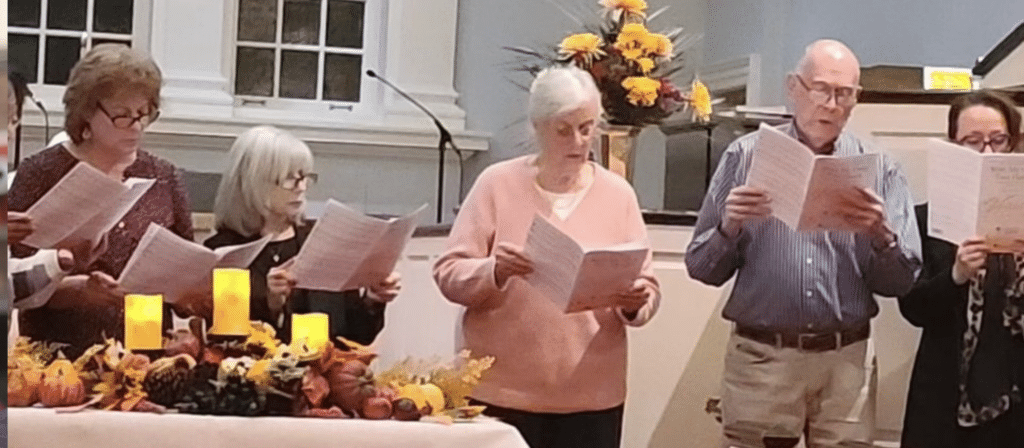 Many United Church of Christ congregations across the country participated in interfaith...
Read More