Synod Delegates Urge Transition to Renewable Energy by 2040
Completing their last business item on Tuesday, June 30, General Synod delegates chose the more ambitious timeline for an audacious task: converting the economy from reliance on fossil fuels to renewable energy sources, energy conservation, and energy efficiency. They followed the lead of visionaries such as delegate William Lochstet of the Penn Central Conference, who urged, "We've got to do this and we've got to do it quickly.
In its original text, the resolution called for total transition to be complete by 2080. That date became a major question in committee discussions, and members submitted it to the full Synod body with the year intact. This did not satisfy Karin Wells of Wisconsin, who asked the Synod to change the year to 2040. After considerable debate, they did, and shortly thereafter approved the twice-amended resolution by a substantial margin.
The question of urgency raised itself throughout the discussion. Early on, Michigan's Mary DuBuis told her colleagues that she wanted to put some meat in the resolution. "I've come to believe it's more important than I knew," she said.
The resolution reached the floor with language calling for a full-time Minister for Environmental Justice removed, as the committee learned that the position had already been created.
The resolution also calls for church leaders to seek laws that ban hydraulic fracturing (fracking), a technique that has been linked with contaminated ground water and earthquakes. Other language added in plenary urges churches to model their environmental justice commitments in their religious and administrative buildings, and in their overall spending.
"Real people have vision," said the Rev. Jim Antal, Massachusetts conference minister and a vigorous proponent of environmental justice. "The role of people of faith is to help people imagine what they could not imagine doing."
---
Related News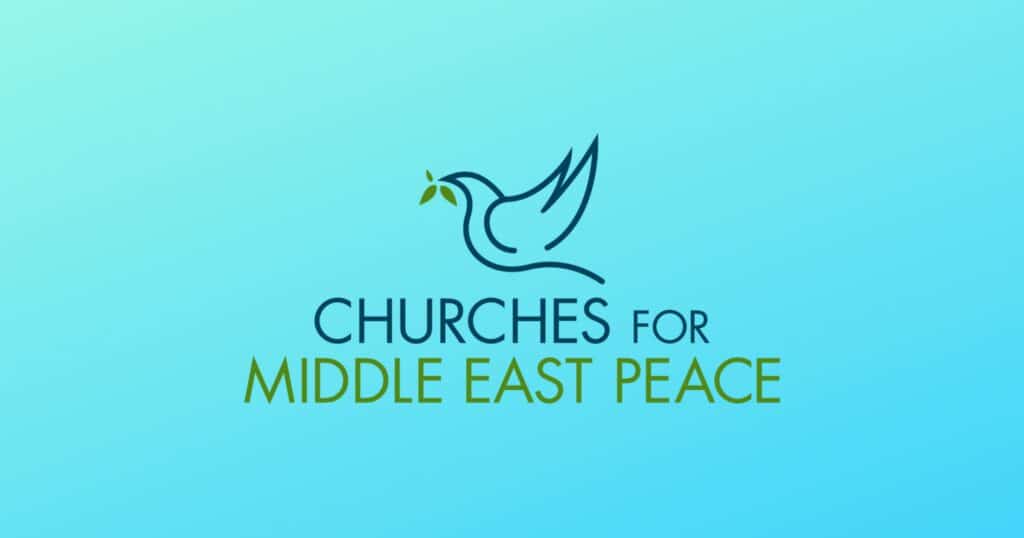 The following statement was issued Dec. 2 by Churches for Middle East Peace (CMEP), of which...
Read More