Disaster Ministries sends aid to earthquake survivors in Ecuador and Japan
A catastrophic 7.8 earthquake struck coastal Ecuador Saturday evening, April 16, killing at least 400 people and injuring more than 2,500. On the southern Japanese island of Kyushu, two devastating earthquakes on Thursday and Friday, April 14 and 15, were responsible for the deaths of dozens of people and scores of injuries. While the details of the tragedies continue to emerge, UCC Disaster Ministries is sending grant money through Church World Service and waiting for word from partners on how best to help the survivors in these stricken areas.
"We are in the process of planning our response to both of these devastating disasters," said Disaster Ministries Executive Zach Wolgemuth. "UCC Disaster Ministries has a strong working relationship with trusted partners in both Ecuador and Japan. Currently, our partners are on the ground gathering information even as search and rescue continues."
The number of dead and injured in Ecuador on April 16, in the deadliest quake to hit the small South American country in decades, is expected to rise as rescue teams continue to search the wreckage. All of Ecuador's six coastal provinces are under a state of emergency. Hotels turned to rubble and roads and bridges collapsed, as did hundreds of homes and a shopping center. While thousands of people remain without shelter, 10,000 soldiers, as well as rescue personnel from other nations, have been sent in to help.
Photo courtesy the Peace Boat Disaster Relief Volunteer Center
Japan has also sent thousands of troops to the island of Kyushu after the series of quakes killed at least 42 people, forced more than 150,000 people into evacuation shelters, cut off power and water to tens of thousands of homes, and sparked landslides. More than 500 aftershocks have been reported.
UCC Disaster Ministries is sending $10,000 in care of Church World Service for emergency supplies and volunteer and operations management in Japan. Another $2,500 is going as a solidarity grant to the United Church of Christ Japan, which is a joint UCC-Disciples Global Ministries partner.
Immediate initial assistance to Ecuador involves a $2,500 solidarity grant to support a Global Ministries bi-lateral partner FEDICE (Ecumenical Foundation for Integral Development, Training and Education) that is responding to immediate needs in stricken areas – food, water, blankets, clothes, first aid, items for safety and comfort in the first stages of the crisis.
"Right now, the most significant thing people can do is to pray for the hundreds of families who have lost loved ones, and not forget that the recovery will be a marathon, not a sprint," said Wolgemuth.
To support UCC Disaster Ministries response to these disasters, you can give to the International Emergency Relief Fund.
Stay up to date on the latest UCC relief efforts on the One Great Hour of Sharing Facebook page.
---
Related News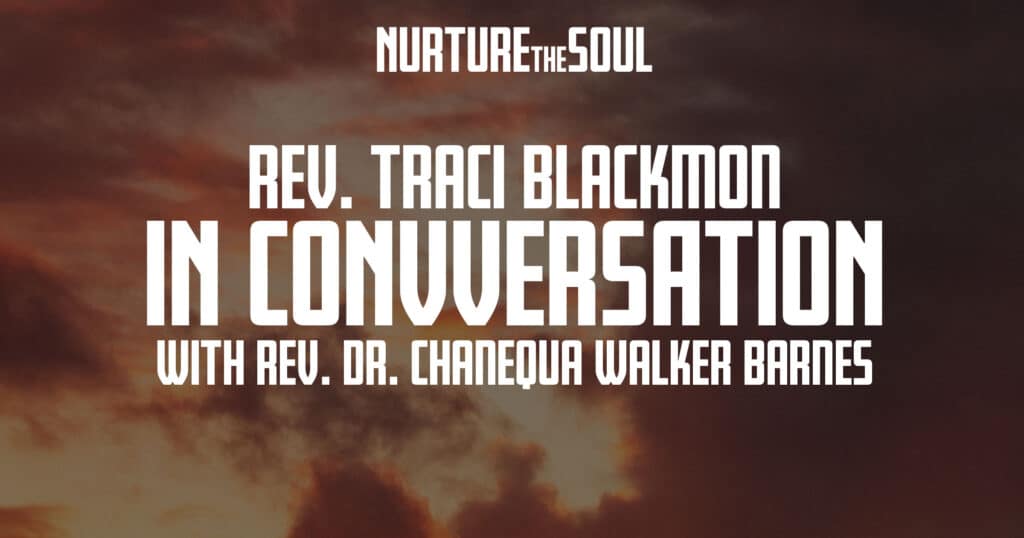 The impact of trauma and the need for self-care are vital -- and sacred -- topics for the...
Read More