UCC delegation heads to Colombia to aid peace process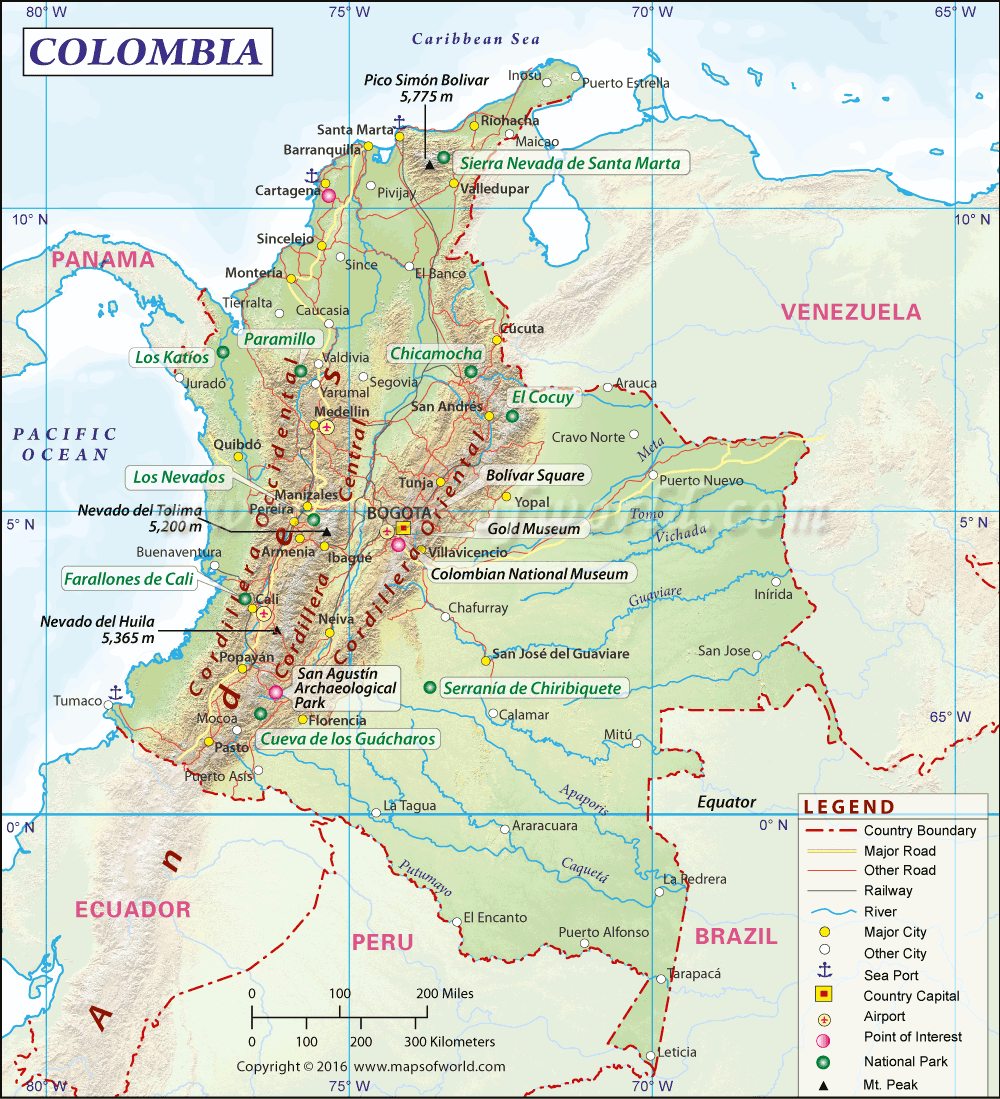 As the Colombian government and the Revolutionary Armed Forces of Colombia (FARC) guerrillas head into what appears to be the final stretch of peace talks that began in 2012, a delegation of the United Church of Christ and the Christian Church (Disciples of Christ) is headed to Colombia to advocate for and support the peace process, and ensure that all Colombians are afforded equal human rights.
"A major part of this trip is strengthening our partnership with Colombian partners, and being present with the communities there that have experienced violence. It's a way of offering solidarity during a tenuous peace process," said Mike Neuroth, the UCC international policy advocate based in the denomination's Washington, D.C. office, who is going to the Latin American country.
The seven-person delegation, made up of pastors and leaders from the Connecticut and Central Atlantic conferences of the UCC, will be in Colombia from May 24 through May 30 to offer support to its people caught in the middle of armed conflict over land rights. On their return to the United States, the group will share the experiences with congregations in hopes of energizing a newly-formed Colombia network. The Columbia Partnership Steering Committee was organized to stimulate a 2001 General Synod resolution aimed at ending the nearly 60 years of conflict in Colombia.
The Rev. Kathy Peters, pastor of United Church of Chester, Conn., is returning to Colombia after traveling there in 2013. On that visit, she said she was moved by the power her group's presence had on local people in their struggle for peace and justice, and hopes for the same experience this time.
"One pastor declared, 'Your presence has allowed us to be here in our village and be alive. You give us hope!" When I came home I had the opportunity to open the eyes of my congregation and others to the plight of the beautiful people of Colombia so that we might pray and work for change," Peters said. "Returning to Colombia will enable me to continue to do God's work of accompaniment, proclamation and advocacy."
The delegation will visit communities in rural areas that are in the midst of difficult disputes over land ownership. One of the driving forces behind the armed conflict in Colombia has been unequal distribution of land, and smaller, less-developed communities struggling for land rights have often come under attack from rural oligarchies.
"Faith communities are often significant voices for peace and reconciliation during times of upheaval. This visit is important because it will allow us to see what these communities are facing and how we can provide support," said Alexis Kassim, associate minister for Christian education at Westmoreland UCC, in Bethesda, Md.
Kassim said when she returns to Westmoreland she hopes to use her position as a Washington, D.C.-area pastor to "advocate on behalf of the peacemakers in Colombia who are working to rebuild civil society."
The delegation will also meet with representatives from the U.S. Embassy and Colombian leaders in Bogota to stress, as people of faith, the importance that the U.S. remain supportive of the peace process and shift foreign policy away from militarization. The group will share a letter sent by 30 heads of communion—including the Rev. Geoffrey A. Black (UCC) and the Rev. Sharon Watkins (Disciples)—that was sent to the U.S. president and secretary of state, a petition with 800 endorsers that was forwarded to Congress, and a letter from First Church in D.C., pastored by Barbara Gerlach.
"Barbara and her husband, Rev. John Mack, adopted children from Colombia. Through the adoption, Barbara developed a passionate commitment to supporting peacemaking and peacemakers in Colombia's strife and war-torn country," said the Rev. John Deckenback, Central Atlantic conference minister. "Over the years the Gerlach-Mack living room served as a gathering place for visitors from Colombia and church members eager to hear the visitors stories of life on the ground in Colombia today."
Deckenback and the Rev. Kent Siladi, the two conference ministers taking the trip, will bring their witness back to their respective conferences, educating congregations about the work that takes place in Colombia, as they move forward with strengthening the network.
"The Central Atlantic and Connecticut Conference partnership continues and builds upon Barbara's tireless work," Deckenback said. "We are very pleased that Global Ministries has supported this effort through the appointment of Rev. Michael Joseph as our missionary and critical presence [in Colombia]. Michael's work in documenting the continued strife and violence against church workers has been extraordinary."
Siladi said that partnerships like the one between the two conferences with colleagues in Colombia are a vital part of the Connecticut Conference's life. "Partnerships are often born out of relationships and we in Connecticut are most pleased to have a long and vital relationship with the Central Atlantic Conference, our partners in Colombia and the wider church through Common Global Ministries," he said.
"This delegation and our continuing commitment to future delegations helps build and sustain relationships, allows us to educate our church about the important work that is being carried out by Michael Joseph and our partners, and provides us an opportunity to accompany those who live in the midst of conflict," Siladi said. "Peace building is incarnational work and our witness to interdependence."
Said Neuroth, "We are hoping support expands to other conferences and individuals who want to work for peace in Colombia."
---
Related News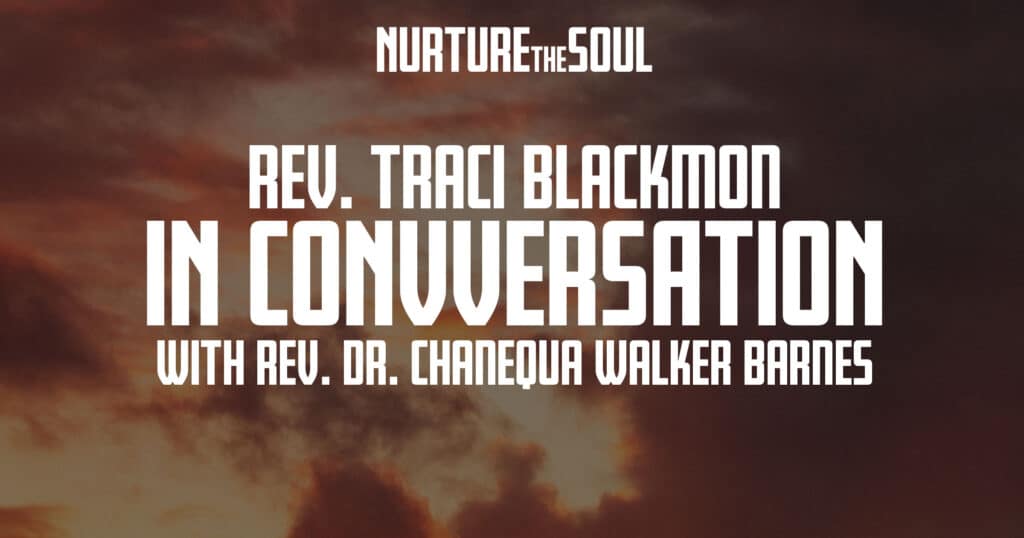 The impact of trauma and the need for self-care are vital -- and sacred -- topics for the...
Read More