Chicago congregation's 'good, sacred bodies' featured in pin-up calendar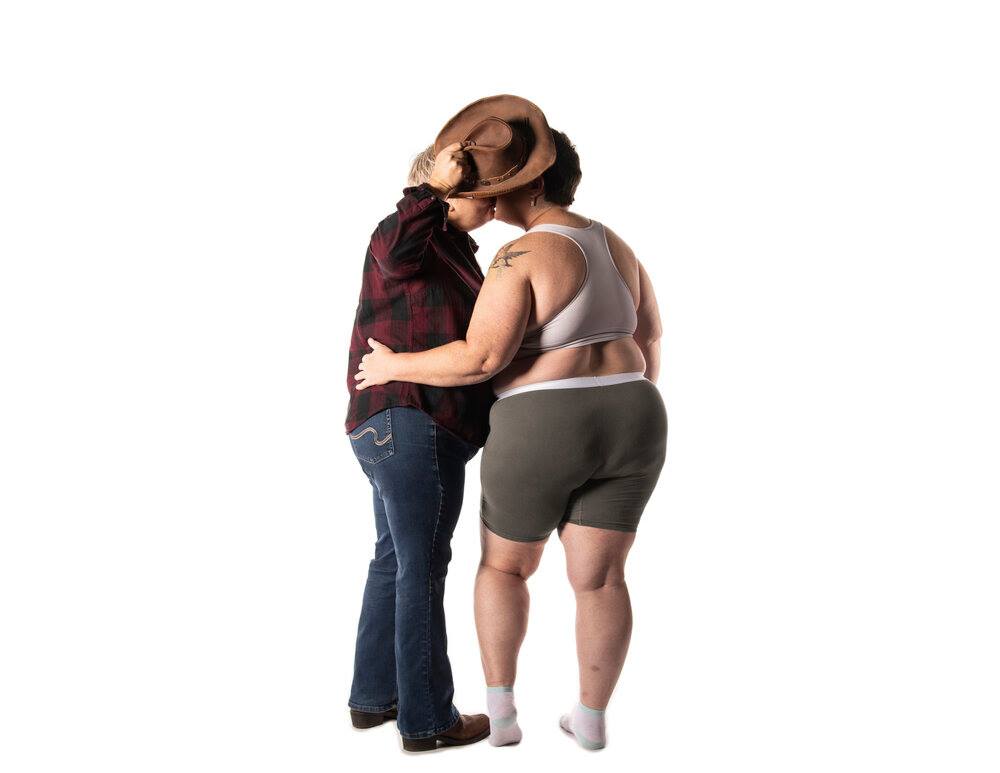 There are very few reasons your church should ask you to take off your clothes, but just recently the members of Gilead Church Chicago did just that. The congregation created a body-positive, theologically-informed pin-up calendar called Word & Flesh, featuring images and stories of semi-nude members.
Gilead, a self-described "queer, storytelling bar church" affiliated with the United Church of Christ and the Christian Church (Disciples of Christ), asked interested congregants to write short stories of moments when they felt at home in their bodies. These stories were paired with photos taken by photographer Jordyn Doyel and laid out in a full-color 2020 calendar.
Church member Monica Carmean, who posed for the calendar, said, "I spend most days focused on covering up in the way most acceptable to society in any given circumstance, from swimsuits to skirt suits. Our calendar was an opportunity to do the opposite – where the dress code was to wear as little as you are comfortable with – and to still know I am deeply loved, no matter the outfit."
And that's one of the reasons why the church created the calendar. "Historically, the Church has done damage in the way it's talked about bodies and the things they do," said Gilead's co-pastor, the Rev. Rebecca Anderson. "We believe that sexuality, sensuality and desire are all good gifts, part of the sacredness of our bodies. We want to tell the story of good, sacred bodies for those who have heard otherwise."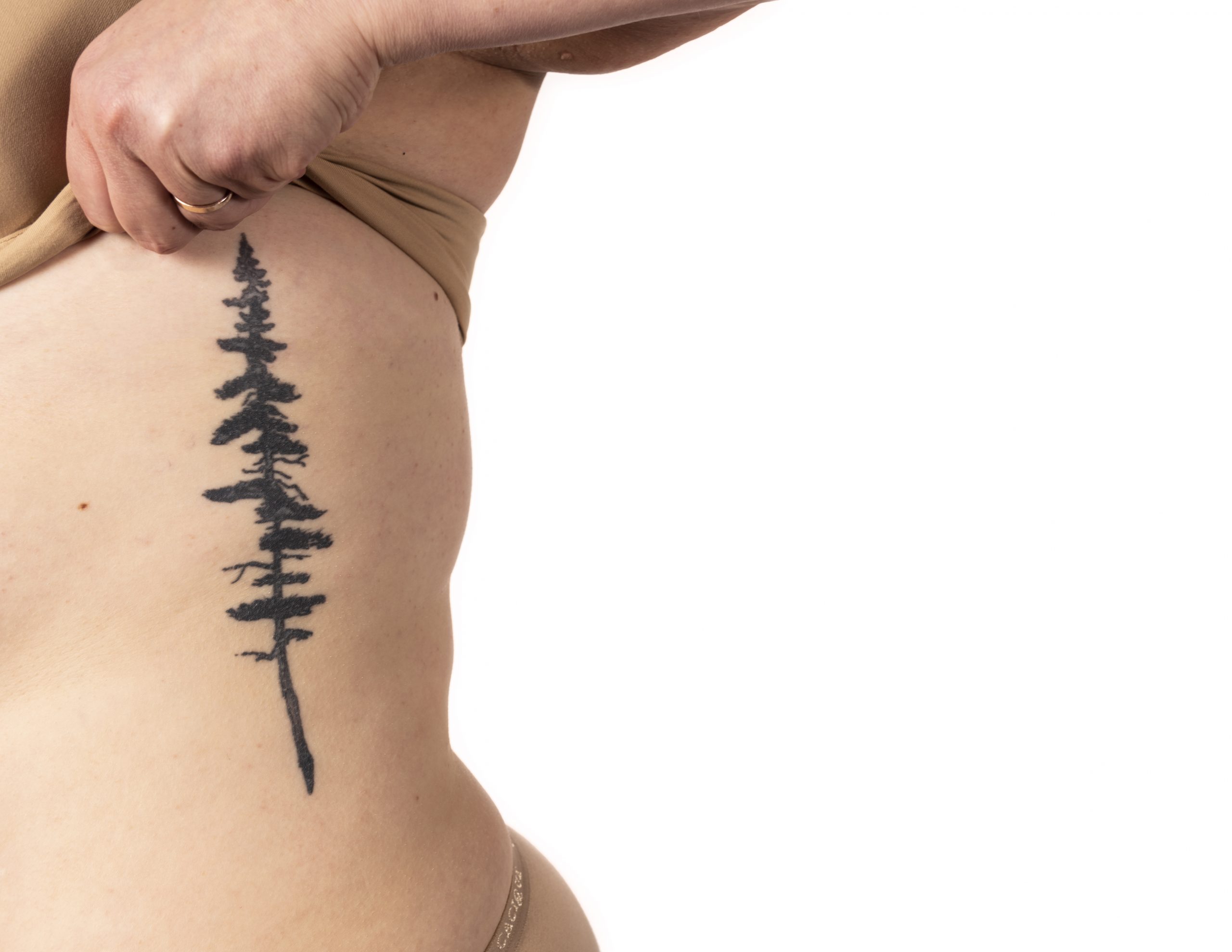 "Being in the calendar was a step toward healing my relationship with my body," said Alexa Dava, another participant. "Personally, I feel more free to love myself when I look at my naked body in the photo that's now hanging in my living room. It's a refreshing change from the disappointment I usually feel when I glimpse my naked self in the reflection in my bedroom mirror."
The project was part of the congregation's "Year of the Body," emphasizing its incarnational theology with worship themes like: "Safe Words: Stories of Boundaries and Consent" and "Exposed: Seeing and Being Seen."
Bri Crumbley, who organized the project and posed herself, said, "At the beginning of this project I expected the difficult part to be having my body photographed, but for me it ended up being figuring out how to put my relationship with my body into words. The disconnect between looking at a photo of myself which looks so beautiful and writing my story that felt so sad said everything that I felt needed to be said."
The calendars sell for $25 each, and money raised by the endeavor will be funneled back into the church's operating budget. With the calendar's first run almost sold out, the Rev. Vince Amlin, Gilead co-pastor, said people are already talking about next year's edition. "There was something freeing and healing about having these very vulnerable pictures taken and having them affirmed and celebrated by the community."
Bri Crumbley, Gilead Chicago administrator & special events coordinator, contributed to this story.
---
Related News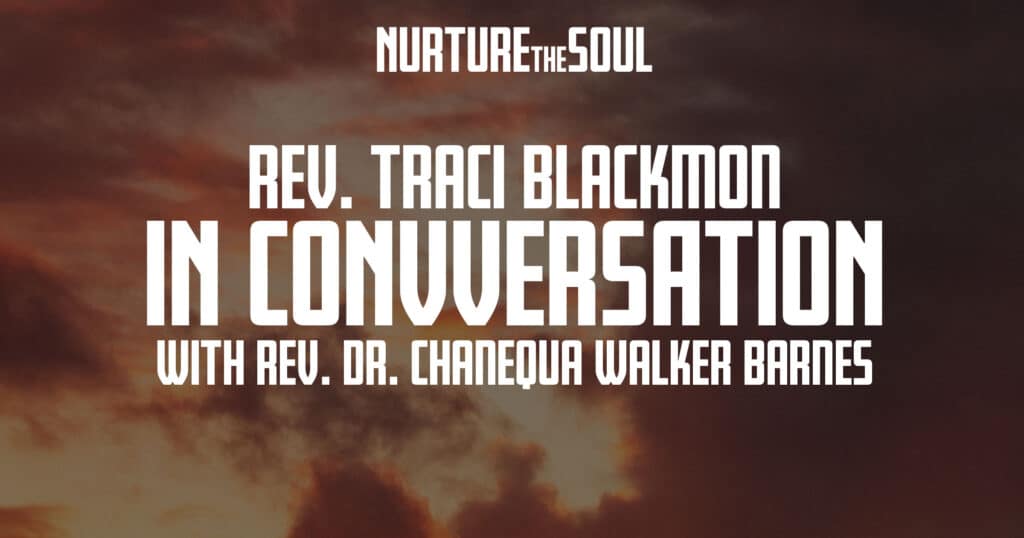 The impact of trauma and the need for self-care are vital -- and sacred -- topics for the...
Read More