Stillspeaking 2.0 Toolkit released to help UCC churches amp up identity online and in local communities
As part of its ongoing efforts to energize the UCC brand, the United Church of Christ this week is releasing its "Stillspeaking 2.0 Toolkit" to help local churches more effectively communicate via social and traditional media, and in their local communities.
The toolkit includes directions and suggestions for social media; graphics for social media, print, and other uses; help with creating or upgrading church websites and Facebook pages; updated brand guidelines; and a list of inexpensive or free ways to increase the profile of local churches in their communities.
"My hope is that this toolkit and any other materials we produce in this Stillspeaking 2.0 campaign will help us bring relevance and capacity to our efforts to preach this gospel of extravagant welcome," said UCC General Minister and President the Rev. John C. Dorhauer.
The new toolkit offers practical ideas that any church can adapt, regardless of its budget or level of church communication skills. It includes a series of 36 graphics, tested earlier this year, for use in a variety of social media contexts; a section on social media and youth ministry; plus a practical blog, "Get Social," to help churches keep up with the latest in social media trends.
In response to requests from local churches, the online toolkit also includes information about the UCC's official web partner, Ministry Designs, for churches that want to develop their own websites, plus information about other web design options, both free and paid.
"I am overjoyed about the opportunity to serve the UCC in an official capacity," said Tyler Rominger, founder of Ministry Designs. "We've had the privilege of working with a number of UCC churches in the past and the people have been nothing but amazing! It is truly a blessing to have the opportunity to serve such a loving and thoughtful denomination, assisting them in more efficiently communicating internally and externally through website designs, digital communication strategies and other technology related tools. It is our goal to serve each United Church of Christ ministry by helping them live out their mission in their local communities, congregations and beyond!"
In addition to the digital media tools, the new Toolkit includes a section on how local churches can create and use video in communicating their message, and also provides suggestions for local churches to engage their local communities in order to increase awareness.
The Stillspeaking 2.0 campaign is the latest identity initiative of the United Church of Christ.
In 2004, the UCC garnered media attention when its first broadcast advertisement, "Bouncer," was rejected by the NBC and ABC broadcast networks. The brainchild of Ron Buford, currently pastor of Congregational Community UCC of Sunnyvale, Calif., the original campaign grew out of a phrase purported to have been left in a letter to comedian George Burns by his wife, Gracie: "Never place a period where God has placed a comma."
The initial national campaign increased the visibility of the denomination as a church of extravagant welcome that believes in God's continuing testament and the ability of the church to change lives. While the original initiative relied on a national broadcast ad campaign, the 2.0 version will rely on partnerships with local UCC churches for its success.
"The United Church of Christ has a mission and message we believe in — and I will do everything in my power and ability to broadcast that message with energy, with passion, and with hope," said Dorhauer. "I am seeing every day what our local churches are doing to fulfill that mission and to proclaim that message: and it changes lives."
---
Related News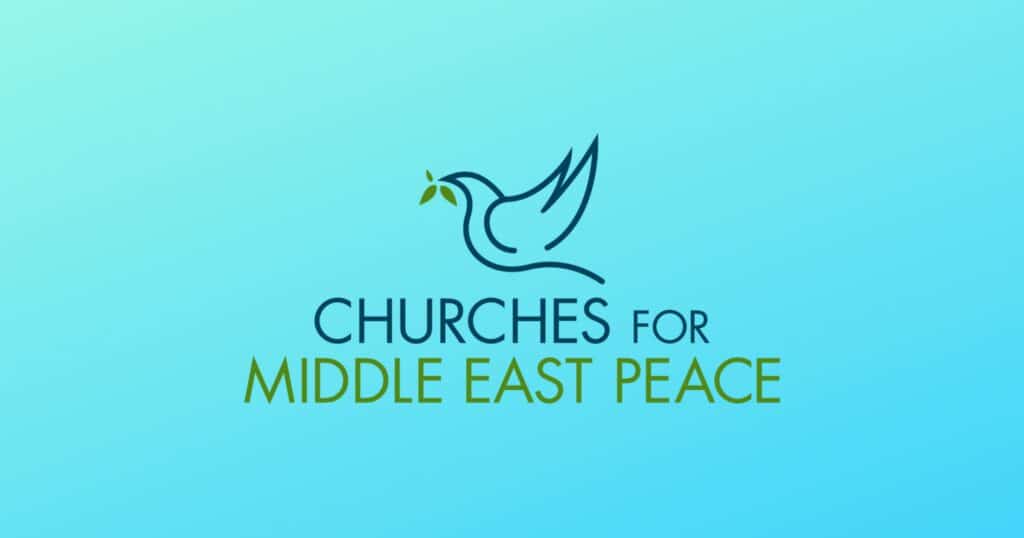 The following statement was issued Dec. 2 by Churches for Middle East Peace (CMEP), of which...
Read More