New process in place as Oct. deadline nears for submitting 2021 General Synod resolutions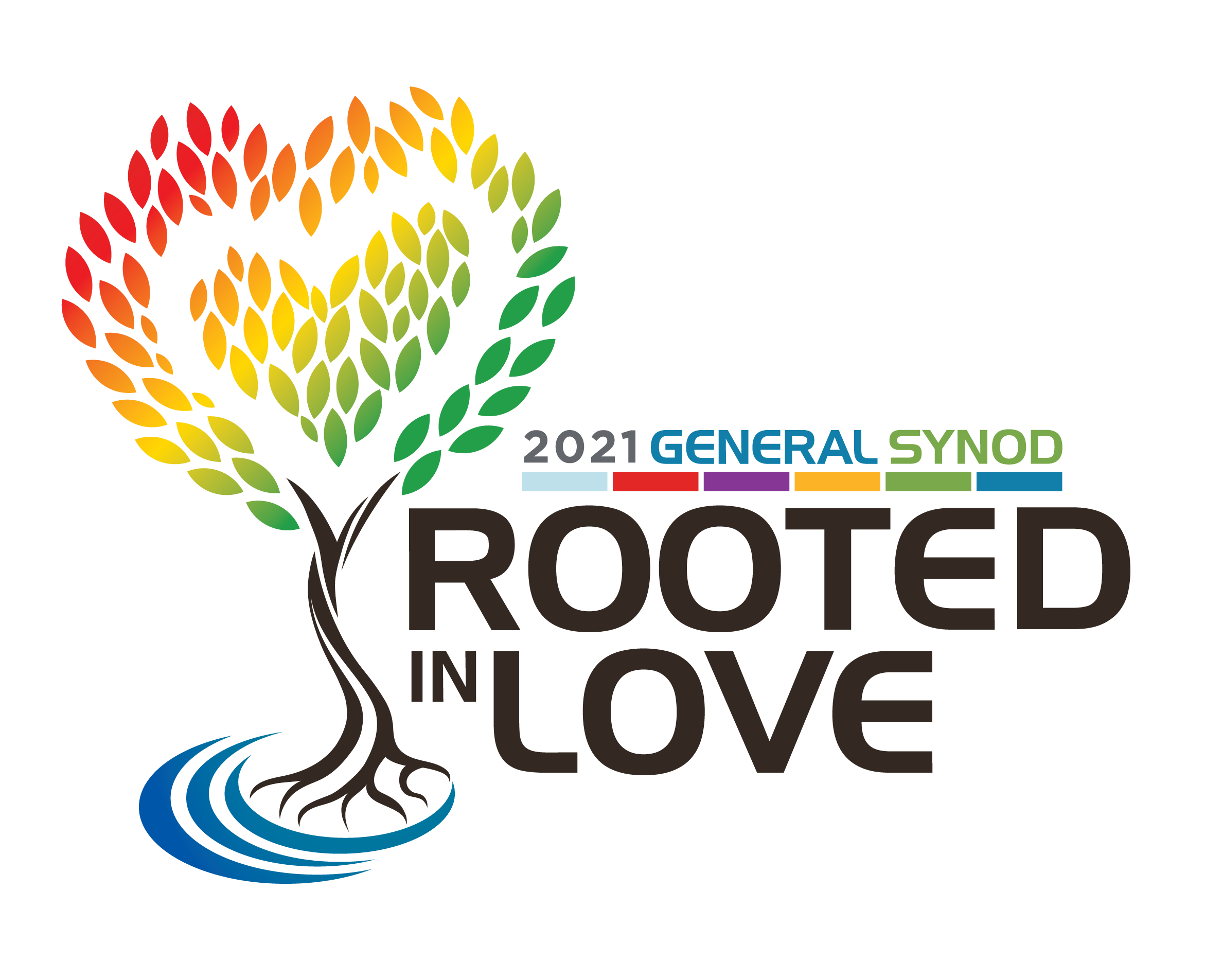 There's new information out today for members of the wider church hoping to bring resolutions before the General Synod next summer. The United Church of Christ Board has adopted a number of changes in the General Synod resolutions process. 

The major change creates a new Resolution Review Team, appointed last week by the board. Those hoping to propose resolutions before the 2021 General Synod should be in touch with this team at the earliest opportunity, before the drafting work begins. Kevin Peterson, David Anderson, Caroline Belsom and the Rev. Marsha Williams bring expertise to support the process. Each have served the UCC in a number of capacities.
Kevin Peterson is a piano teacher and Director of Music at Normandy Park UCC, just south of Seattle. He's a member at Normandy Park UCC and Wayside UCC, both just a few miles south of the city. Since concluding a term on the United Church of Christ Board, Peterson currently serves along with David Anderson as staff to the Resolution and Committee Process for General Synod. 
David Anderson, former member of the UCC Executive Council (1995-2001), chaired the Committee of Reference for General Synod 22 in 1999. He has long been involved with the General Synod Committee Process team, first as assistant to Lorin Cope in 2001, then as Staff to the Committee and Resolution Process since General Synod 27 (2009). He recently retired after 22 years as church administrator at University Congregational UCC in Seattle.
Caroline Belsom, a member of Waiola UCC in Lahaina, Hawaii, is an attorney in Wailuku, Maui, Hawaii. She is a former Assistant Moderator of the General Synod and has served on the UCC Executive Council and the UCC Board of Directors. Belsom is currently ending her term as the moderator of the Hawaii Conference United Church of Christ.

A current UCC Board member, the Rev. Marcia Williams is an Associate Conference Minister for the New York Conference and a member of Safe Haven, UCC, in Queens. She is a certified mediator for the state of New York and has served on the Executive Committee of the New York Council of Churches, the Indiana Ministerial Alliance, and the Pacific Northwest Conference Committee on Ministry.
"This group is designed to support drafters and submitters of resolutions to help ensure that the resolution reaches its maximum impact at General Synod," says Peterson. "We will function not as gatekeepers on which topics are addressed, but instead will work with submitters so that each resolution conforms to issues of church polity and the Synod Standing Rules when making edits are still possible, before a resolution is sent to the General Synod Committee on Disposition." Synod planners suggest resolution submitters contact Peterson and the Resolution Review Team as early as possible by emailing Peterson at petersonk@ucc.org.
New requirement for proponents
A second change affects the proponent of any "resolution of witness" who requests action by Conferences, local churches or other local settings. It would require that proponent to lead a conversation – at Synod – on how such local settings might implement the resolution. These new "implementation conversations" don't apply to "prudential resolutions," nor to resolutions requesting action only by national ministries. The Resolution Review team, Peterson said, is also charged with making sure proponents know when these conversations need to be designed around a resolution of witness. The team may ask for an outline or talking points that can connect people around a topic, to better equip members and churches to implement that resolution.  
A third change is designed to free up Synod plenary time by grouping "noncontroversial" resolutions into a "consent agenda." In the past, resolutions expected to pass have been sent directly, but individually, to plenary for consideration. In a consent agenda, they would be approved all at once in plenary, after the proponent of each such resolution has two minutes to speak.
Synod planners are now in the process of discerning how the resolution process will function virtually. Peterson said the review team believes the General Synod Program and Planning Committee will keep the process pretty similar, with committee meetings and education intensives, but await further clarification.

Proposed resolutions and all other formal motions must be sent to the Resolution Review Team before submission to Office of General Minister and President. They should be emailed to Peterson at petersonk@ucc.org on or before October 31, 2020, to meet the January 2, 2021, deadline. All considered resolutions must be approved by the team before they are forwarded to Office of General Minister and President. 
All General Synod Standing Rules for 2021 can be accessed here. 
---
Related News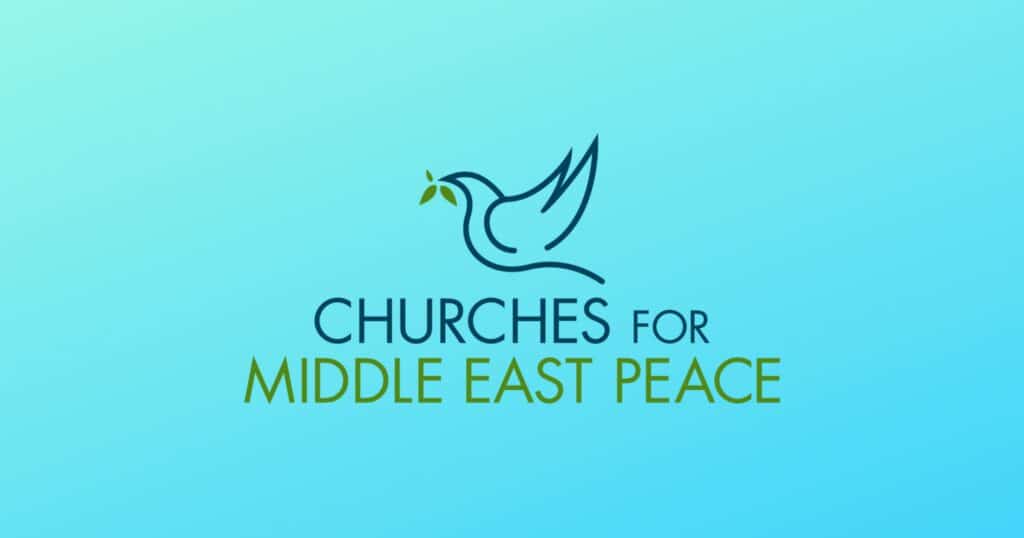 The following statement was issued Dec. 2 by Churches for Middle East Peace (CMEP), of which...
Read More