New UCC church in Louisiana to hold first service on Oct. 1
Journey UCC will meet at a restaurant in Prairieville, La., in a building generally used for weddings and other public events. The new-church start comes at a time when many who once lived in southern Louisiana have moved north into the Baton Rouge area, following the devastation of Hurricane Katrina in 2005.
"We have put in months of work and are excited about establishing the only UCC church in what is now the largest city in Louisiana," wrote Malcolm Richard, one of the church's founders, in an email to Conference and National church leaders. "I'm excited, but also nervous. Someone called church planting the 'extreme sport of Christianity.' It has and will be a ride!"
The UCC has only 16 churches in Louisiana, with most being located in the New Orleans area. Funds from the UCC's post-Katrina "Hope Shall Bloom" special offering are being used, in part, to supplement the new-church start.
"God has given me a vision for reaching the unchurched and hurting people of our area," Richard said.
Richard asks that UCC members across the country who know of potential worshipers in the Baton Rouge area to contact him at jmalcolmr@yahoo.com.
---
Related News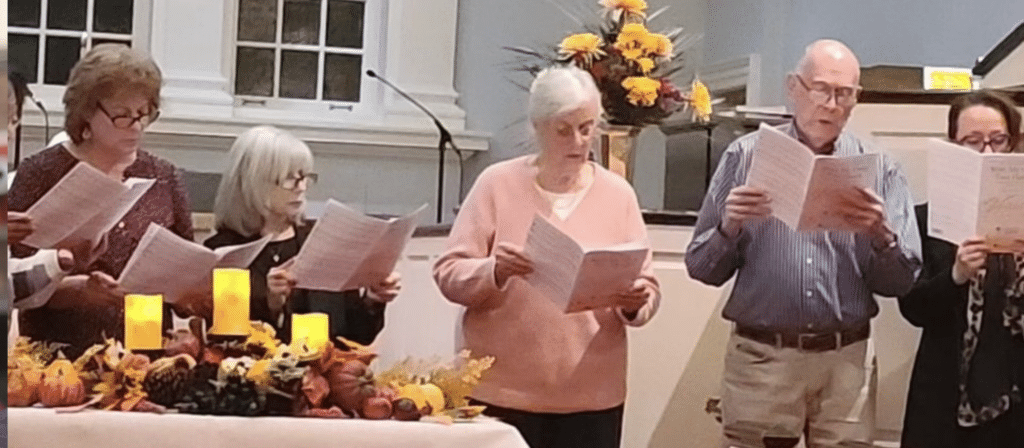 Many United Church of Christ congregations across the country participated in interfaith...
Read More